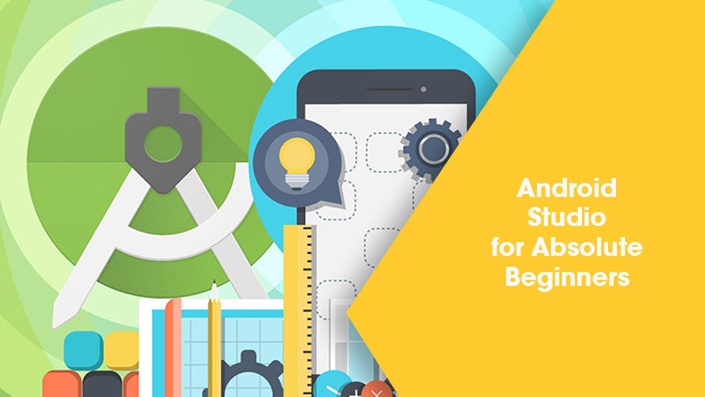 Android Studio For Absolute Beginners
Learn fundamentals of Android Studio Android development, and gain valuable skills in preparing to develop mobile apps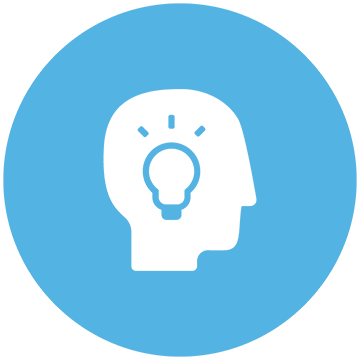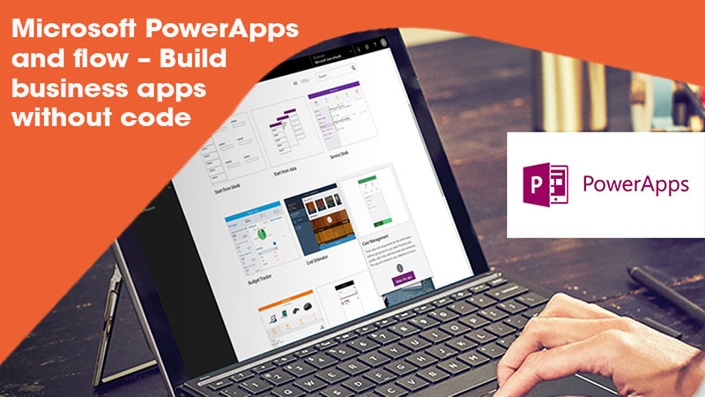 Microsoft PowerApps & Flow : Build Business Apps
You will learn how to build Apps without code using Microsoft PowerApps and Microsoft Flow. A powerful alternative!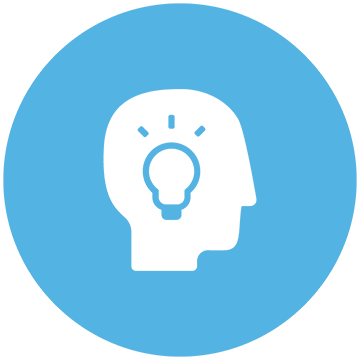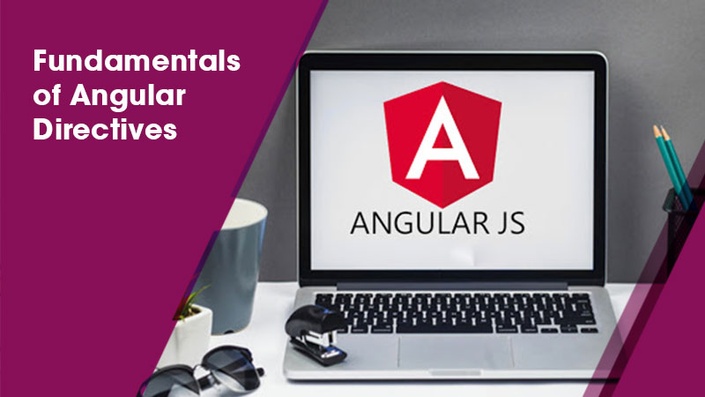 Fundamentals of Angular Directives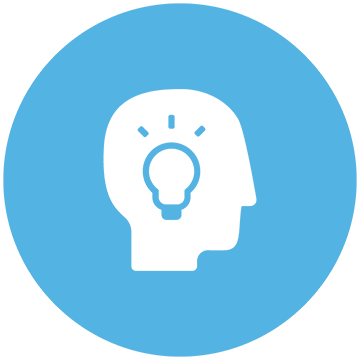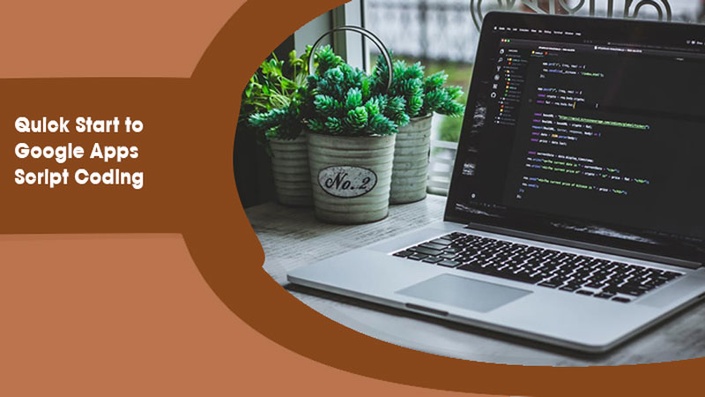 Quick Start to Google Apps Script Coding
Explore the basics of getting started with Google Apps Script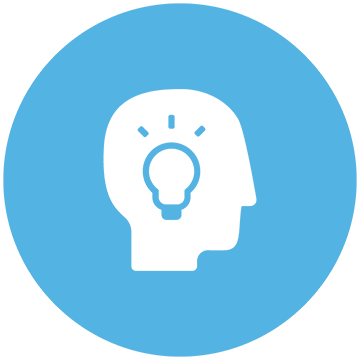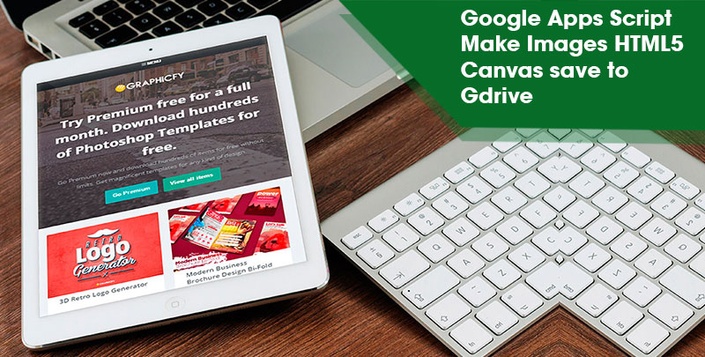 Google Apps Script Make Images HTML5 Canvas save to Gdrive
Using HTML5 Canvas upload images make customizations and save to your Google Drive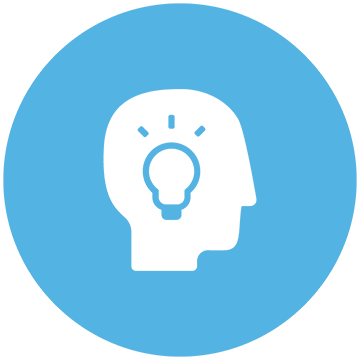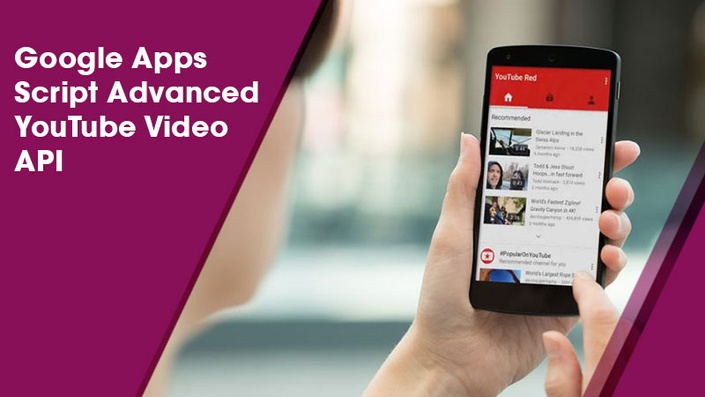 Google Apps Script Advanced YouTube Video API
Explore how you can build a web app that searches YouTube and returns video data using Google Apps Script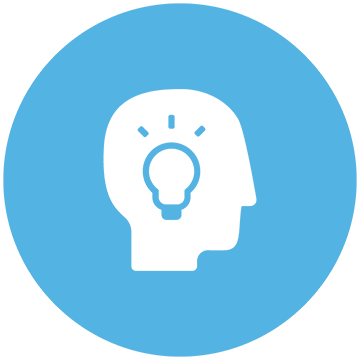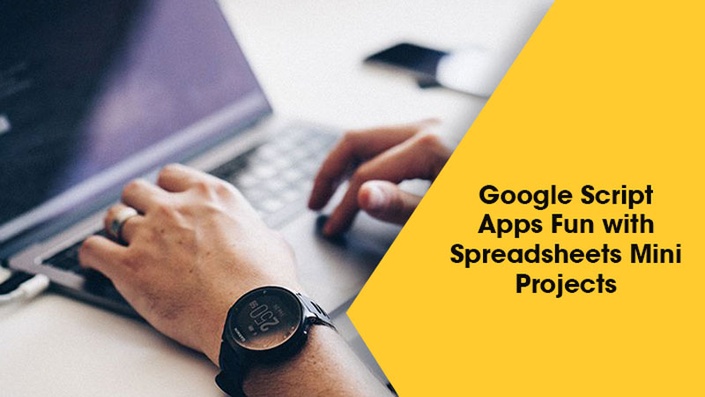 Google Script Apps Fun with Spreadsheets Mini Projects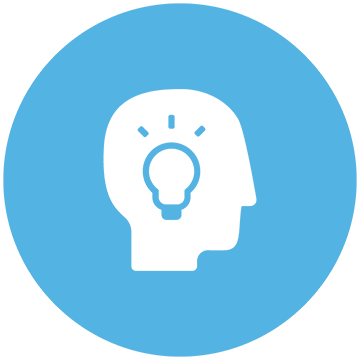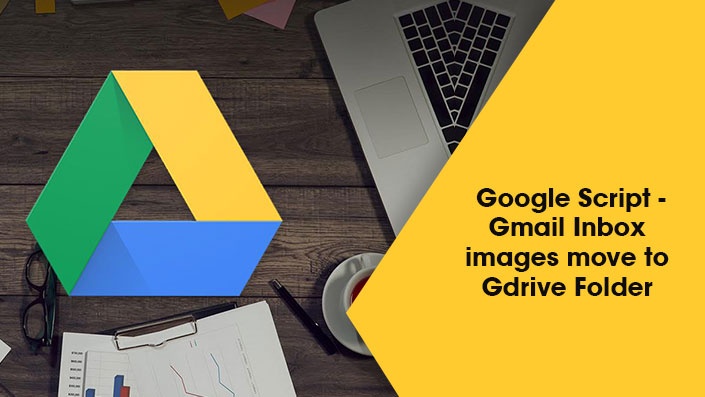 Google Script - Gmail Inbox images move to Gdrive Folder
Using Google Apps Script check your inbox folder for images you sent to yourself, use apps script to create a copy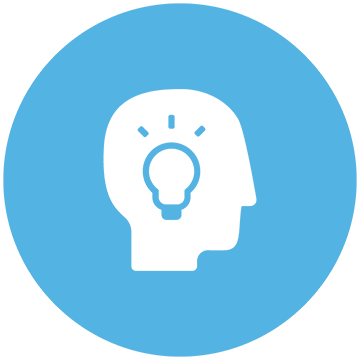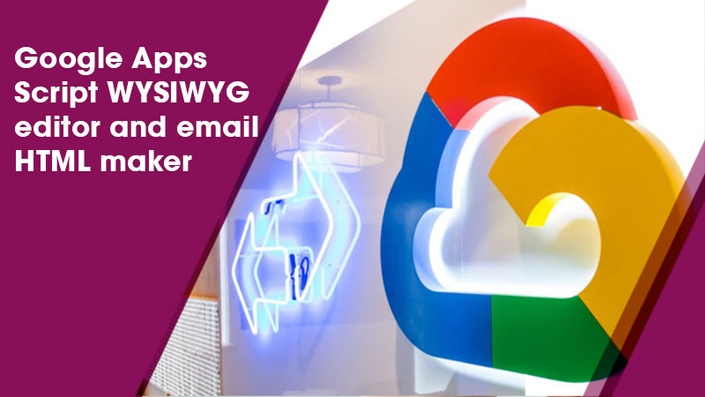 Google Apps Script WYSIWYG editor and email HTML maker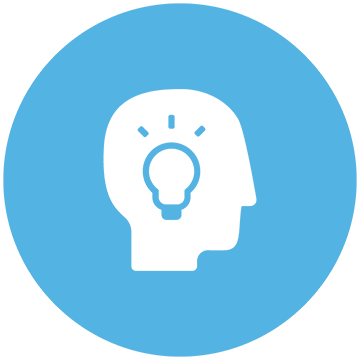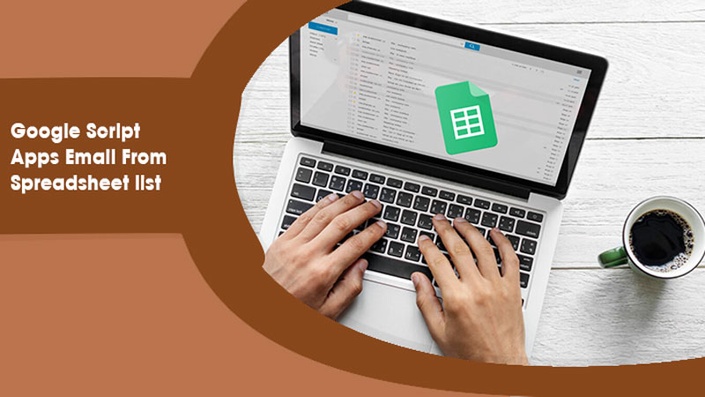 Google Script Apps Email From Spreadsheet list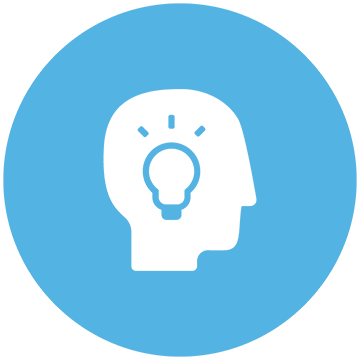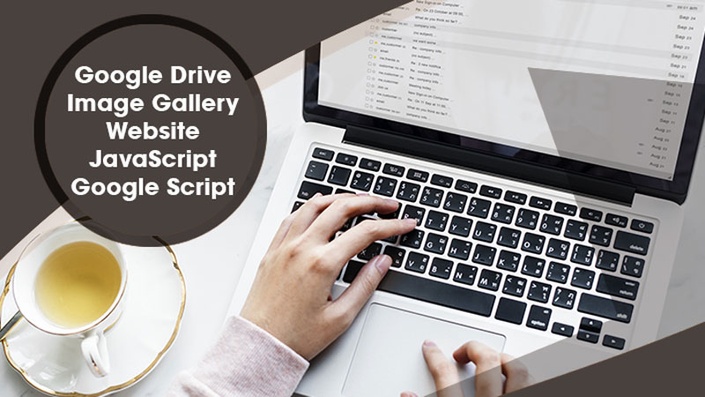 Google Drive Image Gallery Website JavaScript Google Script
Create a dynamic image gallery getting images from your Google Drive Folder and placing them on your website JavaScript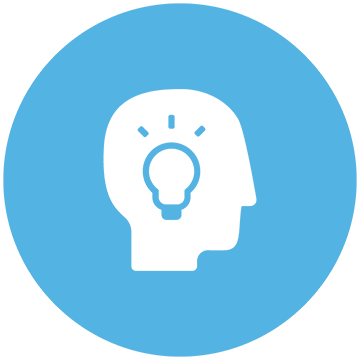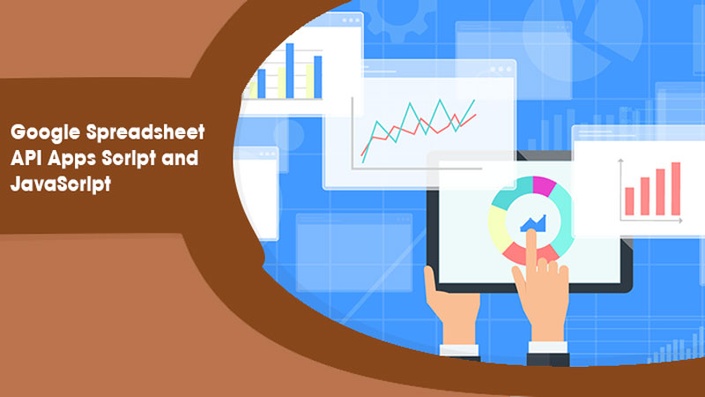 Google Spreadsheet API Apps Script and JavaScript
AJAX from your web application to Google Apps Script Web App API to get data from Google Spreadsheet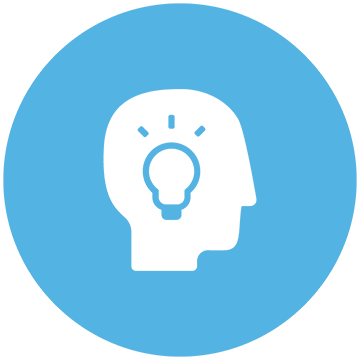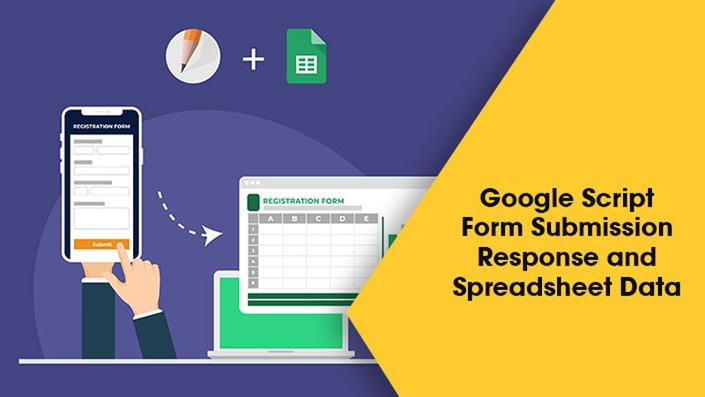 Google Script Form Submission Response and Spreadsheet Data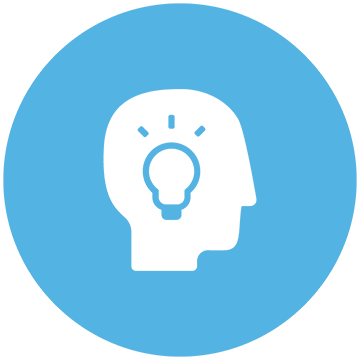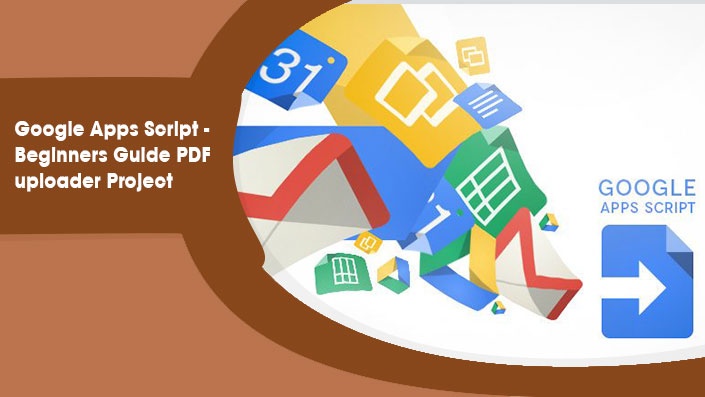 Google Apps Script - Beginners Guide PDF uploader Project
Learn how to create amazing things with Google Apps Script - Google Spreadsheet App, Google Mail, Google Drive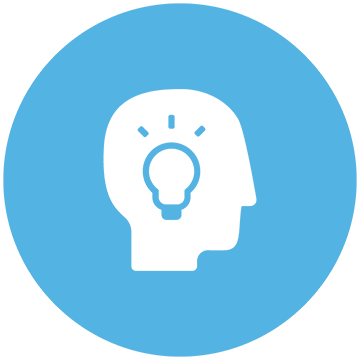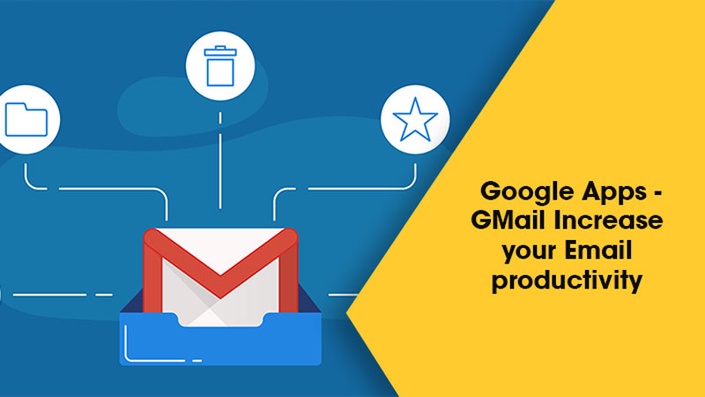 Google Apps - GMail Increase your Email productivity
Better use their gmail account and more effective and efficient use of Gmail Become more productive save time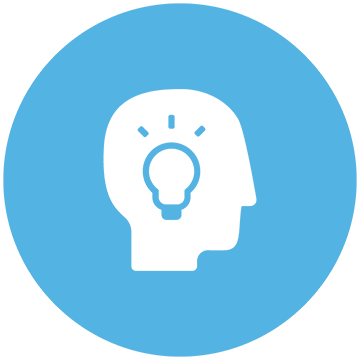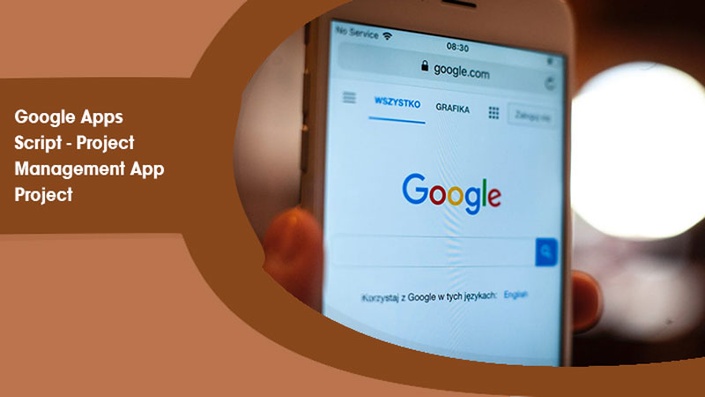 Google Apps Script - Project Management App Project
Introduction to using Google Apps Script to create a GSuite integrated project management app within Spreadsheets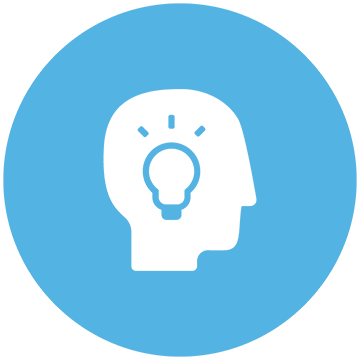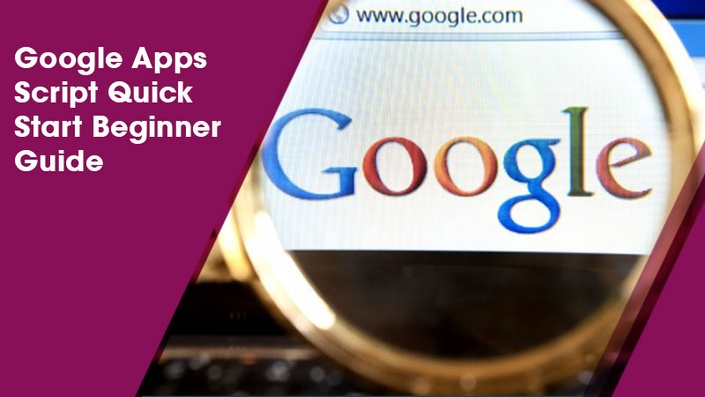 Google Apps Script Quick Start Beginner Guide
Google Apps Script allows you to power up you G Suite with amazing functionality based on JavaScript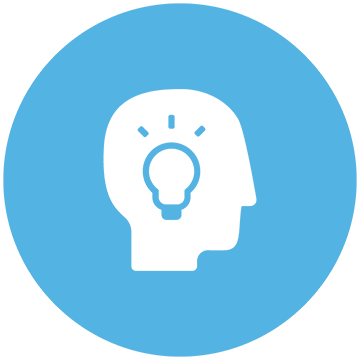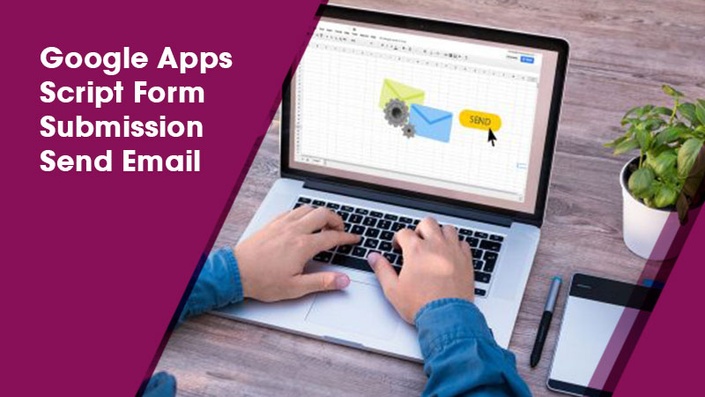 Google Apps Script Form Submission Send Email
Explore how to apply Google Apps Script to form submission using Trigger to automatically run a set of code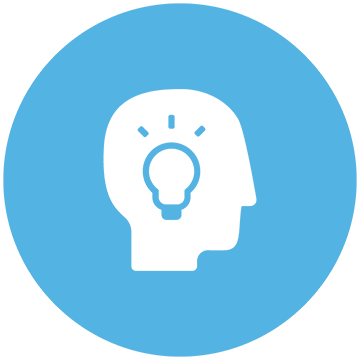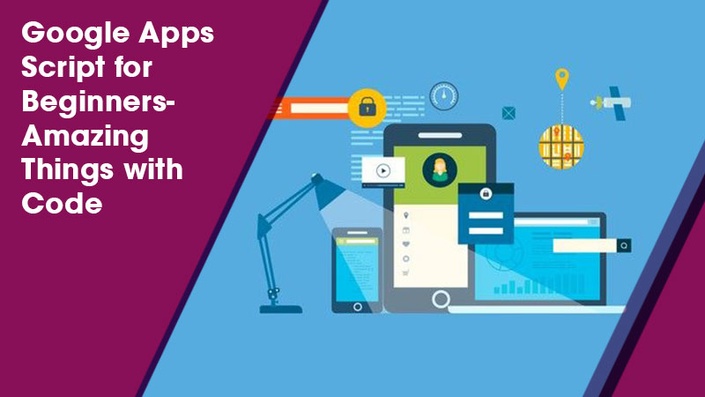 Google Apps Script for Beginners- Amazing Things with Code
Getting started with Google Apps Script see what amazing things you can do automate Google Suite of Products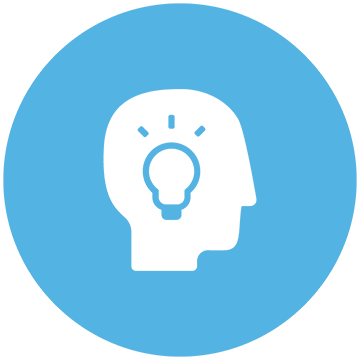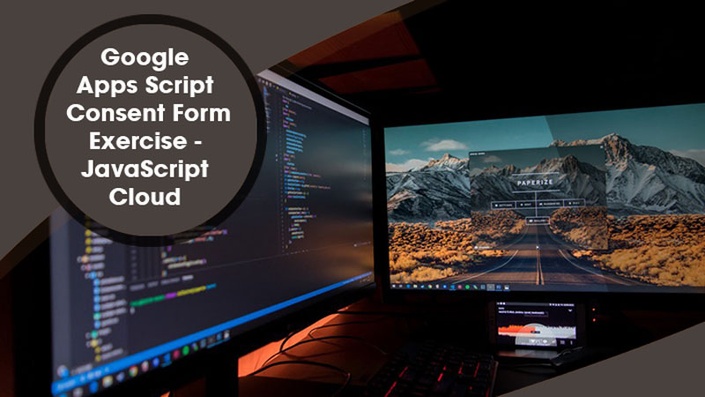 Google Apps Script Consent Form Exercise - JavaScript Cloud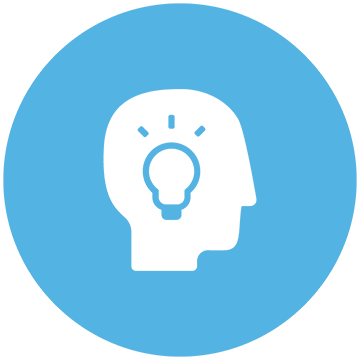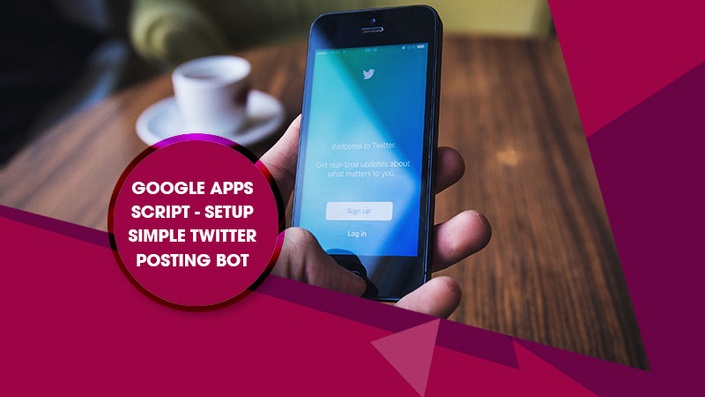 Google Apps Script - Setup simple Twitter Posting Bot
Use content from your Google Spreadsheet post to your Twitter account automatically - source code included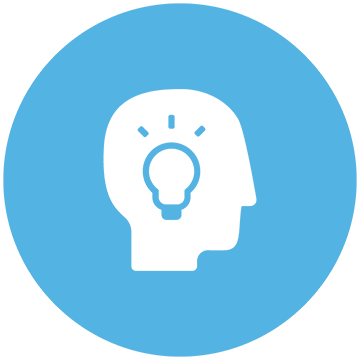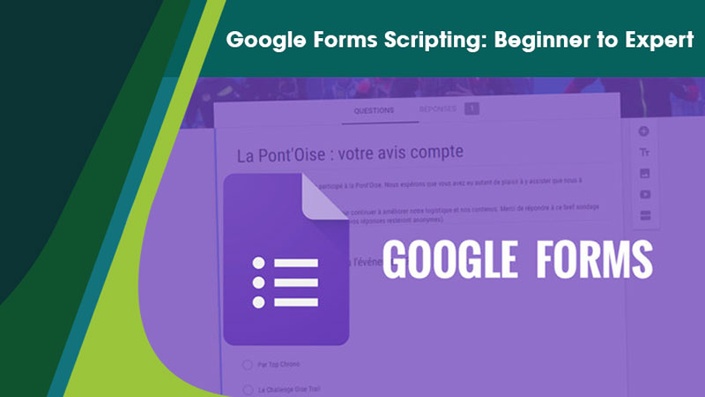 Google Forms Scripting: Beginner to Expert
Learn how to create powerful Google Forms with Scripts. Design practical forms using G Suite and grow your career!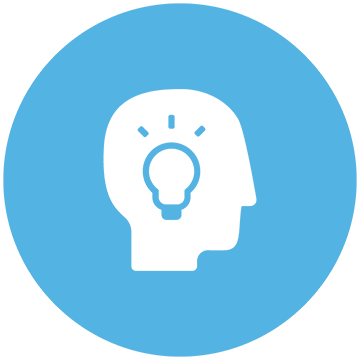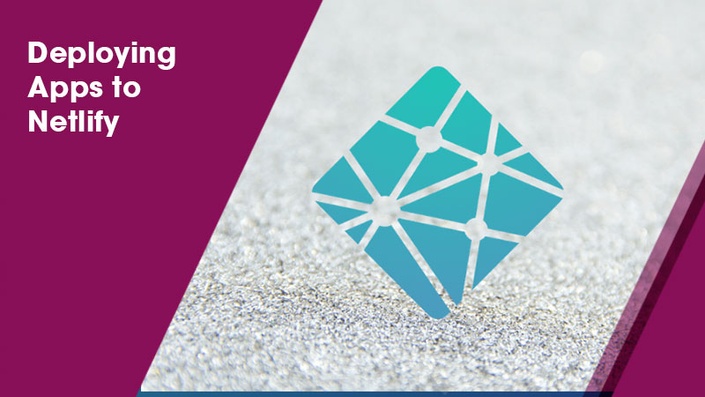 Deploying Apps to Netlify