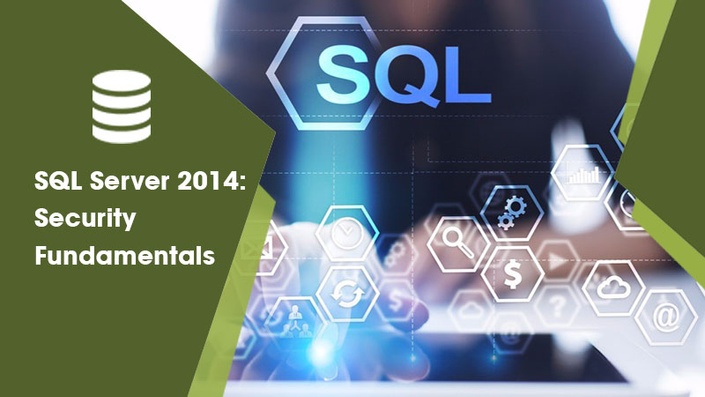 SQL Server 2014: Security Fundamentals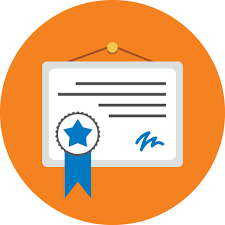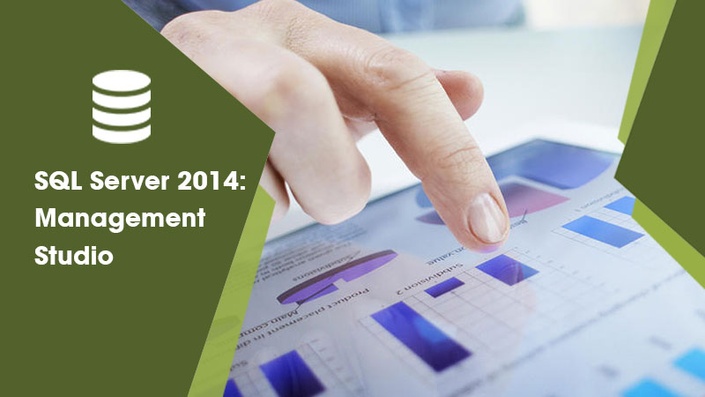 SQL Server 2014: Management Studio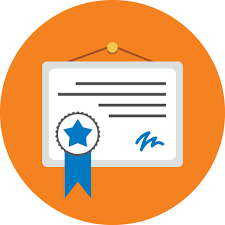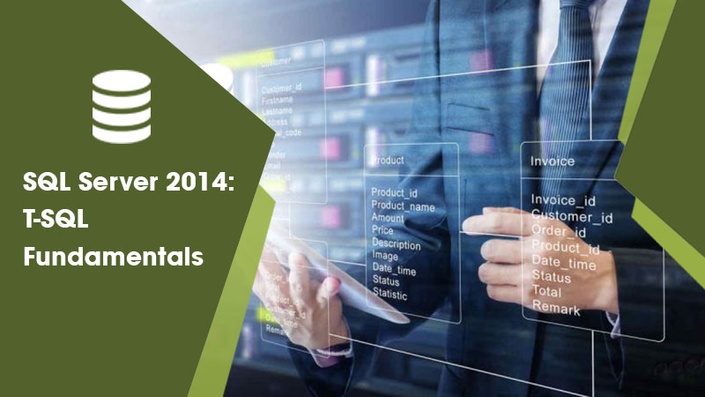 SQL Server 2014: T-SQL Fundamentals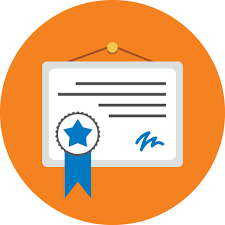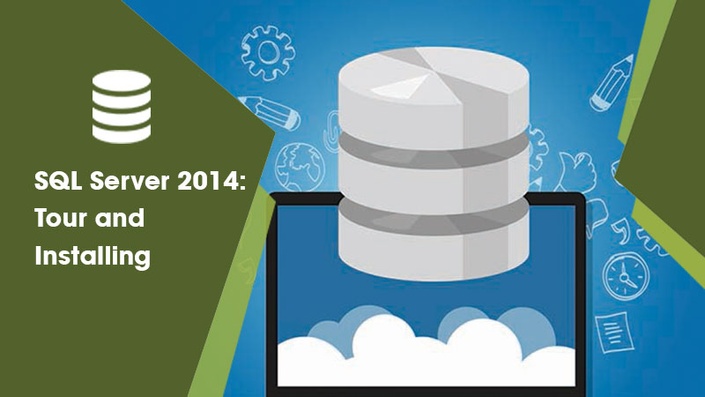 SQL Server 2014: Tour and Installing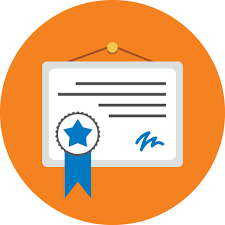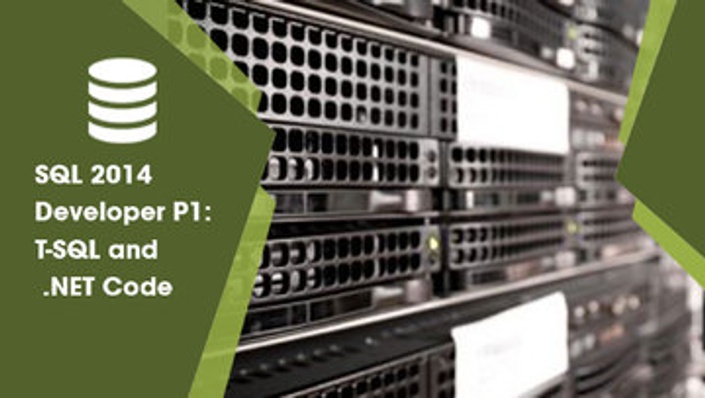 SQL 2014 Developer P1: T-SQL and .NET Code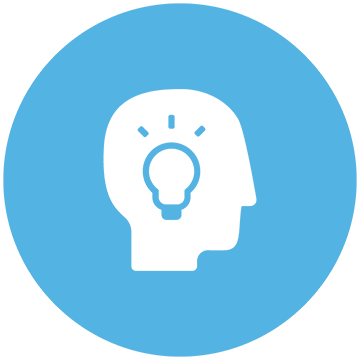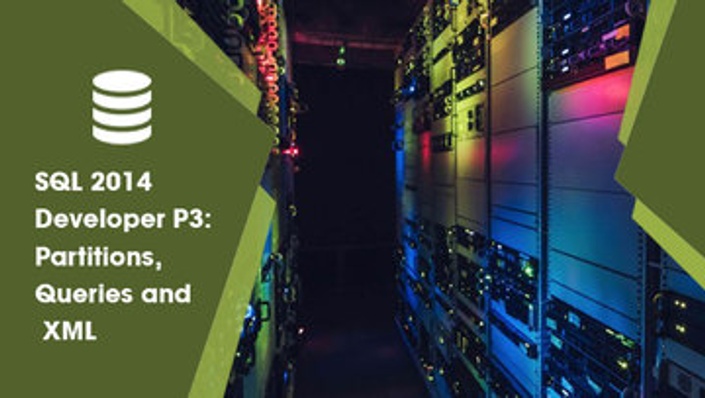 SQL 2014 Developer P3: Partitions, Queries and XML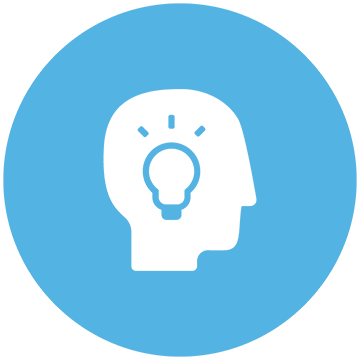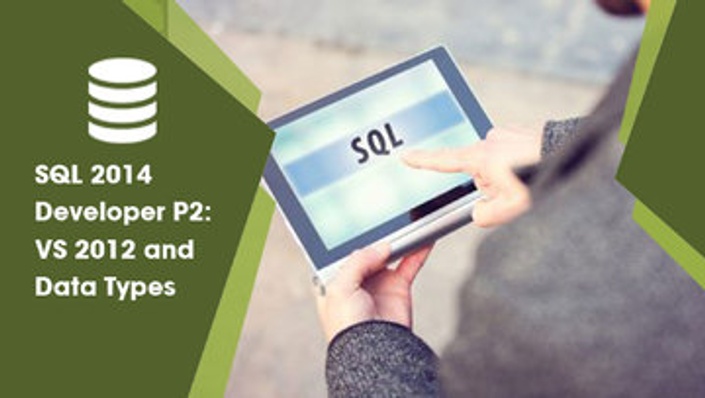 SQL 2014 Developer P2: VS 2012 and Data Types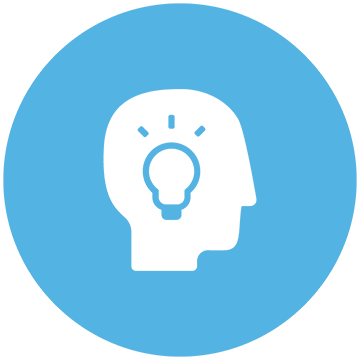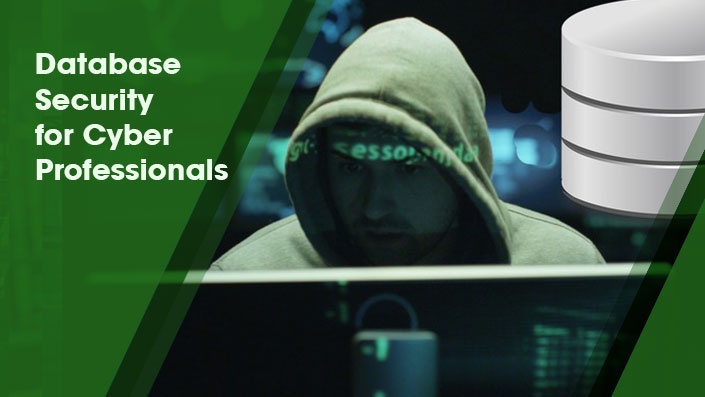 Database Security for Cyber Professionals
In this course you will learn how to secure open source and commercial database platforms against modern threats and attack vectors. This course includes a mix of conceptual lectures and detailed screencasts outlining all the steps involved with conducting test attacks and subsequently securing your database platforms.
This course is for you ,if you are interested in learning how to hack and protect database environments and want to know how hackers breach commercial and open source databases.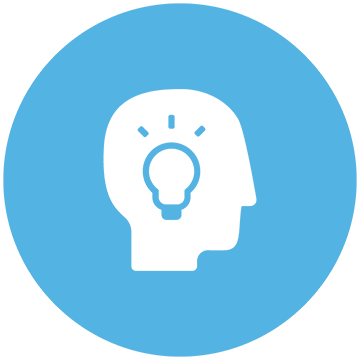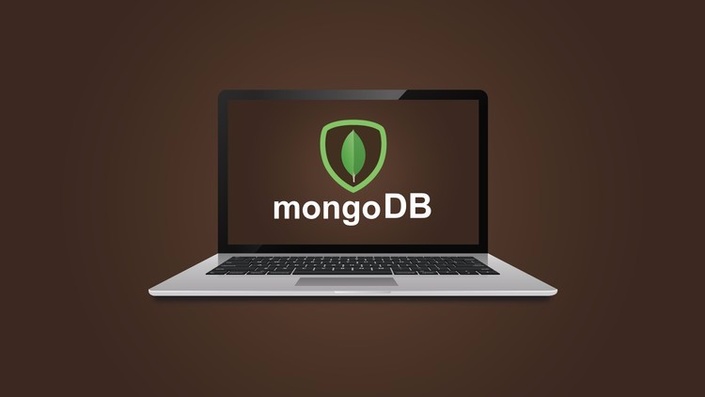 Learn MongoDB From Scratch
Data is a very popular buzzword in the technology industry right now. As more and more people move their activities online, the data companies and websites collect on them will become even more relevant. And guess what that means? Programmers and developers who know their way around databases – and more importantly, who can actually interpret and build things from them – will be in high demand. MongoDB is one of the most dynamic databases out there, so getting to grips with it sooner rather than later means you'll stay well ahead of the curve.
Become a MongoDB Master
Gain an in-depth understanding of MongoDB's capabilities
Learn how MongoDB can be used for web app design, development, testing and more
Set up a powerful development environment with an online IDE
Explore the impressive MongoDB Aggregation Framework
Build a complete web application fully integrated with MongoDB
Approach Data in New Exciting Ways
This MongoDB online course has been designed for web developers, web designers, web architects, testers, site administrators, and pretty much anyone who already has a working knowledge of web development. Although it's not vital, knowing how to build web UI components and a familiarity with NoSQL persistence will help. This course is absolutely not limited to developers only, however.
The goal is to provide a solid foundation of MongoDB knowledge. To get you up and running on building your own web apps with MongoDB at their core, and to help you understand the capabilities, functionality and limitations of what this database can do.
You'll learn how to configure and run MongoDB, start importing data, and then quickly get stuck into creating new databases. You'll pick up Mongo Query Language commands and dive into one of MongoDB's most powerful features, the Aggregation Framework. You'll work through detailed examples to gain an understanding of the various pieces of the puzzle, all the while learning about this database's scaling, replication, and sharding abilities.
By the end of this course, those examples you've been working on will all fit together to form a complete, working web application that's fully integrated with MongoDB. And not only that, you'll have the confidence, knowledge and practice needed to start working on your own MongoDB projects straight away.
About MongoDB
MongoDB is an open source database with a document-oriented data model. It differs from a relational database in that instead of storing data in tables and rows, it stores JSON-like documents with dynamic schemas. Because of this, it lends developers the ability to create applications rooted in data in ways they never could before.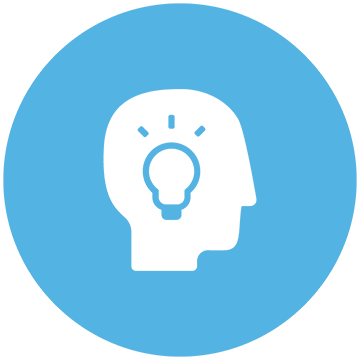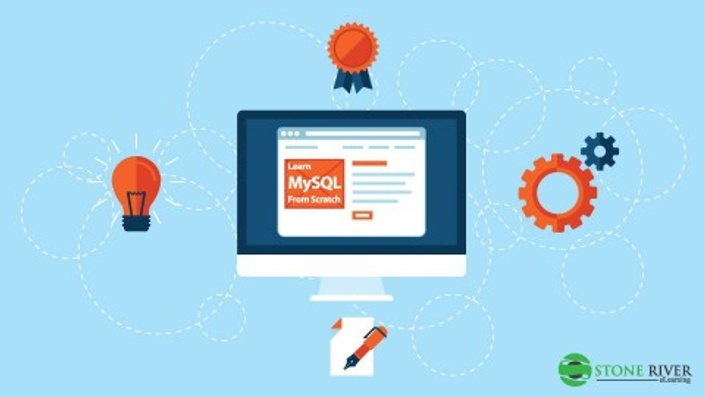 Fundamentals of MySQL
If you're new to web development, MySQL is the most popular database technology out there. This free technology is used to create the majority of database dependent websites (which most are).
This course will start at the very beginning, with lessons on what MySQL is and how it works, to installing MySQL, then moving on to all the basic skills you'll need to use MySQL in the real world. You will also learn the popular new MySQLi framework. MySQLi is the next generation of MySQL, and if you know this now you will be ahead of the competition for a long time to come.
Projects
This course also includes two real life projects. After you've gained an understanding of how MySQL works, you'll learn how this technology is used on real websites.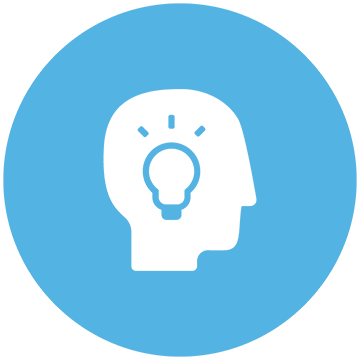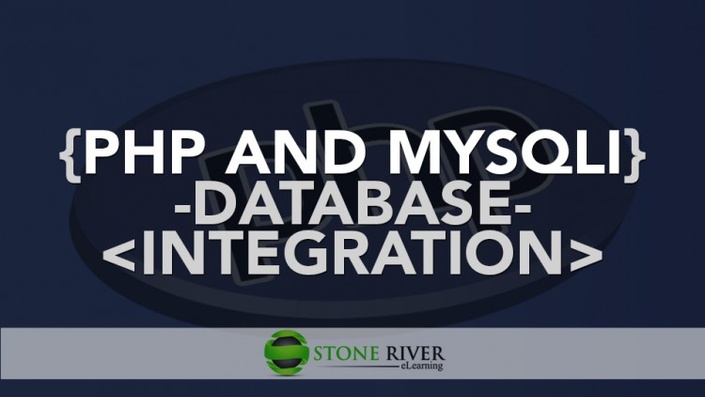 MySQLi For Beginners
The course teaches MySQLi, a way to connect to databases within PHP. It covers connecting to the database, and using all the features required to build fast, scalable applications that use a database connection. It covers essential concepts like security, and best practices with using the data retrieved from the database.
Benefits of MySQLi
An object-oriented interface
Support for prepared statements
Support for multiple statements
Support for transactions
Enhanced debugging support
Embedded server support
A knowledge of PHP and MySQL is recommended for this course.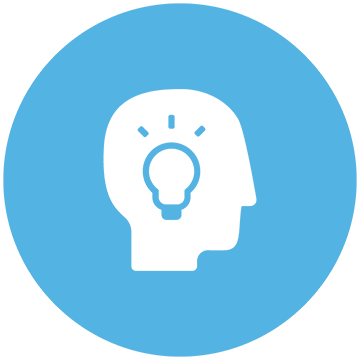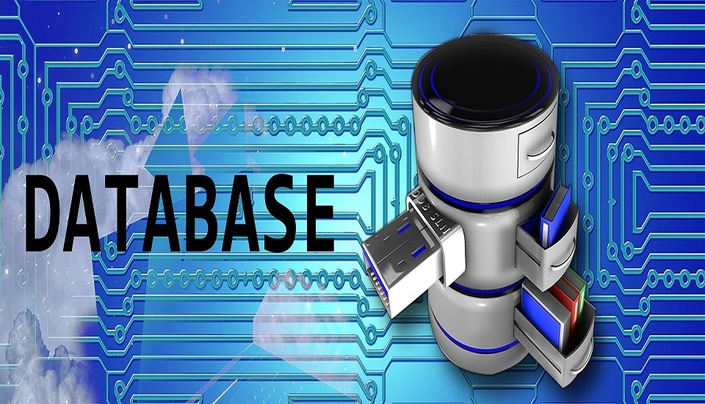 MySql: Become a Certified Database Engineer
MySQL is one of the most famous systems whose primary role is managing databases.The main goal of this course is the acquaintance with the basic concepts of databases.The acquired knowledge will enable you to practically use MySQL servers. Through the lessons, you'll get a general picture regarding SQL language syntaxes as well as the advanced functionalities of servers. This is an open code system which means it's available to everyone that wishes to use it and modify it according to their own specific needs. Apart from the fact this system enables you to manage your daily tasks quickly and efficiently, gaining skills and experience in MySQL will also provide you with a chance at building a successful and lucratively rewarding IT career. This course also prepares you for ORACLE certification, which can only further improve your chance at landing a great job.
What are the requirements?
No prior experience required
Knowing a some programming language would be helpful
What am I going to get from this course?
Apply for jobs as MySQL developers
After this course, students will be ready for ORACLE exam: Oracle Certified Professional, MySQL 5.6 Database Administrator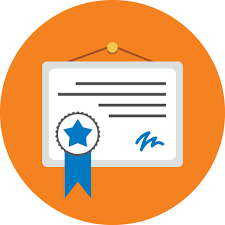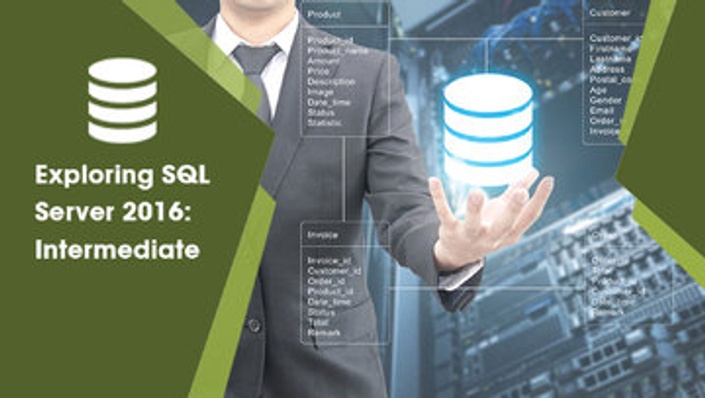 Exploring SQL Server 2016: Intermediate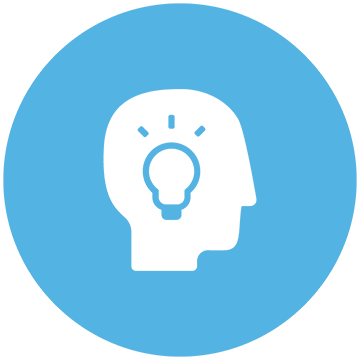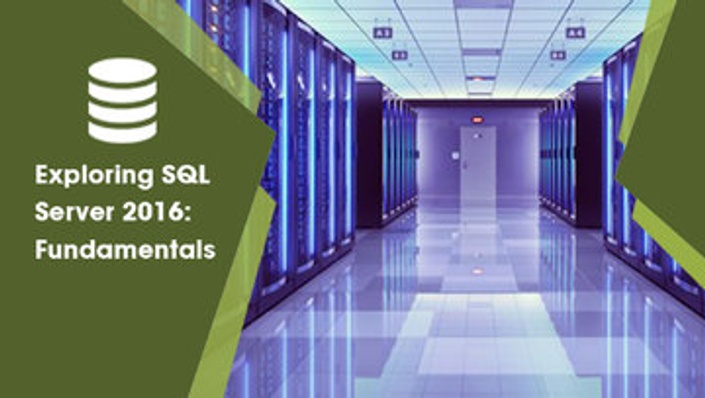 Exploring SQL Server 2016 : Fundamentals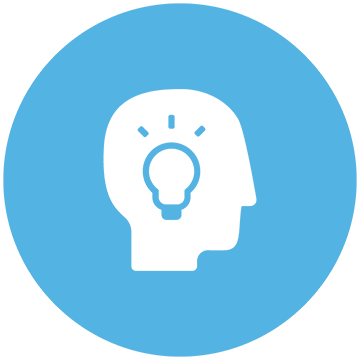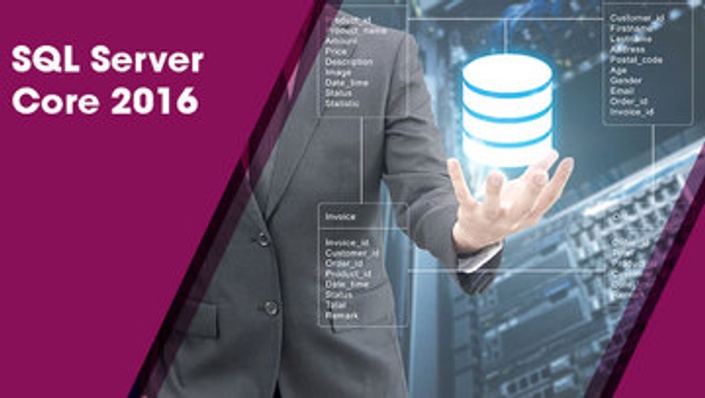 SQL Server Core 2016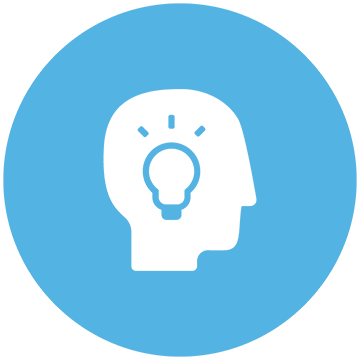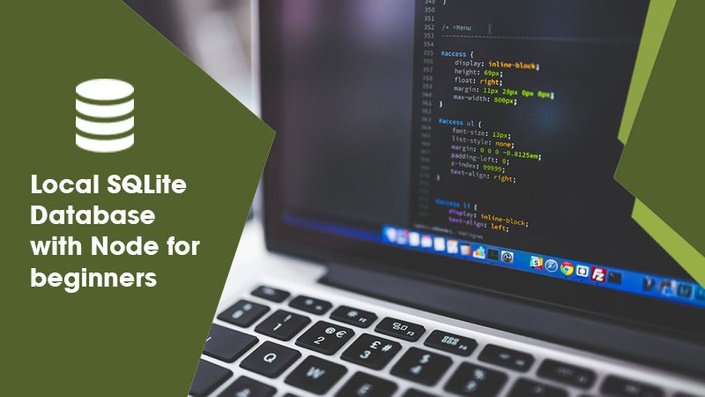 Local SQLite Database with Node for beginners
Explore how to apply NodeJS to make your web content come to life - explore how to create a local database