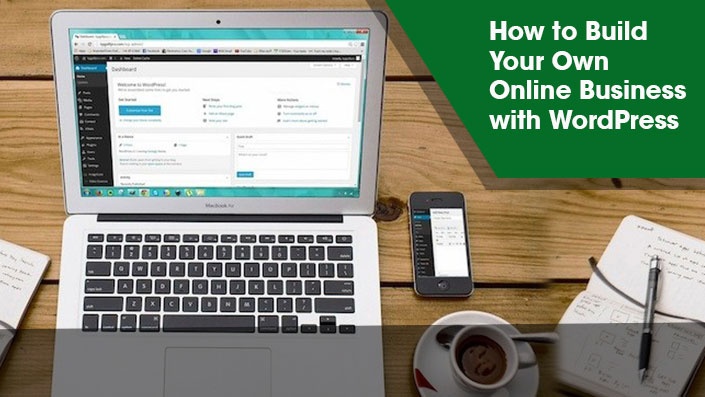 How to Build Your Own Online Business with WordPress
This course was recently updated to Wordpress 4.0
Do you have a great business idea?
Are you wondering how to make your online business idea a reality?
If so, then this course is for you!
I have started several successful online businesses, and I want to show you how I did it. I'm not going to show you how to come up with a great business idea, there are lots of courses out there that do that, I'm going to show you how to actually get your online business idea out of your head and on to the internet. After all, an idea isn't worth a single penny until you act upon it.
The Greatest Deal On Earth
When you buy this course, you get access to several deals for your online business that will more than pay for the cost of the course. You will be able to create as many websites as you want for about $5 per month (regularly $7 per month) and get another $30 off your hosting account on top of that. As if that weren't enough, purchasing this course gives you access to a discount on your web hosting and over $100 in free online advertising with Google, Bing and Yahoo.
What Will I Learn in This Course?
In this course, you will begin by learning how to build your own website with no experience and no coding required using WordPress. You learn how to optimize your site for search engines so you can actually be found online. I will also show you some great free WordPress plugins that will make your website stand out from the crowd and free web apps you can add to your site that will super charge your business.
Along the way you will be learning all the essentials of running an online business from creating e-mail addresses, creating multiple websites, creating site maps, working with your website's files and using free accounting software.
What Kinds of Websites Can I Build?
Any kind you want. You can build e-Commerce sites, blogs, company websites, subscription sites, affiliate sites and more. In the course, you can follow along with me as I show you how I built my latest and greatest e-Commerce website. You will learn so much about how to build websites using WordPress that you will even be able to build websites for other people as a business!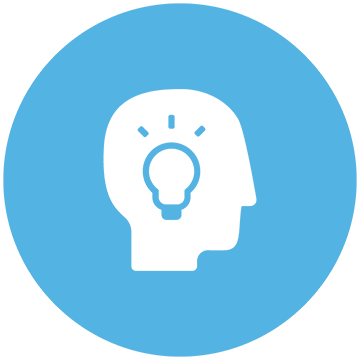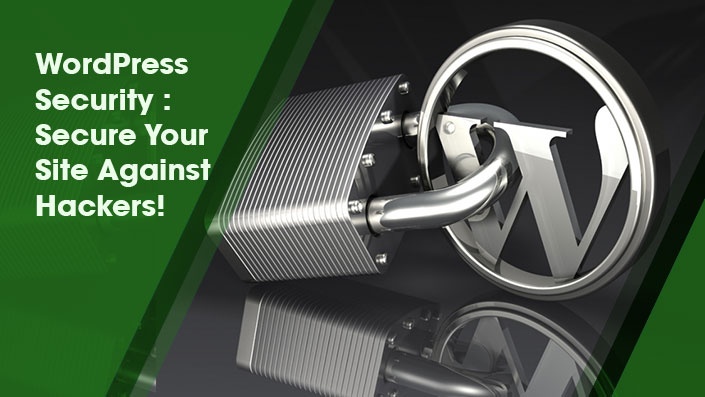 WordPress Security : Secure Your Site Against Hackers!
Fact: over 30,000 websites are hacked everyday. Fact: cybercrime costs the global economy over $450 billion. Fact: over 1.5 million WordPress sites were hacked in a single day this year due to a single vulnerability.
Don't think website security isn't important.
Cyber-criminals are out there using sophisticated software to scan the internet for any type of vulnerable website.

Hackers don't care if your website is big, small, a non-profit, or profit making. A hacked website is worth money to them as they can either extort money from a website owner, or place links or code on the site to support some other type of criminal activity.
Online security is of paramount importance to every human being on this planet. This course is for everybody. There is very little use of technical terminology or advanced online procedures. Anyone with basic computer skills can protect any WordPress website by following this course.
The course starts with the two biggest causes of hacks on websites and shows you the simple and non-technical ways to protect yourself. The two biggest causes of hacks on WordPress websites are:
easily guessed or stolen usernames and password
out of date software
I show how to use secure and unguessable passwords that are different on every site.

I continue to explain how to ensure all the software that's used to run your site, not only the WordPress software, is not only up-to-date but kept up-to-date. We also cover home directory and webroot hygiene as well as disabling directory listing and error reporting.
I then show how to set up and install the Wordfence Security plugin which will:
protect a site with a cloud-based firewall
scan your site everyday for known vulnerabilities and changes in the WordPress code
block malicious IPs and requests
and much more
I demonstrate how to set up and schedule back-ups. So if anything goes wrong in the future you can restore your site back to an early copy.
I then go on to explain step-by-step technical methods to really lock down a WordPress website.
Don't think that online security doesn't matter to you. Your online security is as important as your physical security.
My name's Rob Cubbon and I have run a web and graphic design business for over a decade. I have built countless WordPress websites for myself and others.
However, I have been hacked!
This was a chastening experience. Not only was this attach to one of my websites extremely costly in terms of money and time, but I was also shocked at my ignorance of many website security procedures.
Online security, website security, and WordPress security are now topics I take extremely seriously. I want to prevent other people from having a similarly terrible experience.