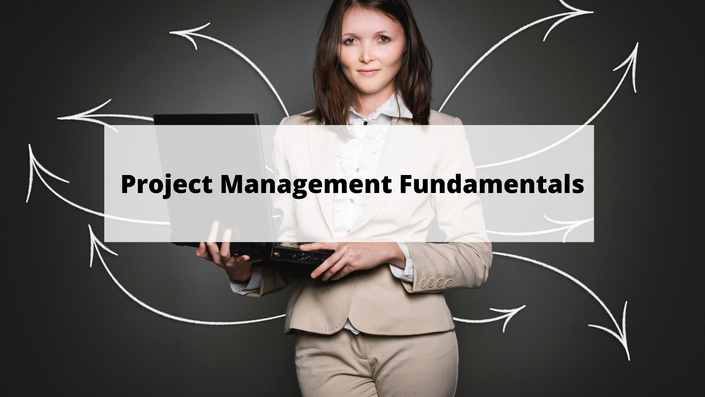 Project Management Fundamentals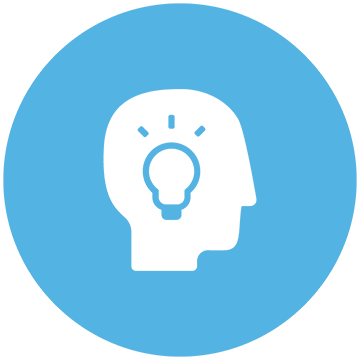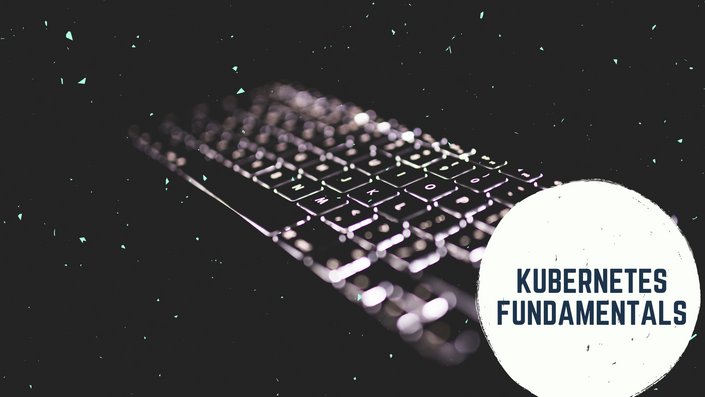 Kubernetes Fundamentals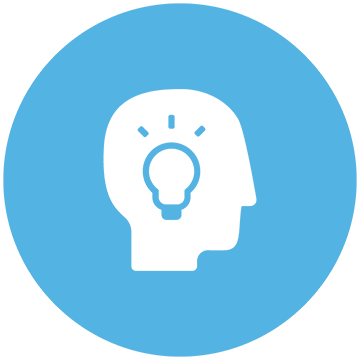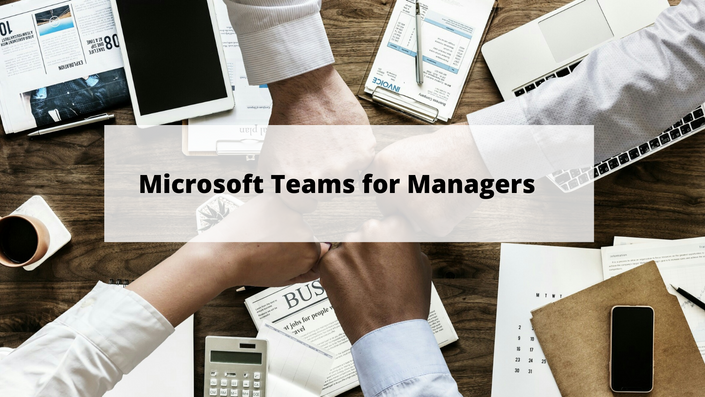 Microsoft Teams for Managers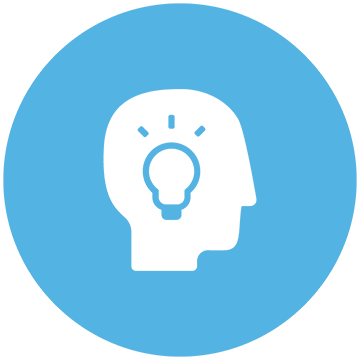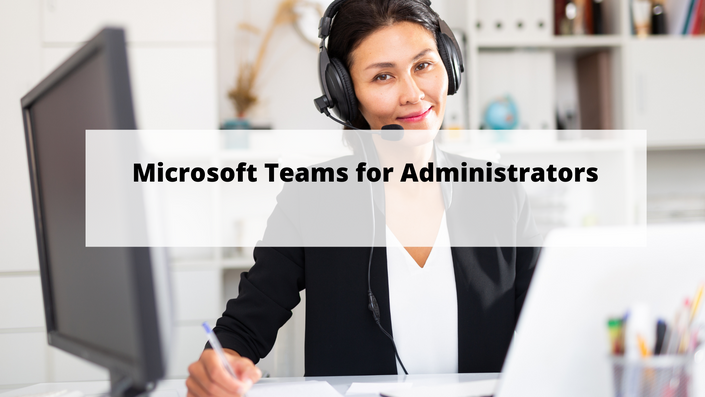 Microsoft Teams for Administrators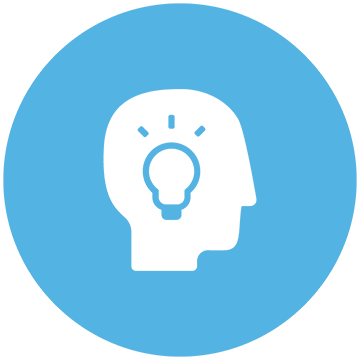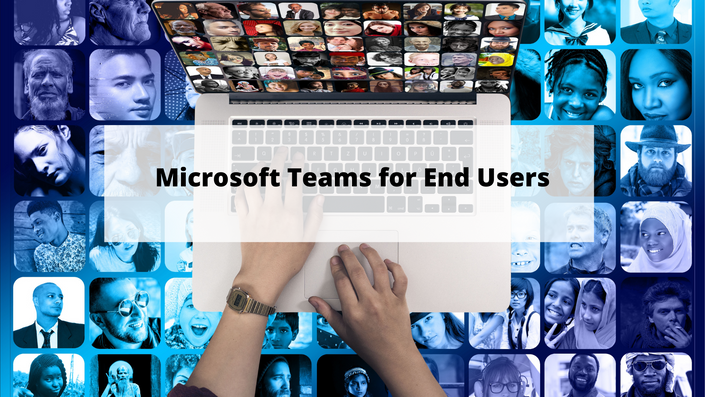 Microsoft Teams for End Users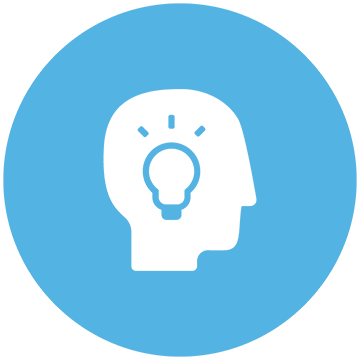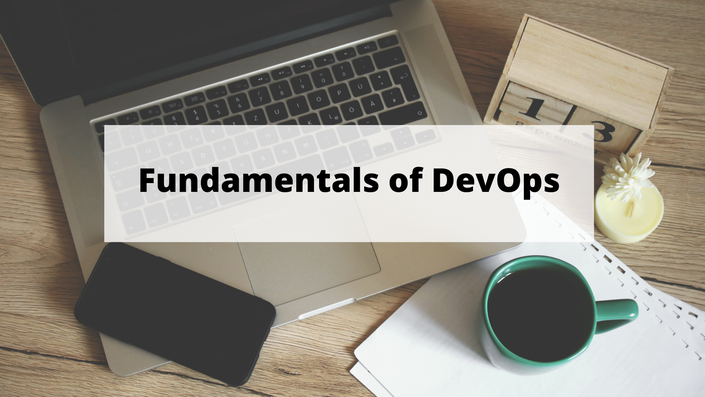 Fundamentals of DevOps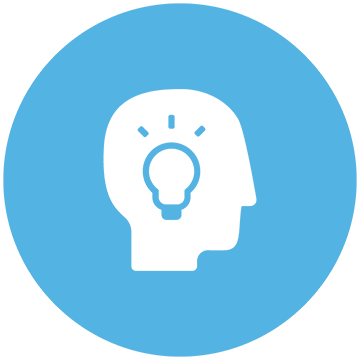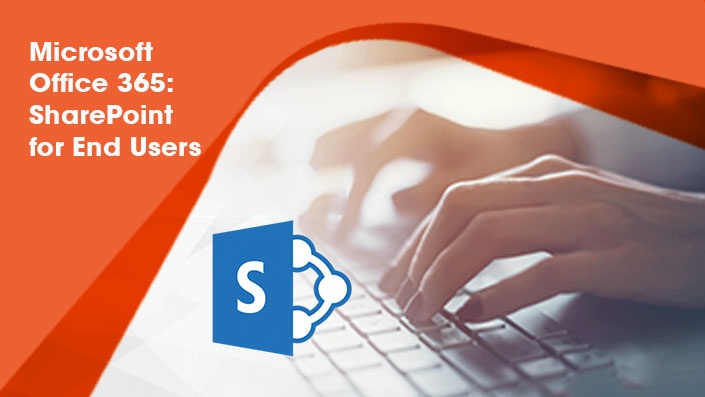 Microsoft Office 365 SharePoint for End Users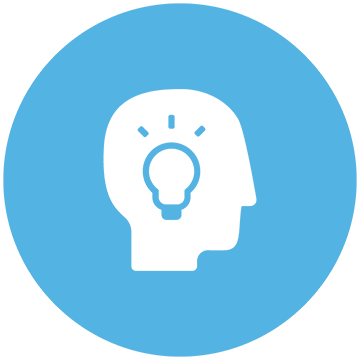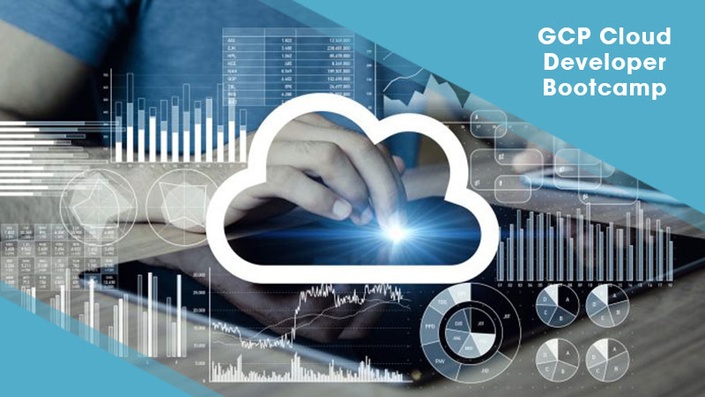 Google Cloud Platform Developer Bootcamp (Part 1 of 2)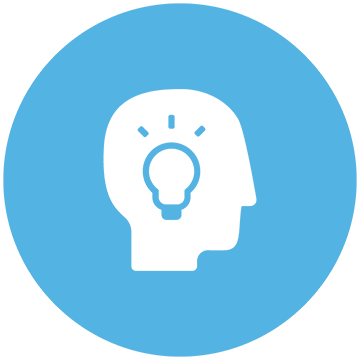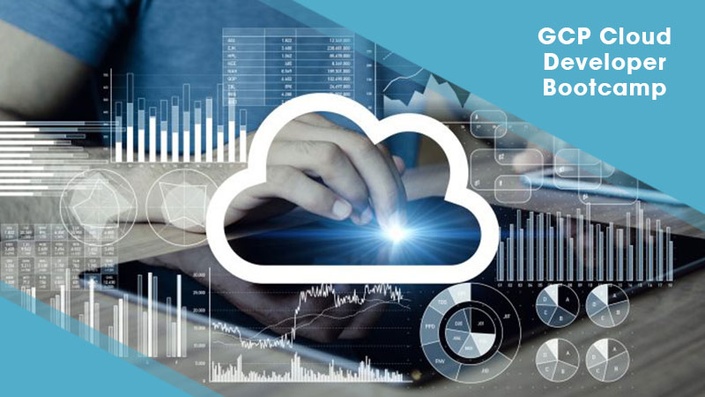 Google Cloud Platform Developer Bootcamp (Part 2 of 2)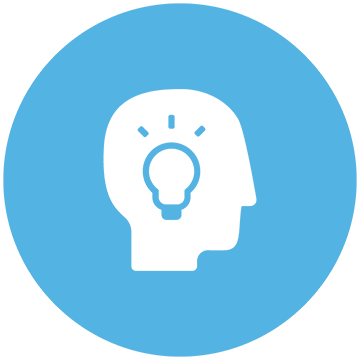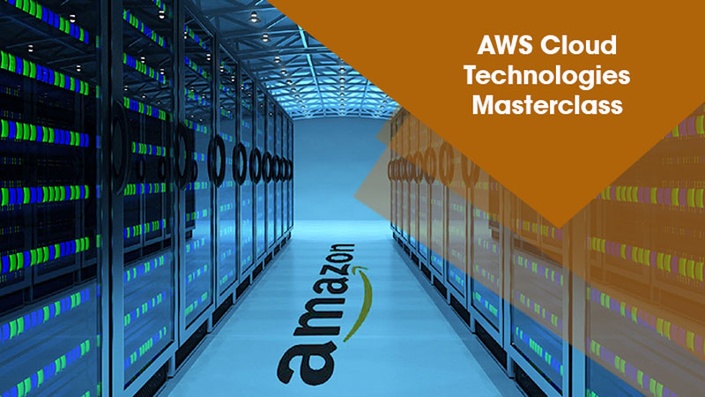 AWS Cloud Technologies Masterclass
Gain a solid understanding of the AWS Cloud Technology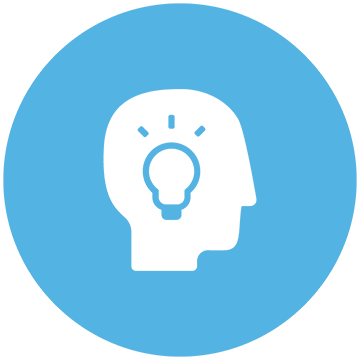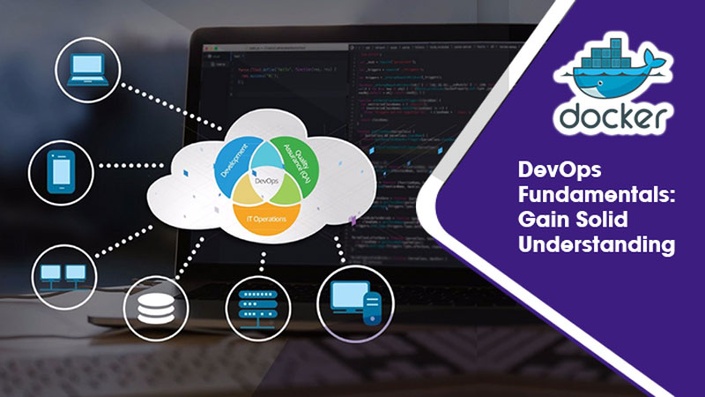 DevOps Fundamentals: Gain Solid Understanding
Learn the fundamentals of DevOps including the entire software development lifecycle. Agile, Scrum, and CI/CD with Demos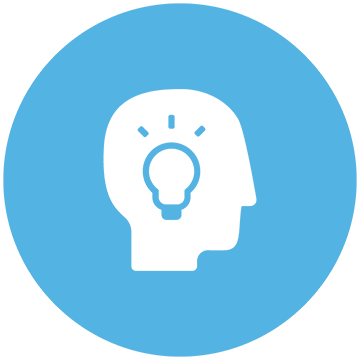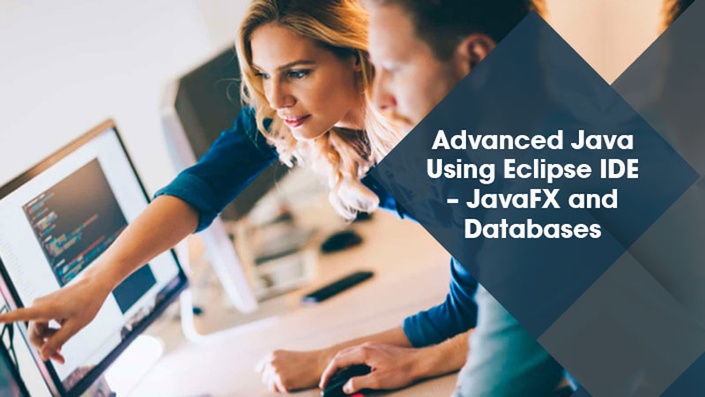 Advanced Java Using Eclipse IDE
JavaFX and Databases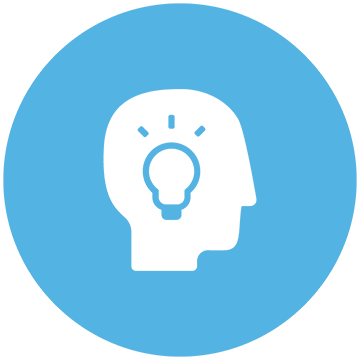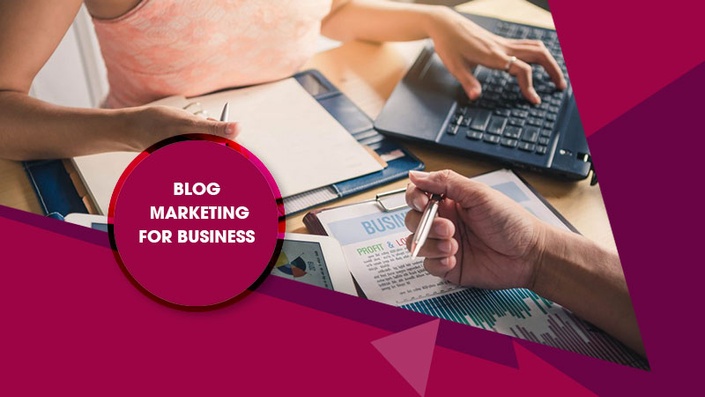 Blog Marketing For Business
Learn How To Use Blog Marketing To Grow Your Business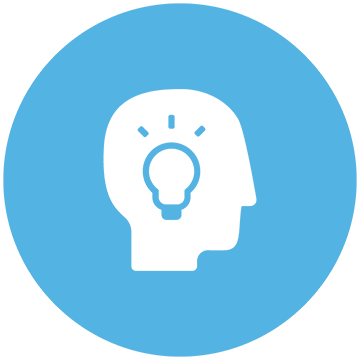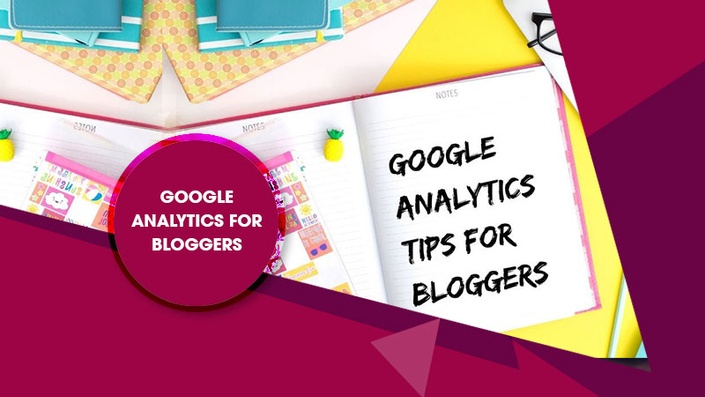 Google Analytics for Bloggers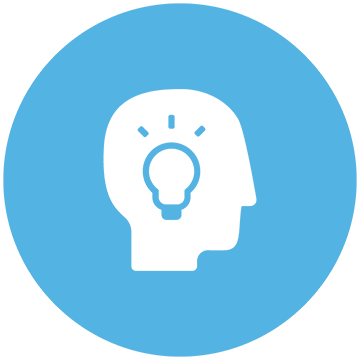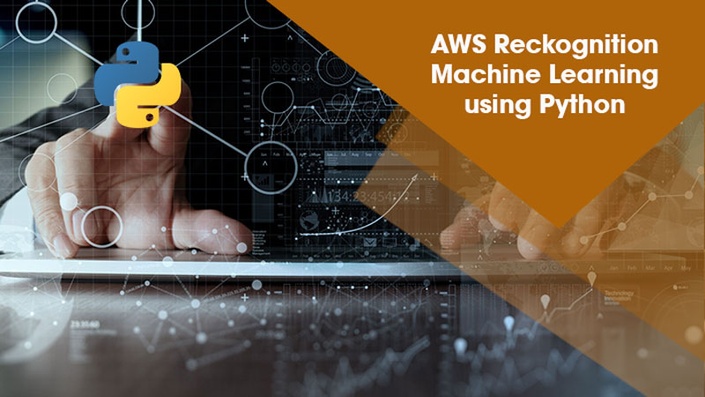 AWS Rekognition Machine Learning using Python
Use Python programming to extract text and labels from images using Pycharm, Boto3, and AWS Rekognition Machine Learning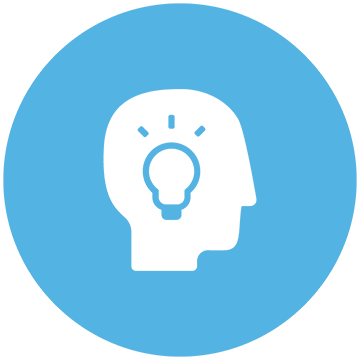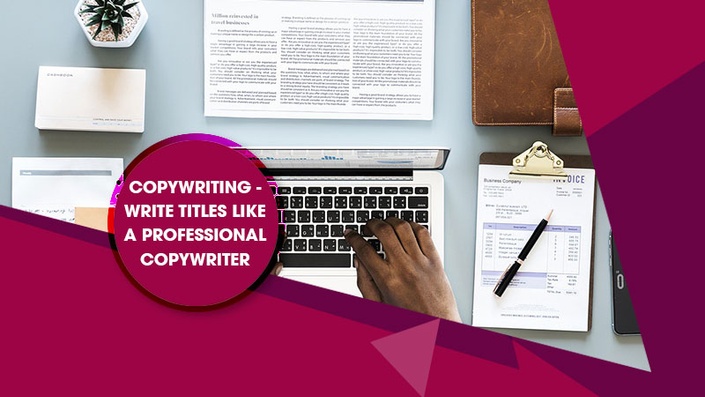 Copywriting : Write Titles Like A Professional Copywriter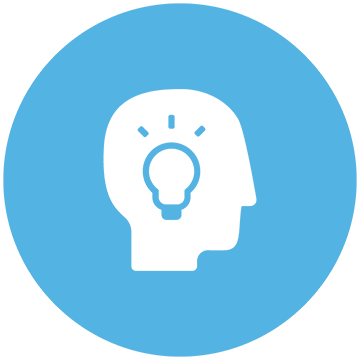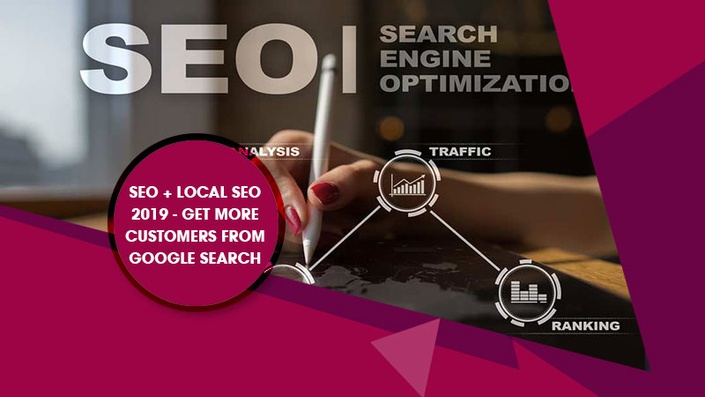 SEO + Local SEO 2020 - Get More Customers From Google Search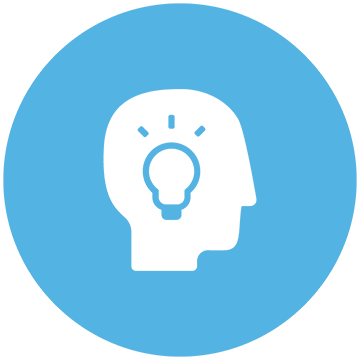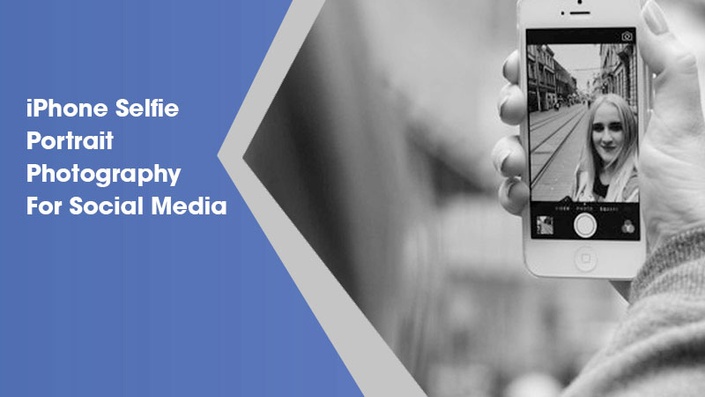 iPhone Selfie Portrait Photography For Social Media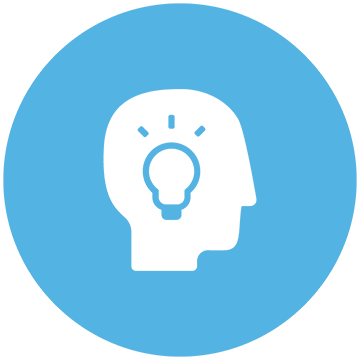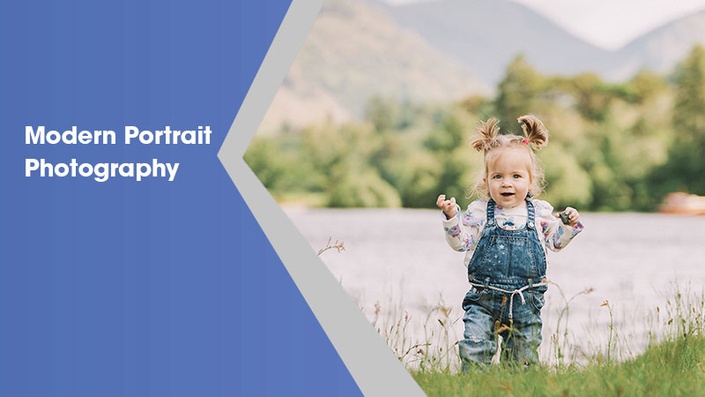 Modern Studio Portrait Photography
Learn Popular Studio Lighting Techniques For Portraits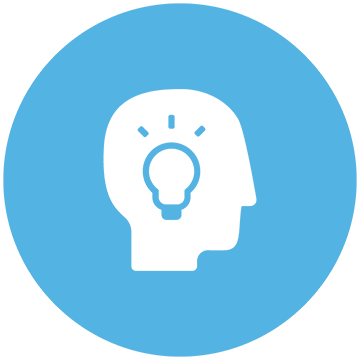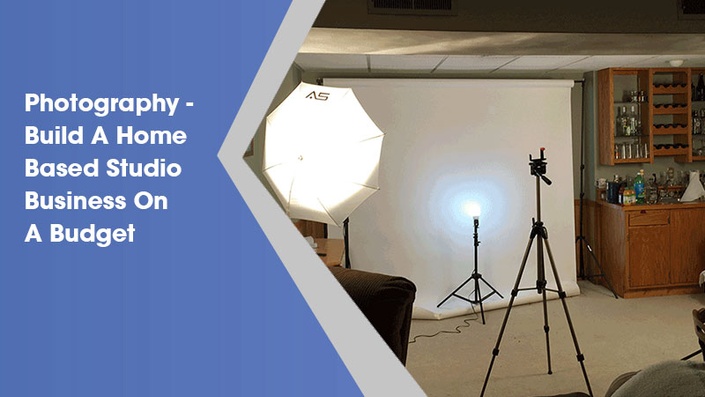 Home Based Photography Studio Business
Build Your Own On A Budget Search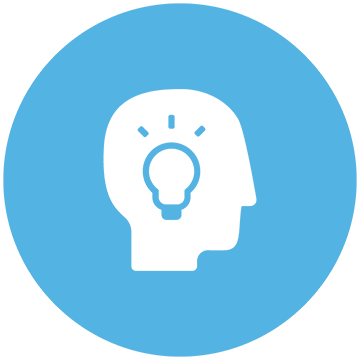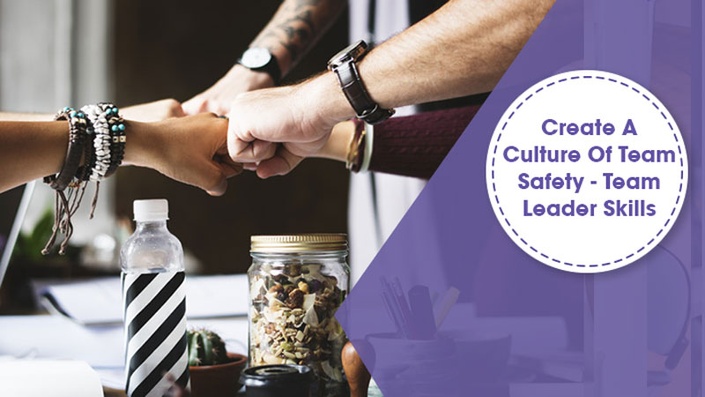 Create A Culture Of Team Safety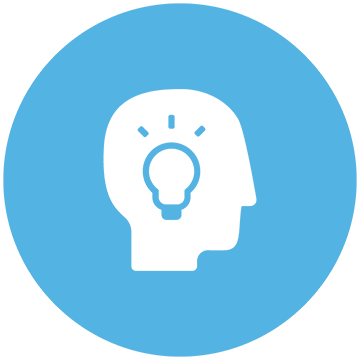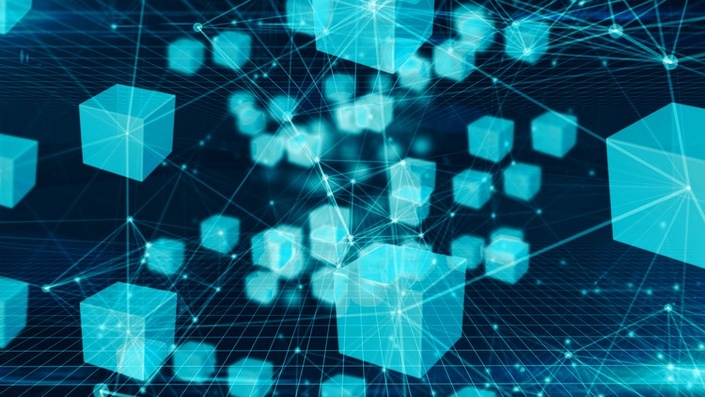 Starting with EOS Blockchain for Developers
Learn the popular EOS blockchain system
Any IT professional or hobbyist anticipating a solid understanding of how cryptocurrency and smart contract technology works and desires an understanding of crypto's use cases and potential (including blockchains and distributed applications) needs to go through this course to leverage cryptocurrency and smart contracts in new or existing development projects. Anyone desiring to learn how cryptocurrency solutions are designed, configured, and developed needs the knowldege and practice presented in this course. This not only includes web, mobile, and service application developers, but also architects, UI designers, testers, and administrators. This course provides a solid understanding of how crypto and blockchain technology works and a solid foundation for platform evaluation and learning lower level details.
This course was built for forward-looking developers who need to familiarize themselves with the advanced blockchain technology offered by EOS. With a new, major upgrade rolling out, the material presented here is based on this new MainNet version code. This course is designed for those developers who want to begin creating cryptocurrencies, smart contracts, and distributed apps on the EOS blockchain platform and need a good springboard to start their descent into this deep and detailed set of technologies, theories, and implementations. This course focuses on the outstanding components of EOS technologies and weaves them together to create a solid understanding of the system stack's component interactions and dependencies. Of course, the info presented here is just as valuable for architects, testers, and product managers as they too should understand how the EOS blockchain platform is designed and used to create the next level of distributed applications on the blockchain.
This course IS NOT intended for non-technical students. The content presented is in the context of technical review and implementation.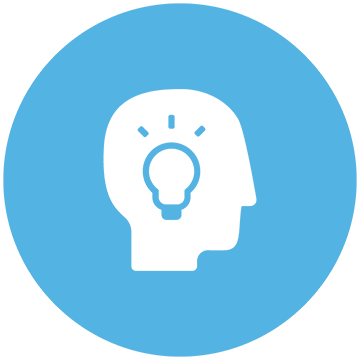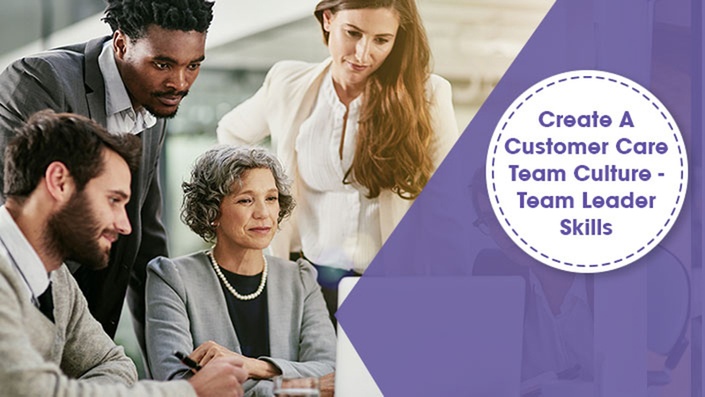 Create A Customer Care Team Culture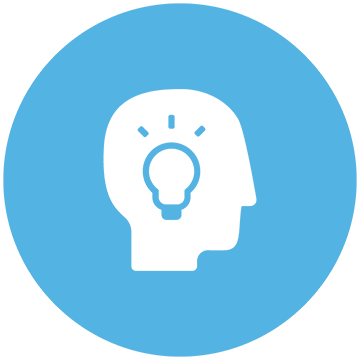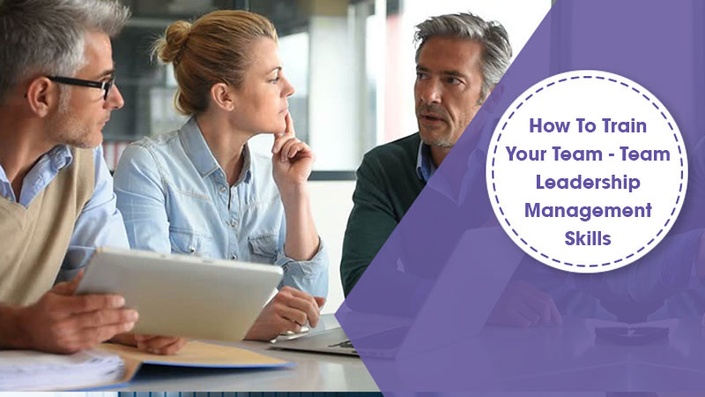 How To Train Your Team
How To Train Your Team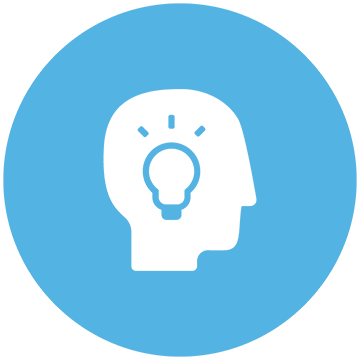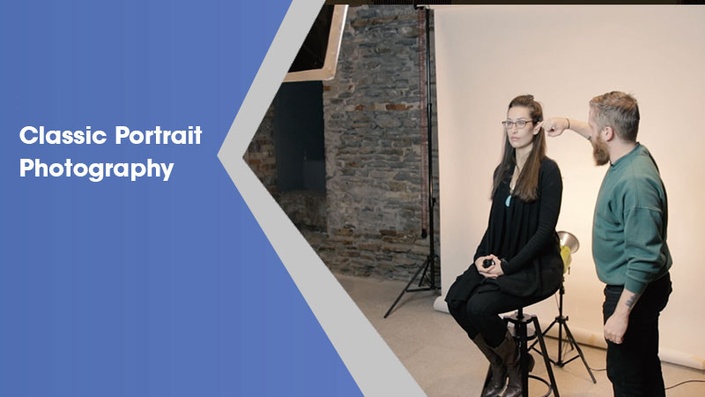 Classic Portrait Photography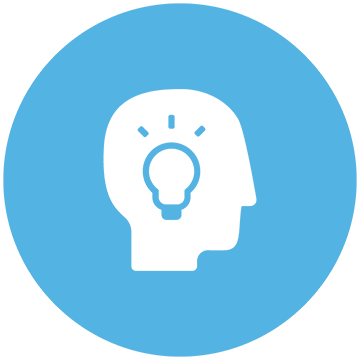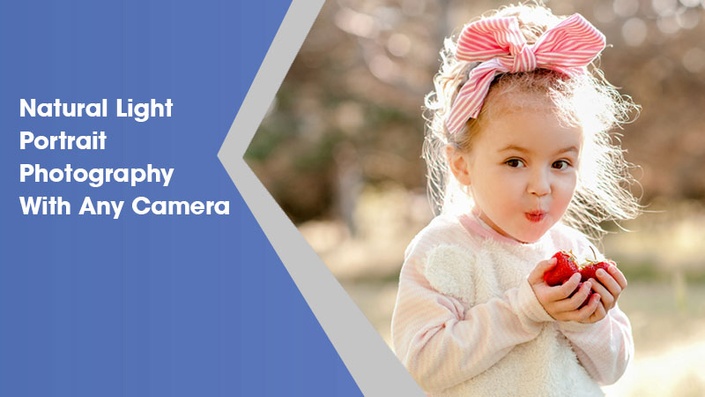 Natural Light Portrait Photography With Any Camera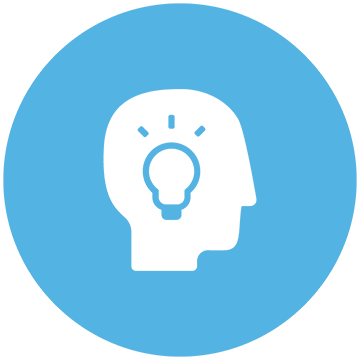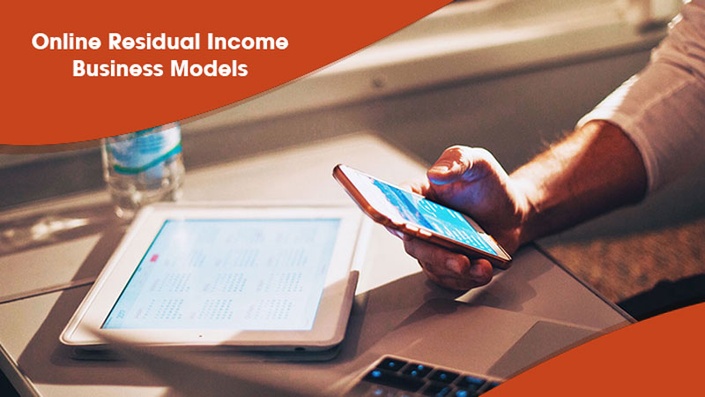 Online Residual Income Business Models
Start you own online business and work from home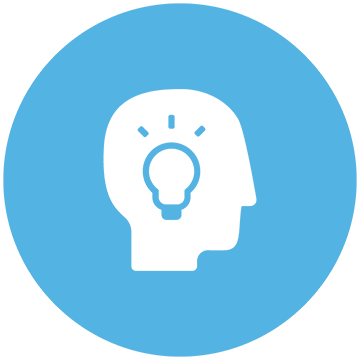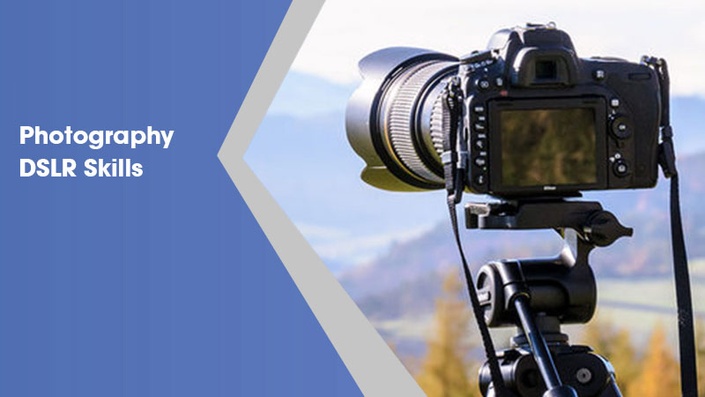 Photography DSLR Skills
Learn To Use Your DSLR Camera Like A Professional Photographer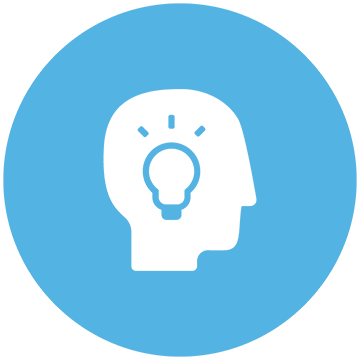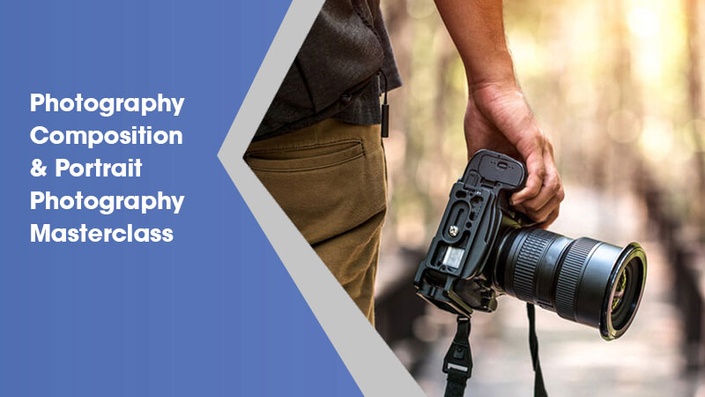 Photography Composition & Portrait Photography Masterclass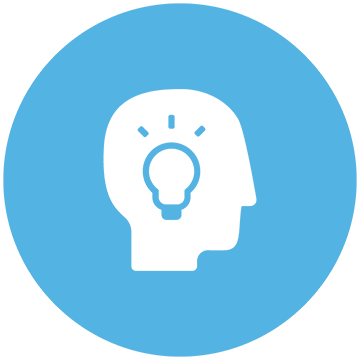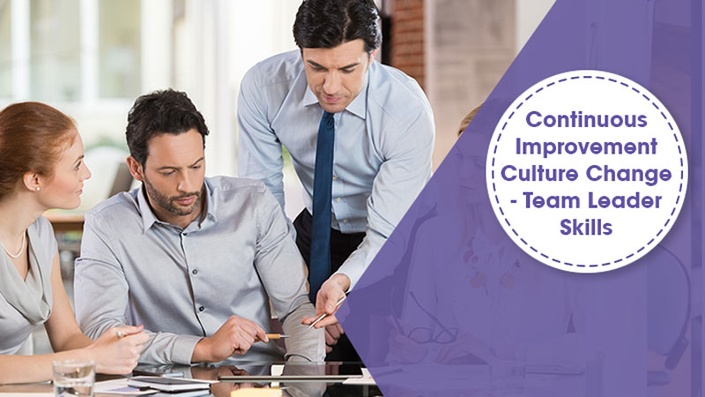 Continuous Improvement Culture Change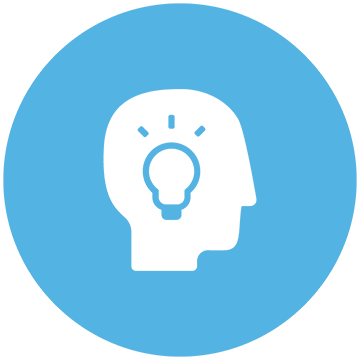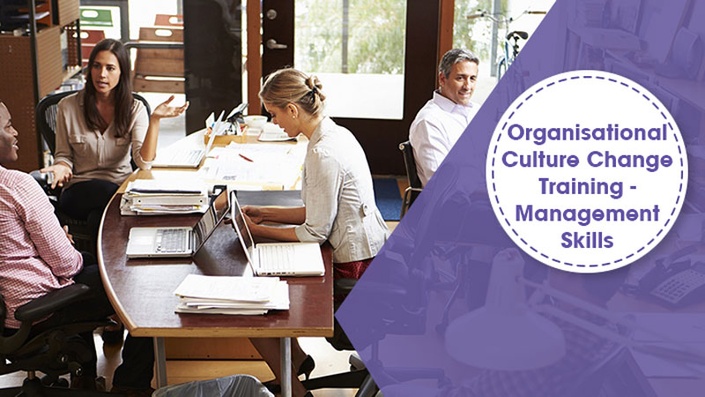 Organisational Culture Change Training - Management Skills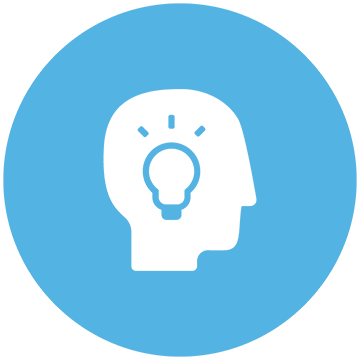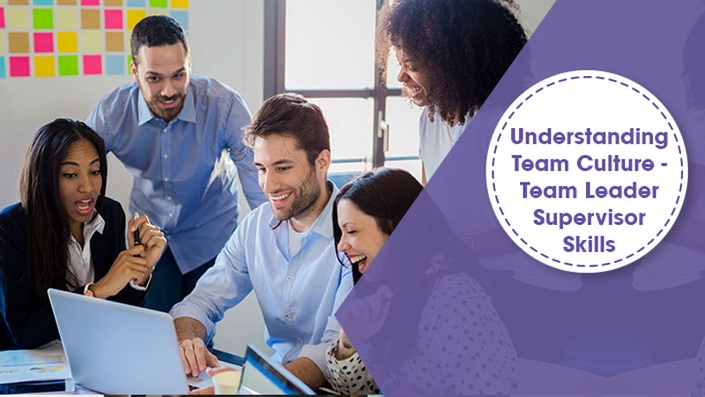 Understanding Team Culture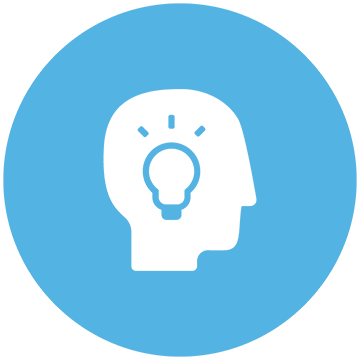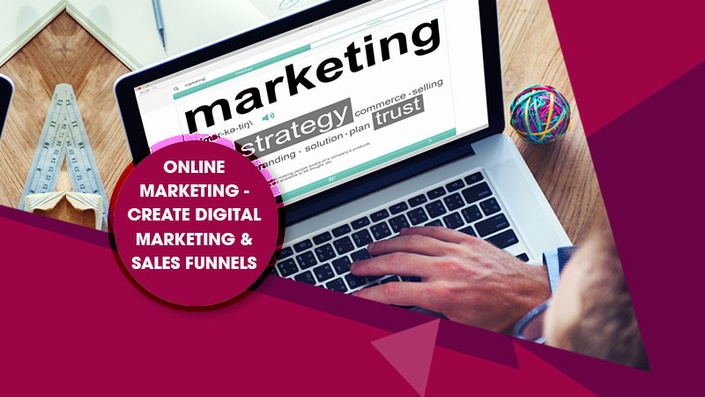 Create Digital Marketing & Sales Funnels
Online Marketing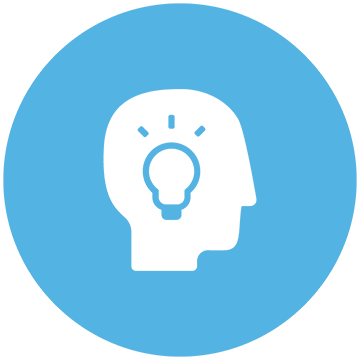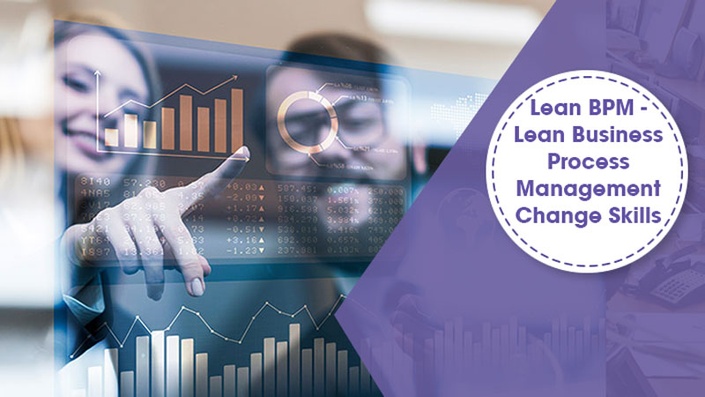 Lean Business Process Management Change Skills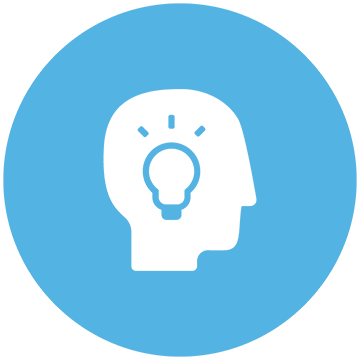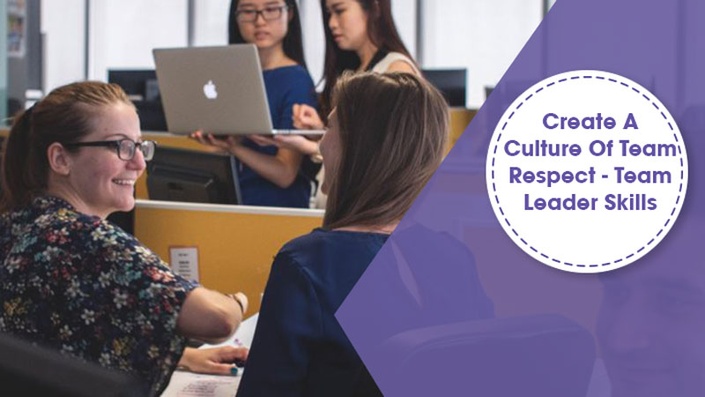 Create A Culture Of Team Respect
Team Leader Skills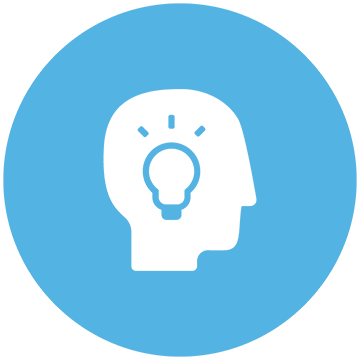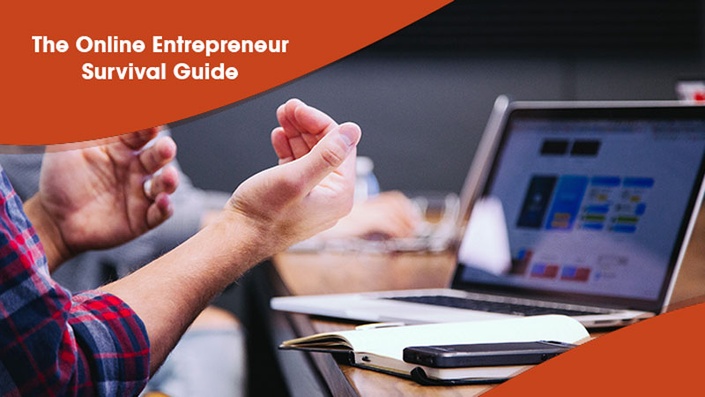 The Online Entrepreneur Survival Guide
Work From Home & Thrive