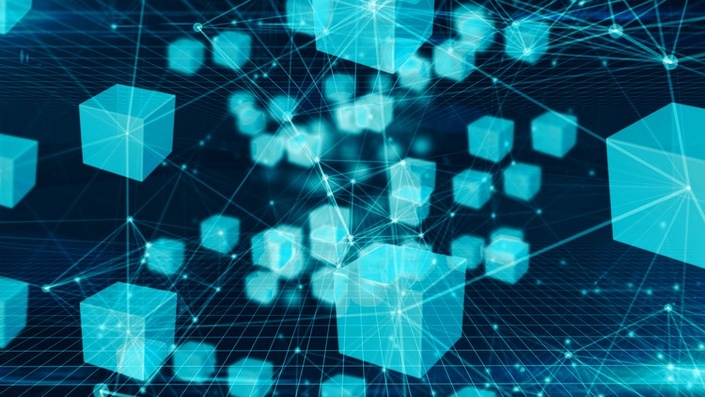 Starting with EOS Blockchain for Developers
Learn the popular EOS blockchain system
Any IT professional or hobbyist anticipating a solid understanding of how cryptocurrency and smart contract technology works and desires an understanding of crypto's use cases and potential (including blockchains and distributed applications) needs to go through this course to leverage cryptocurrency and smart contracts in new or existing development projects. Anyone desiring to learn how cryptocurrency solutions are designed, configured, and developed needs the knowldege and practice presented in this course. This not only includes web, mobile, and service application developers, but also architects, UI designers, testers, and administrators. This course provides a solid understanding of how crypto and blockchain technology works and a solid foundation for platform evaluation and learning lower level details.
This course was built for forward-looking developers who need to familiarize themselves with the advanced blockchain technology offered by EOS. With a new, major upgrade rolling out, the material presented here is based on this new MainNet version code. This course is designed for those developers who want to begin creating cryptocurrencies, smart contracts, and distributed apps on the EOS blockchain platform and need a good springboard to start their descent into this deep and detailed set of technologies, theories, and implementations. This course focuses on the outstanding components of EOS technologies and weaves them together to create a solid understanding of the system stack's component interactions and dependencies. Of course, the info presented here is just as valuable for architects, testers, and product managers as they too should understand how the EOS blockchain platform is designed and used to create the next level of distributed applications on the blockchain.
This course IS NOT intended for non-technical students. The content presented is in the context of technical review and implementation.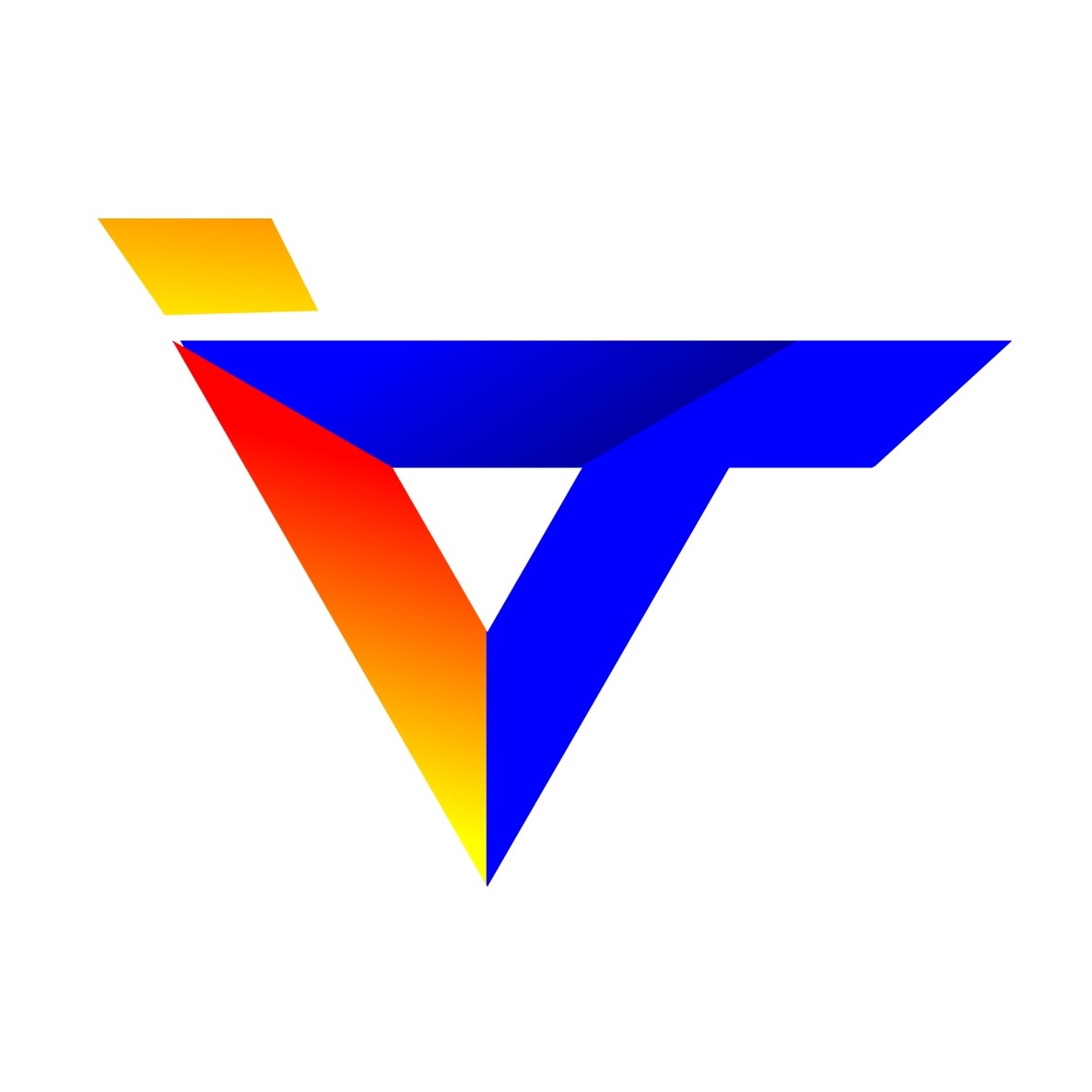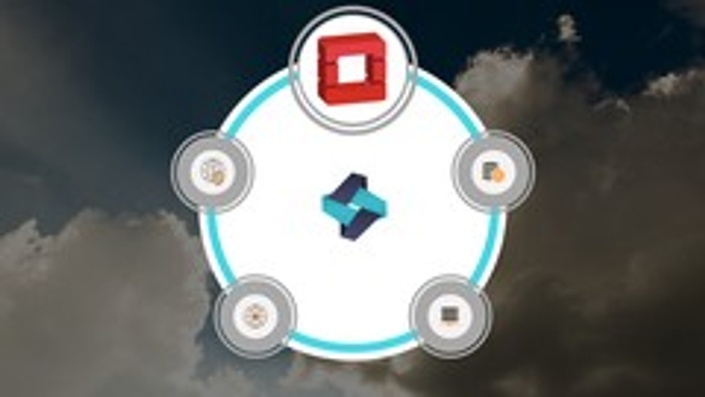 IaaS Cloud Computing With OpenStack MasterClass - Part 1
OpenStack began in 2010 as a joint project of RackSpace Hosting and NASA. More than 500 companies have joined the project since.
OpenStack is an open source software for building private and public clouds. This is a cloud operating system that controls a large pool of compute, storage and networking resources throughout a data center.
OpenStack boosts business agility, availability, and efficiency by providing a platform with on-demand, resource pooling, self-service, highly elastic, and measured services capabilities. OpenStack has certain capabilities, like Self-service life cycle management, for example, the run, reboot, suspend, resize and terminate instances. We don't need manual introduction to perform all these tasks. It will automatically do it using the different OpenStack services.
Now, why would you want to do that? Can't you just subscribe with Amazon Web Services (AWS), Microsoft Azure, IBM Cloud, Salesforce, Google or some other cloud services provider? You certainly can. However, if you are not comfortable entrusting sensitive data to a third party and you have tons of it, then an on-premise or private cloud infrastructure would be the better choice. By building your own cloud in your own data center, you will have more control of your data. OpenStack enables you to do just that.
Let me take you through the basics which we will be covering in the course-
Firstly, you will be introduced to OpenStack Series-I and few of its components or services as we call it here.
Next, you will deep-dive into each of the components. You will learn their basic architecture.
You will learn how to install and configure these components with informative demonstrations. They will be explained in simple, easy language.
Assessment quizzes at the end of each module will help you test your knowledge of the module.
Prerequisites for the course.
Before you start the course, you need to have a good understanding of the following –
Basic understanding of what virtualization is and how it helps a cloud owner ,to start with
Basic knowledge of programming languages, such as Python, YAML, Bash etc.
Working knowledge of Microsoft Visual Studio Code.
Basic networking experience and full understanding of the OSI model.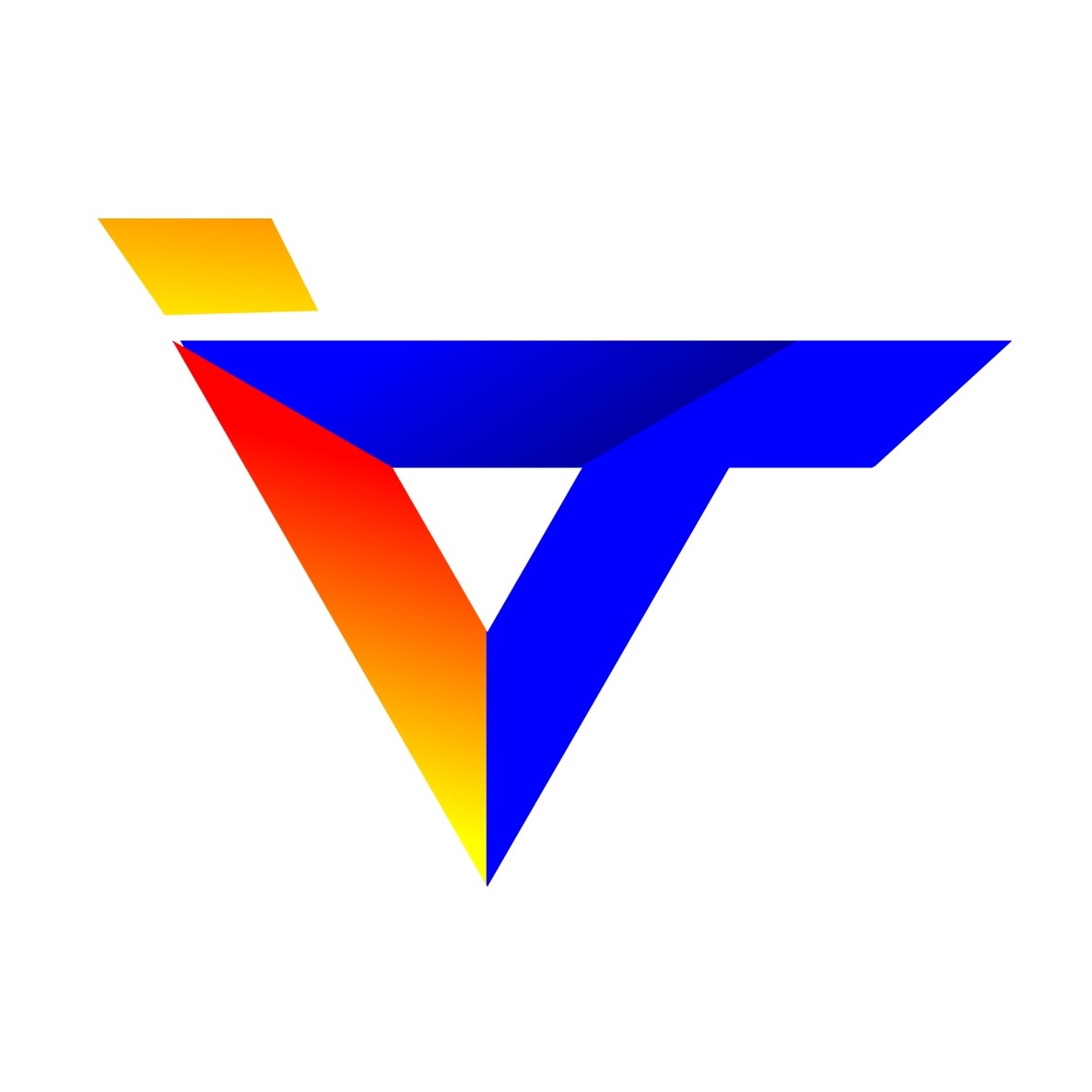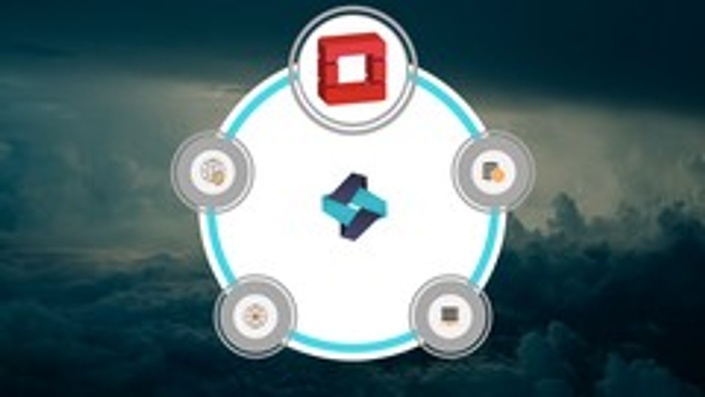 IaaS Cloud Computing With OpenStack MasterClass - Part 2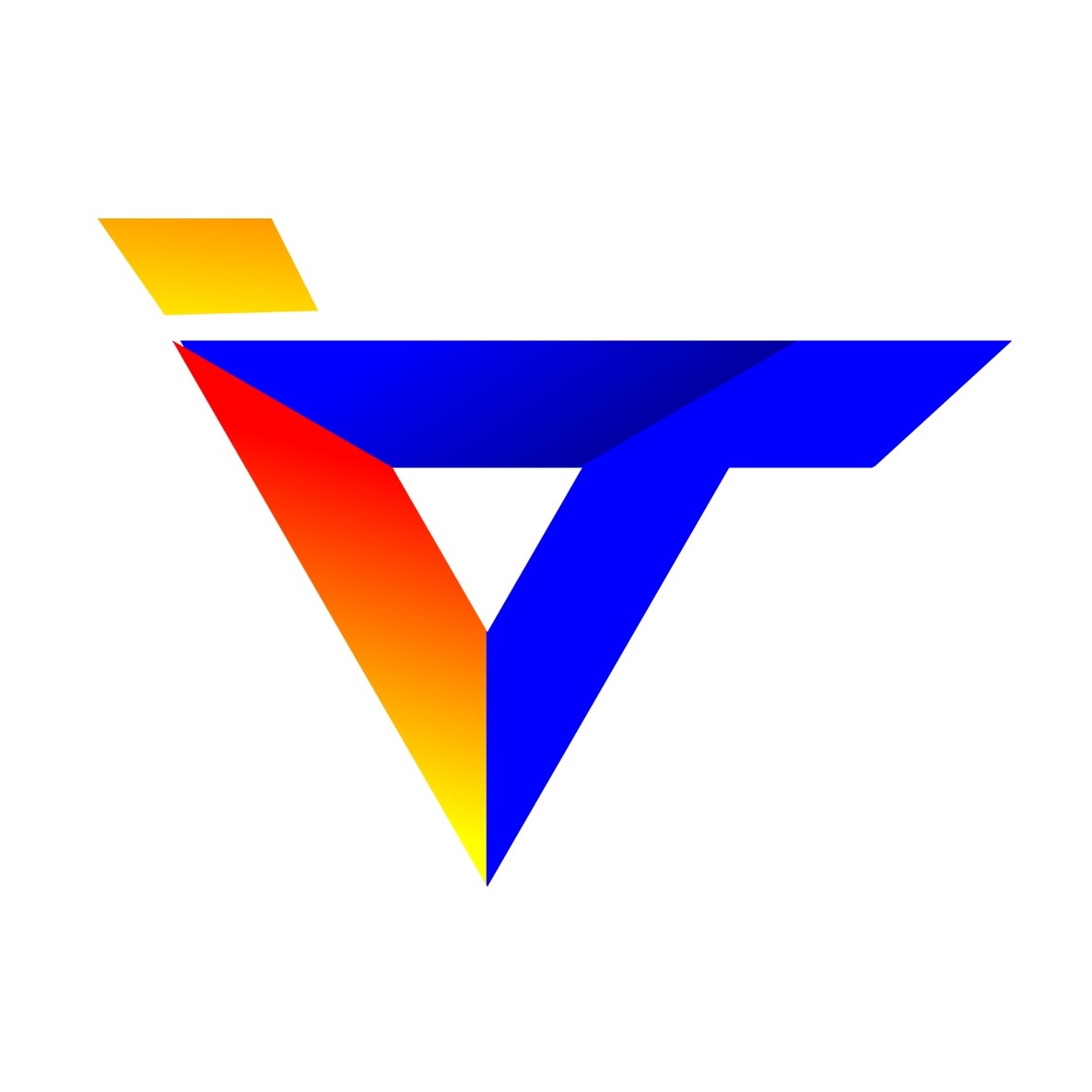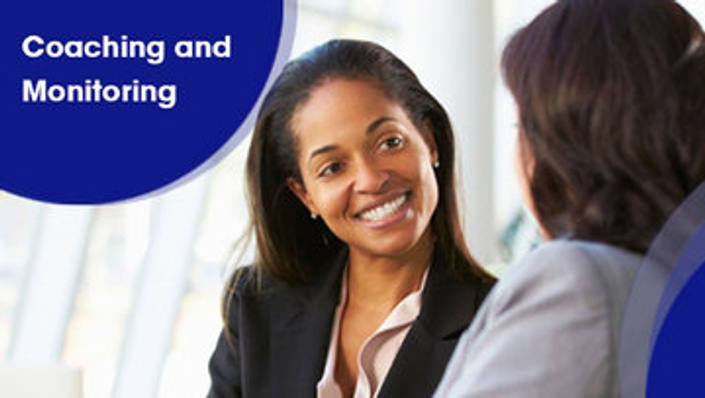 Coaching and Mentoring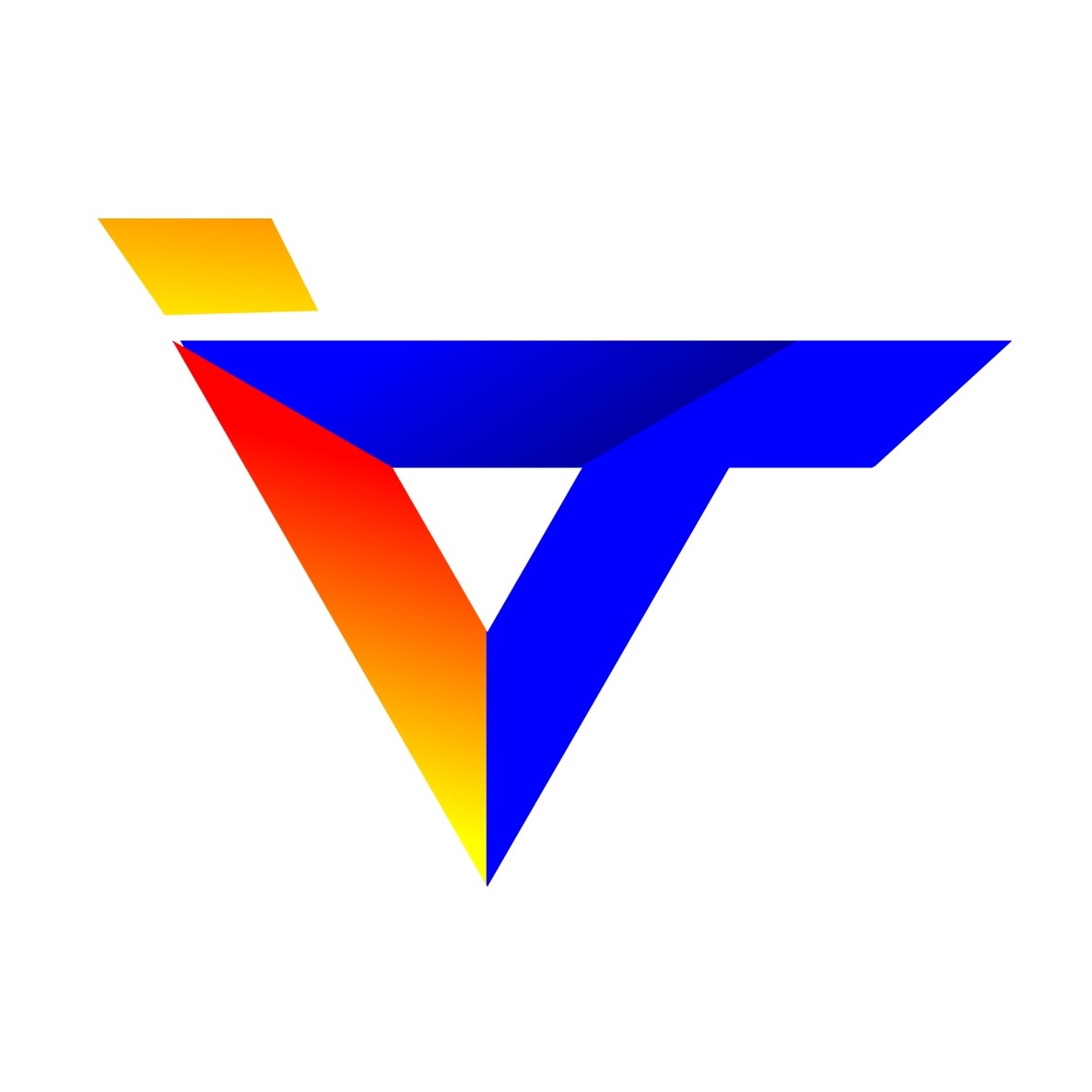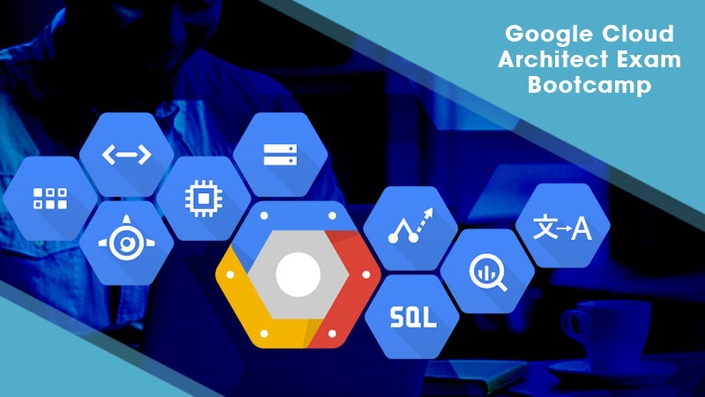 Google Cloud Architect Exam Bootcamp 2019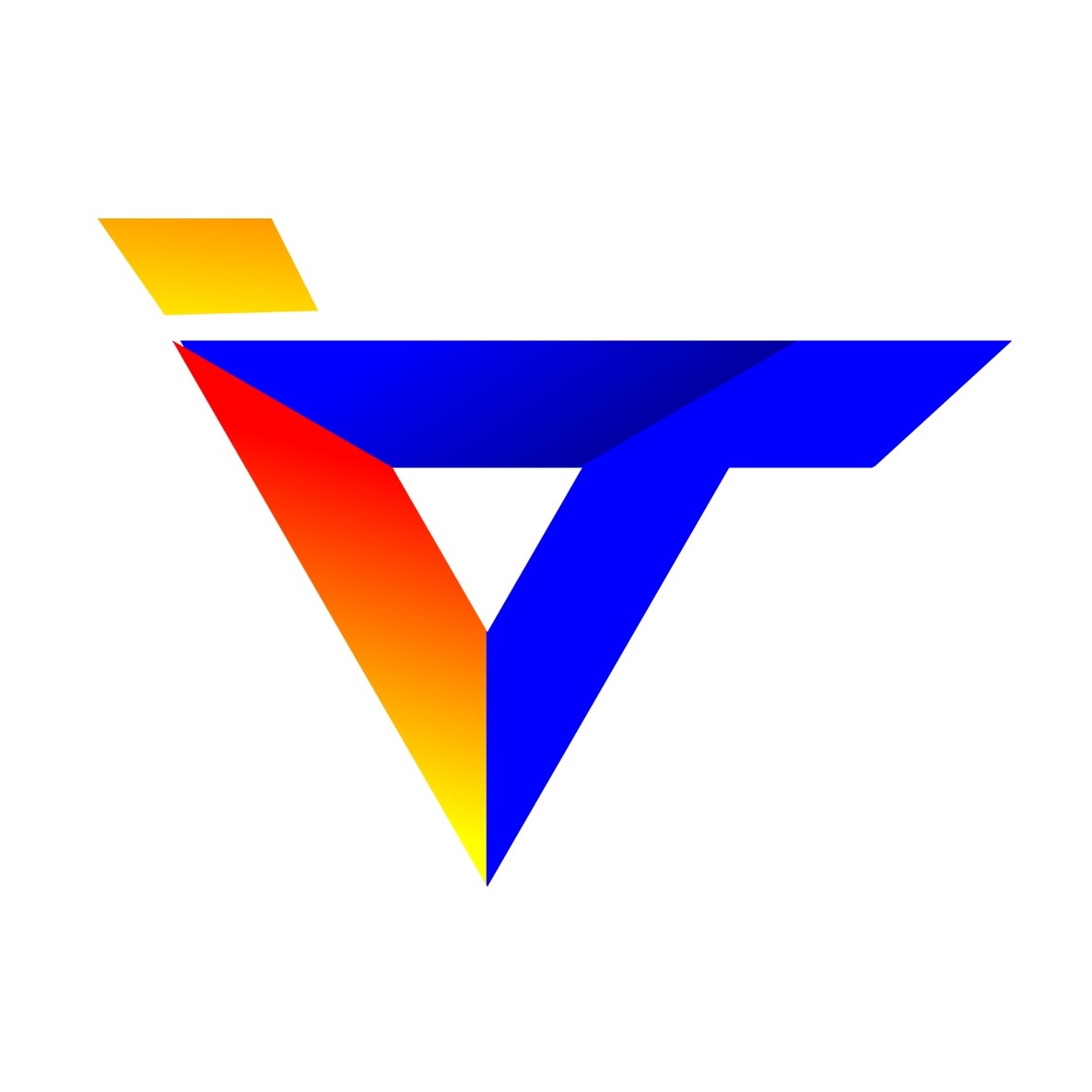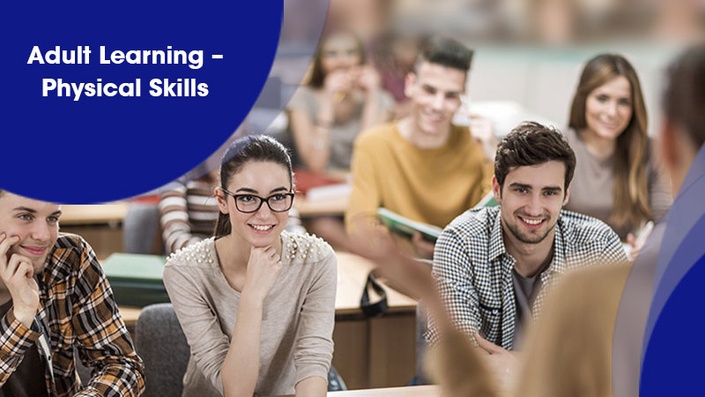 Adult Learning – Physical Skills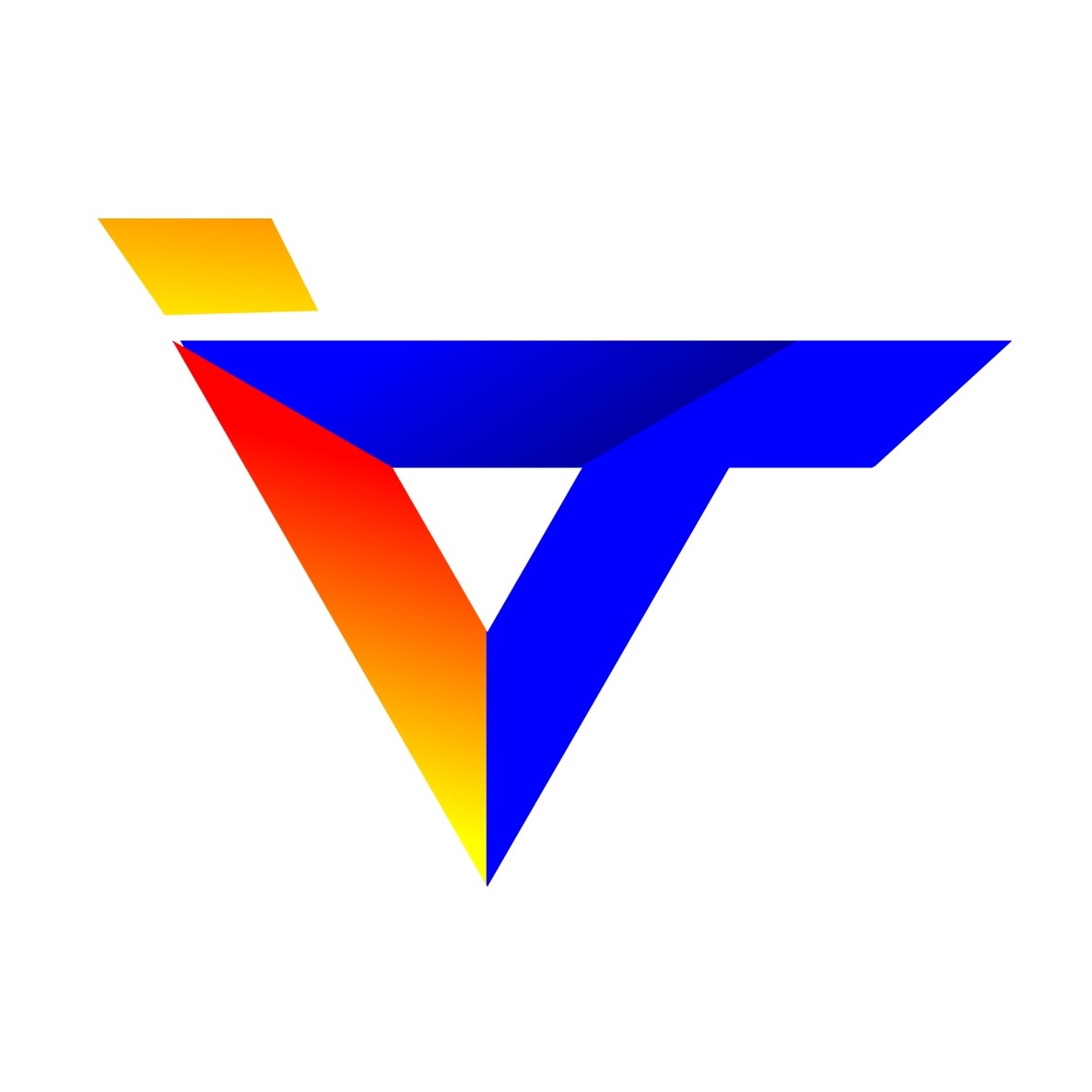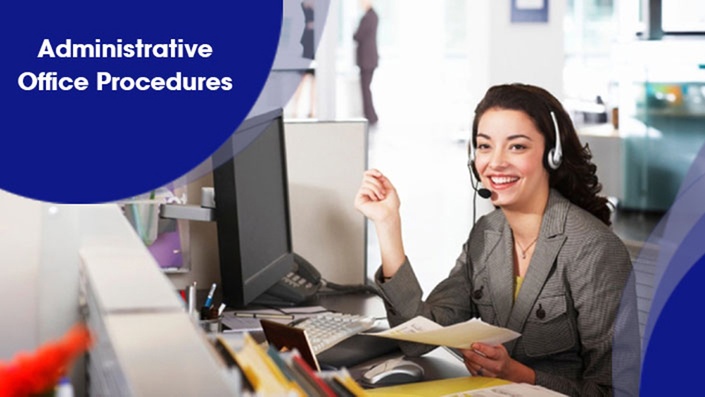 Administrative Office Procedures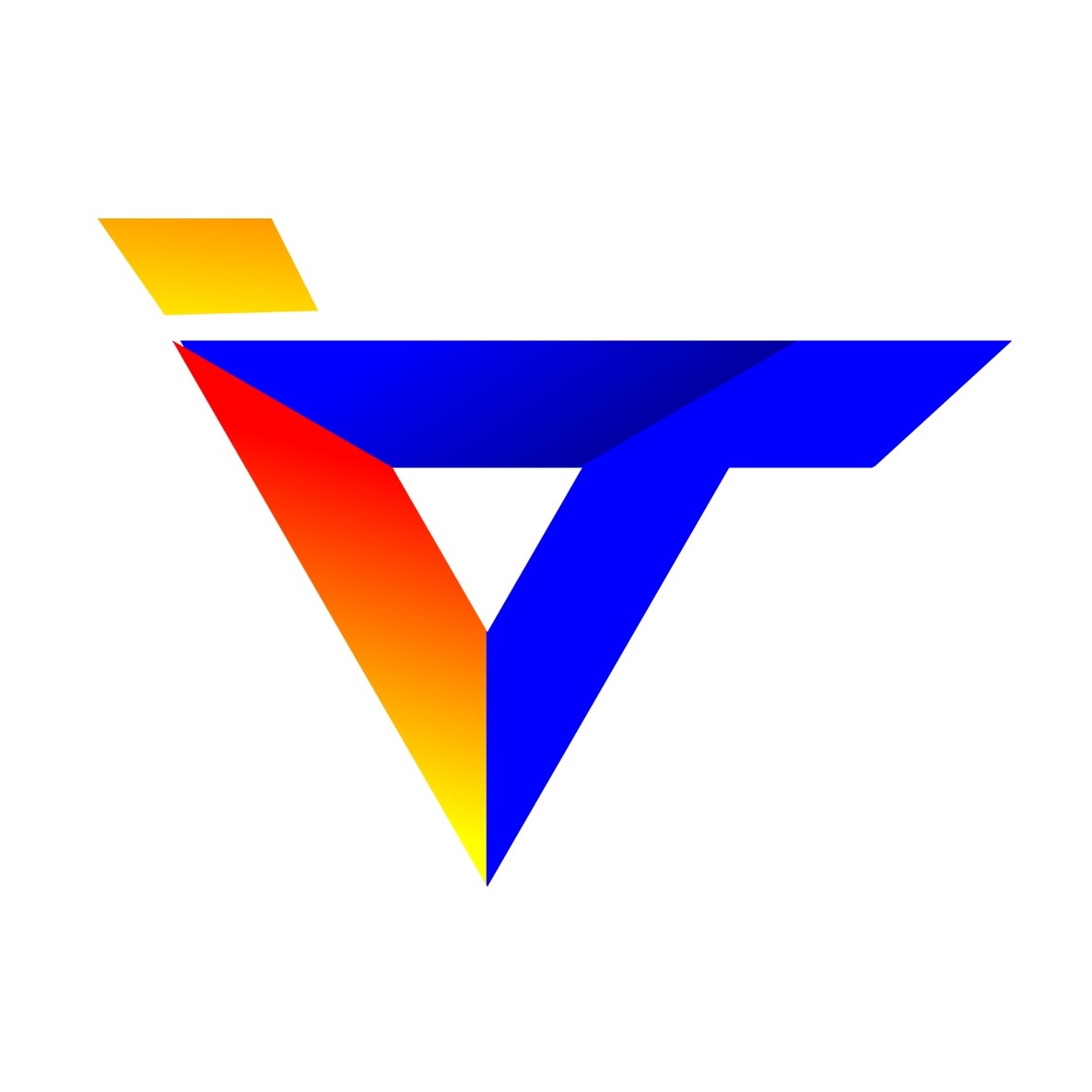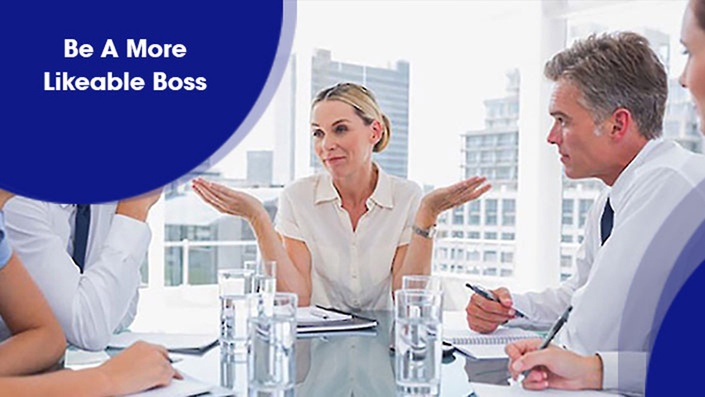 Being A Likeable Boss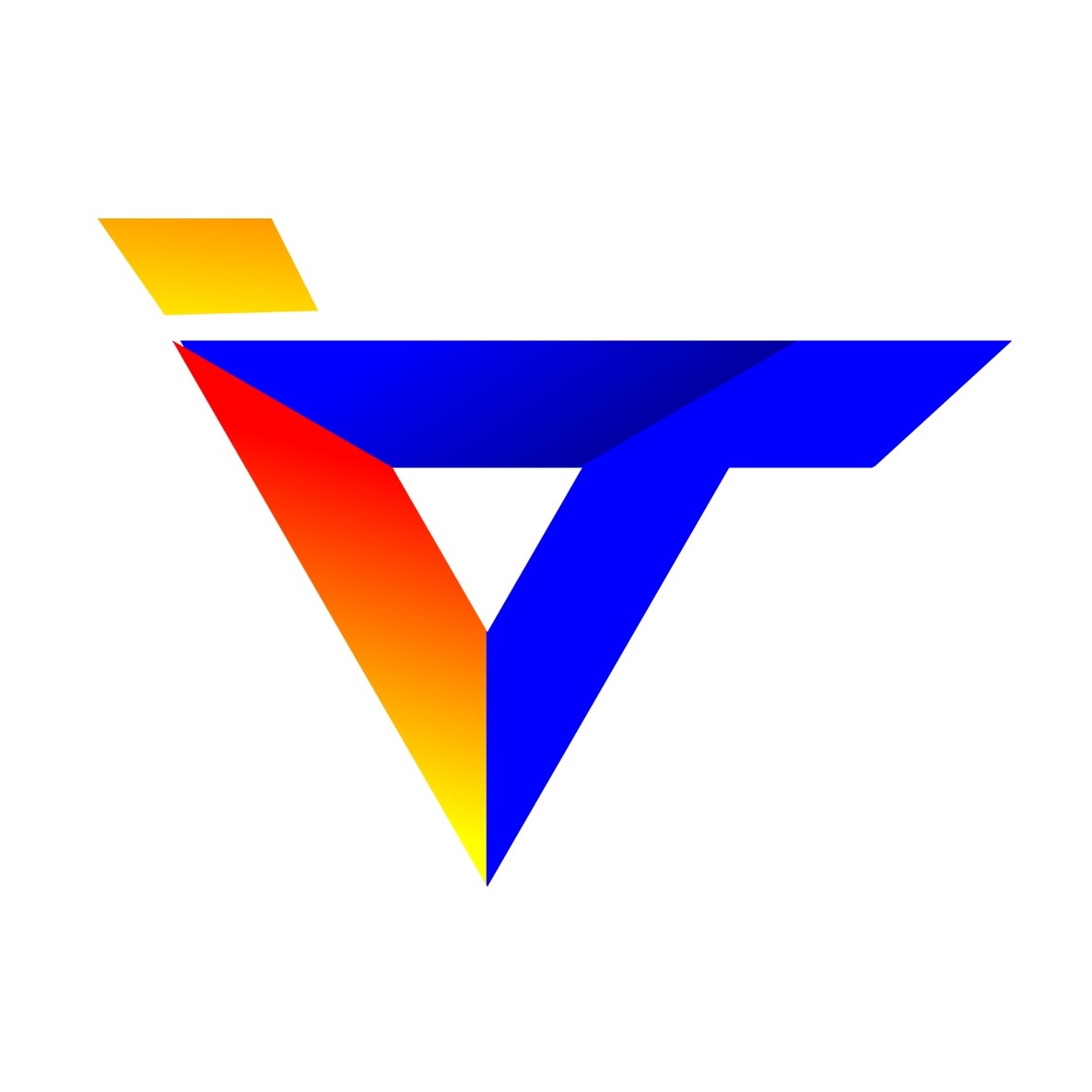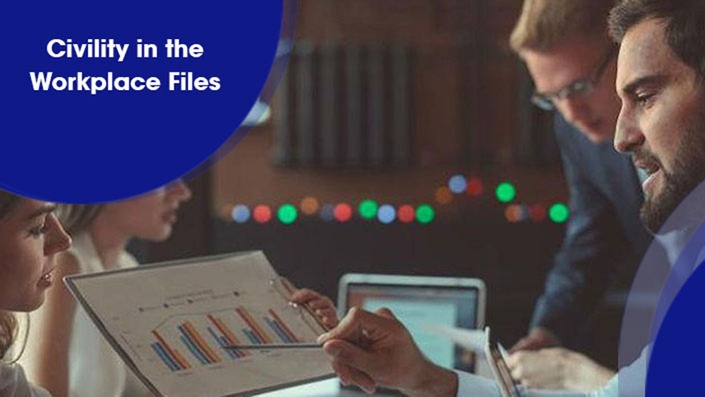 Civility In The Workplace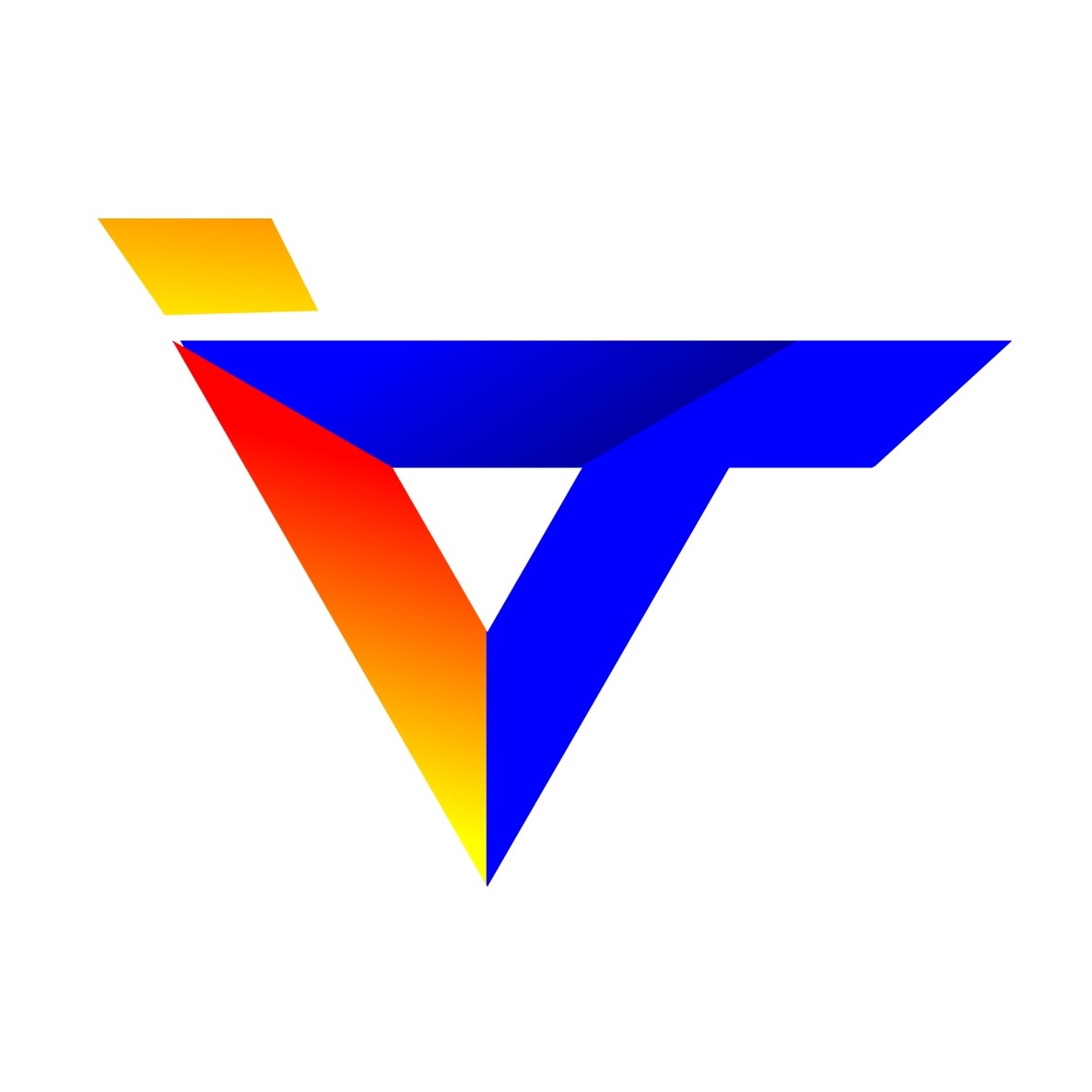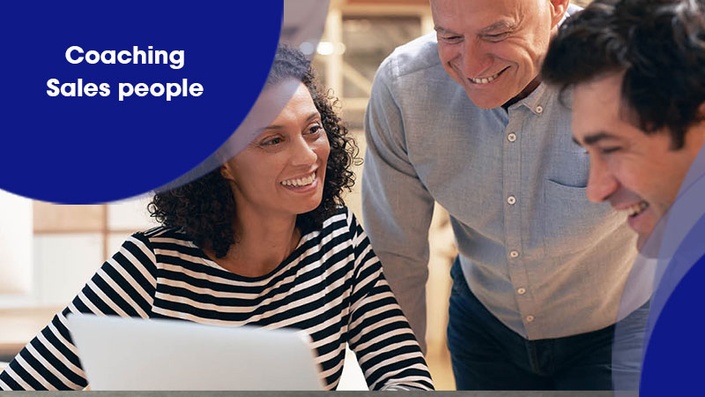 Coaching Salespeople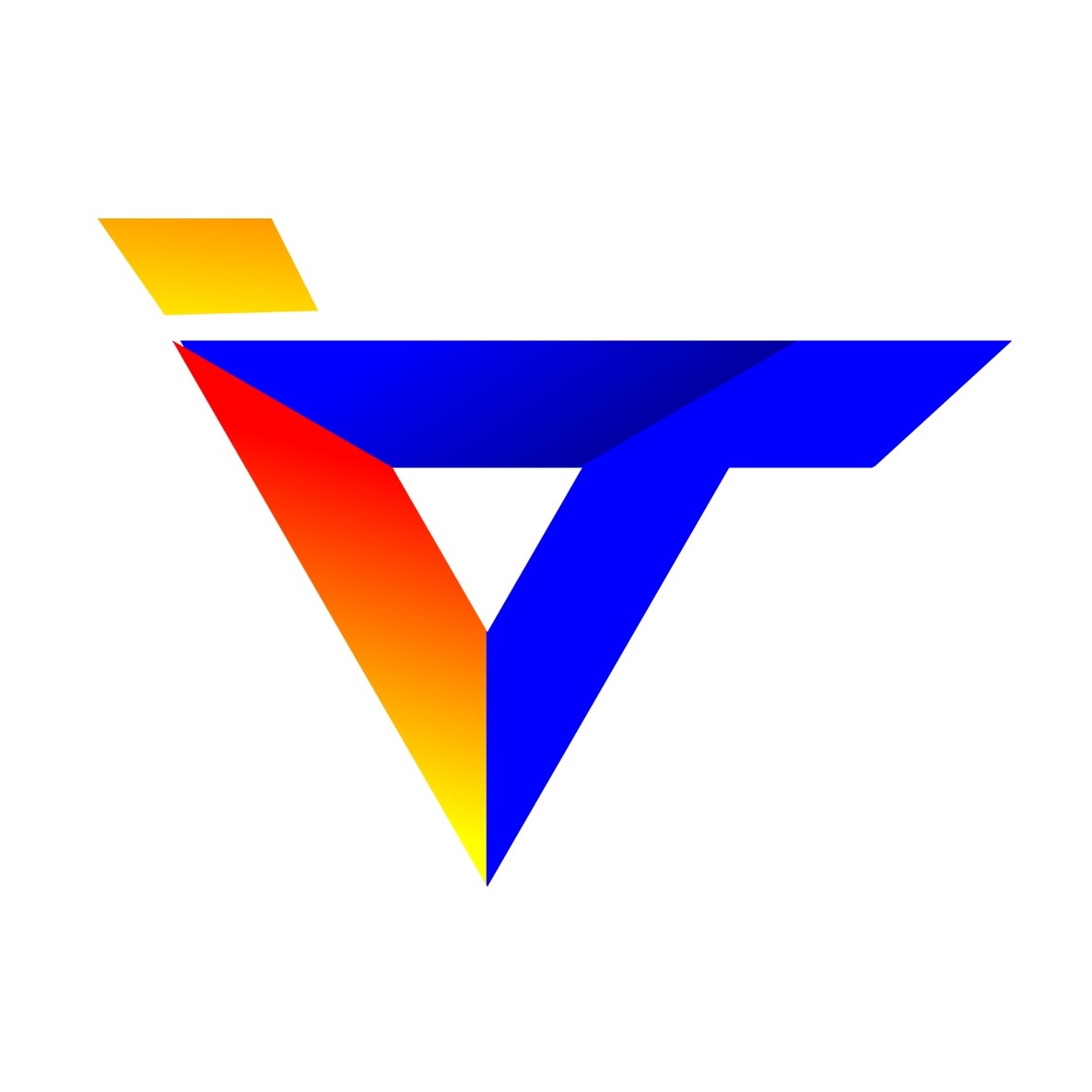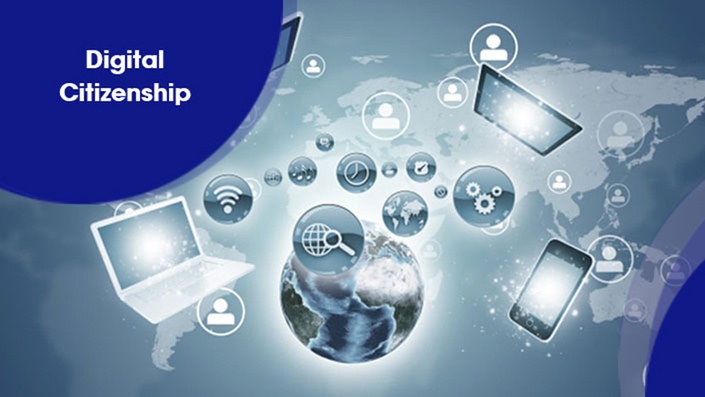 Digital Citizenship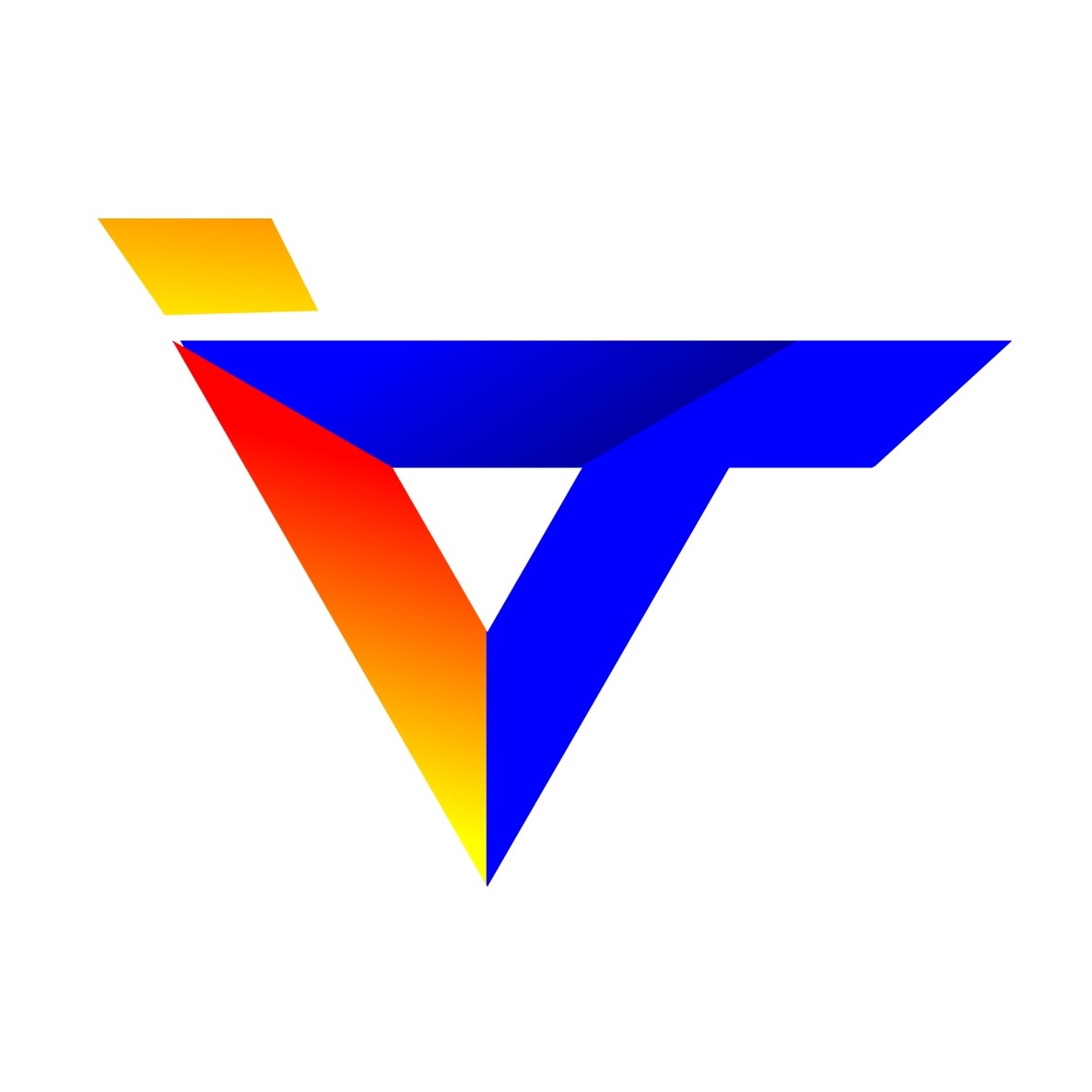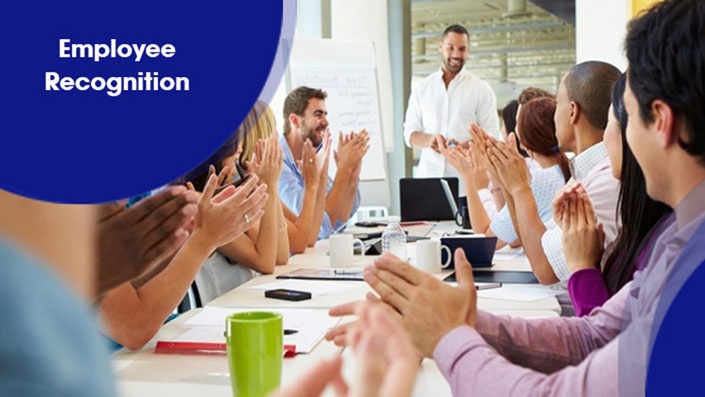 Employee Recognition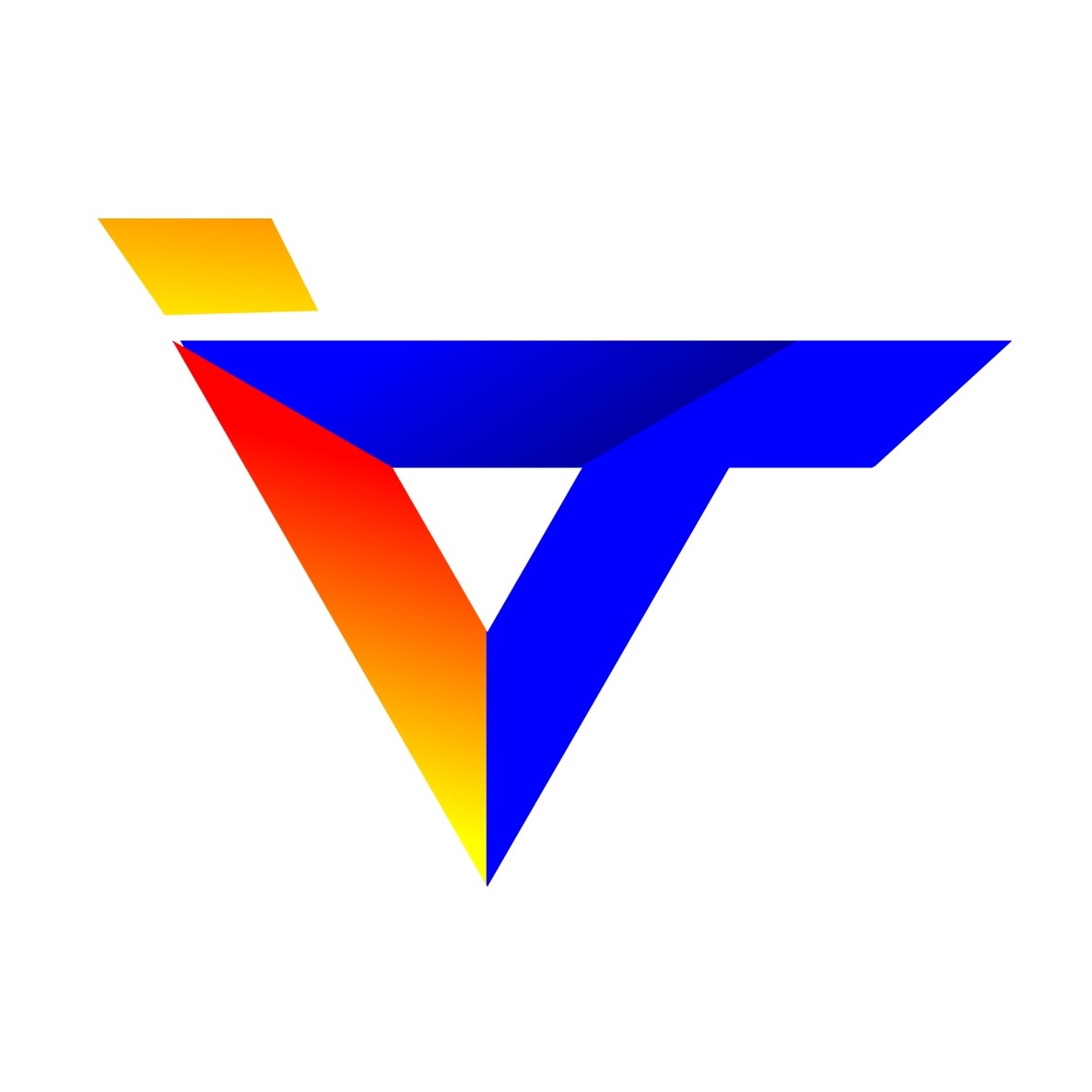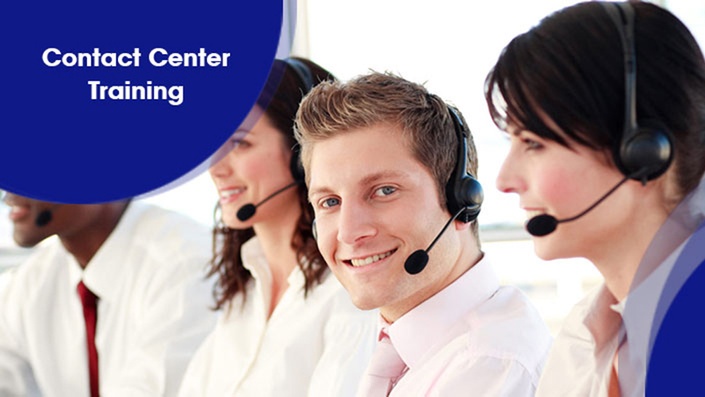 Contact Center Training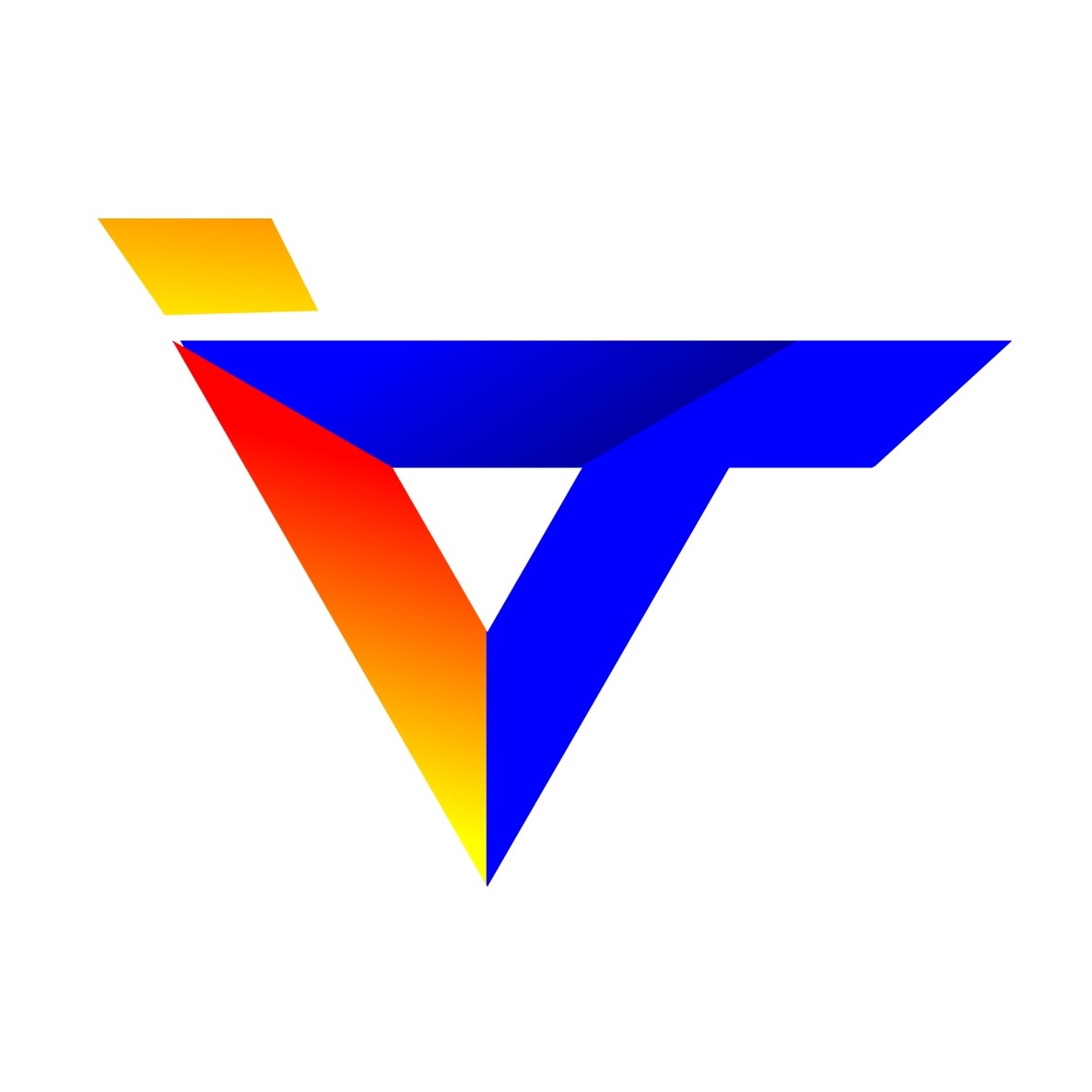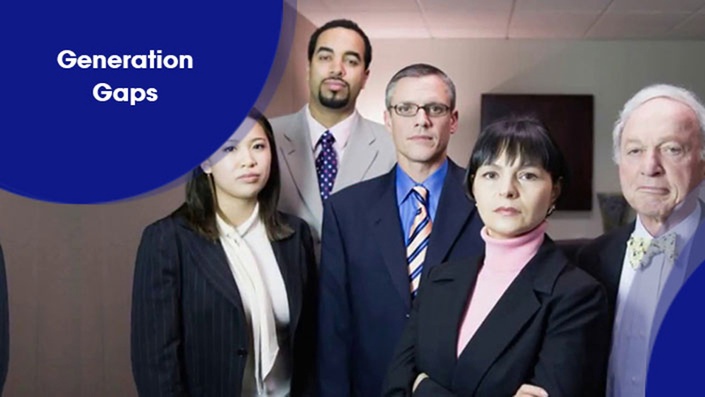 Generation Gaps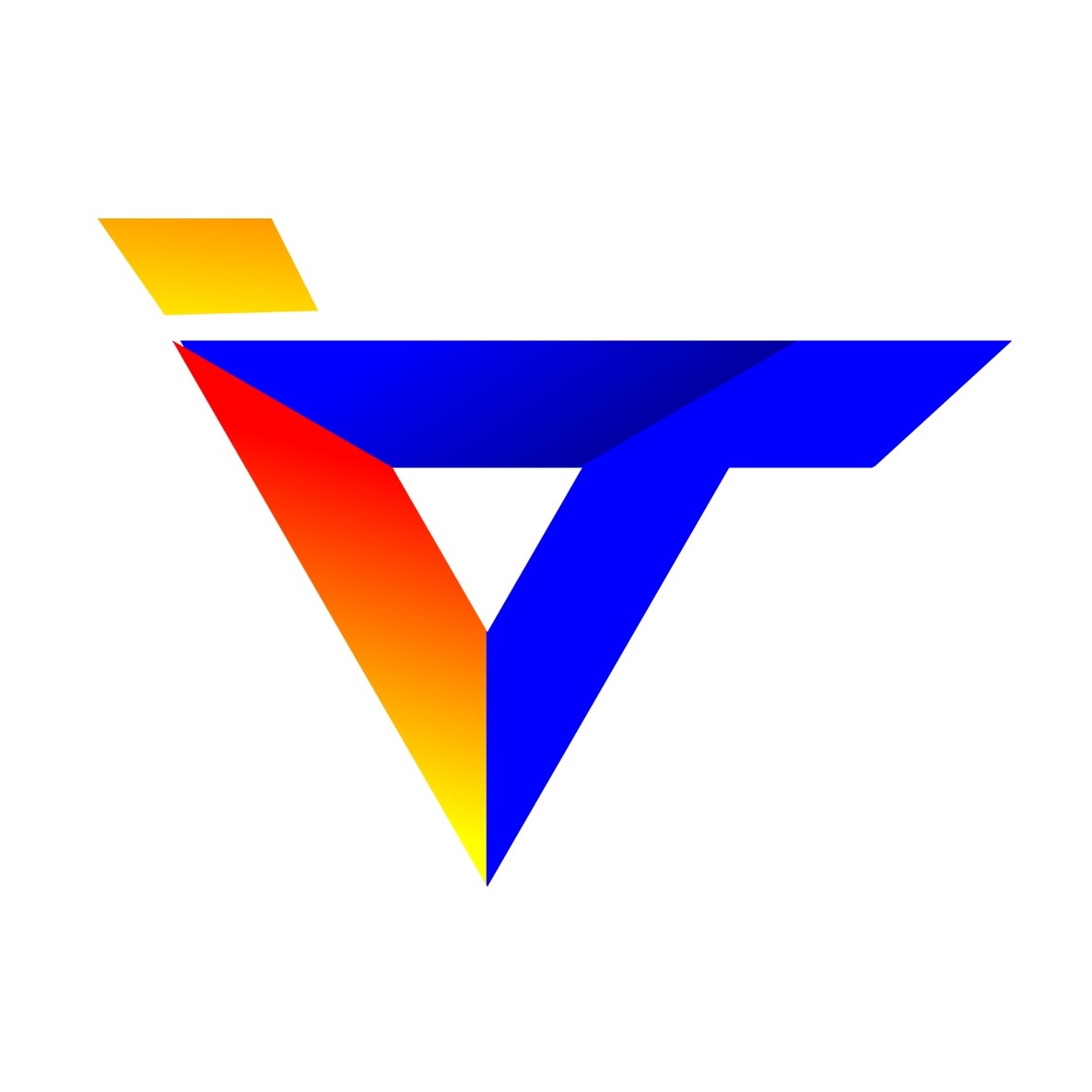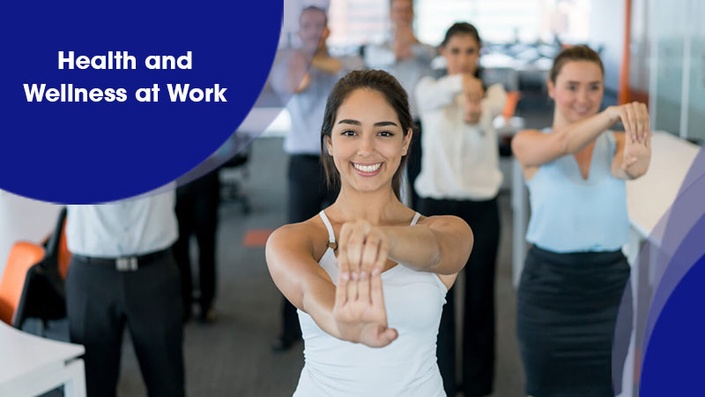 Health and Wellness at Work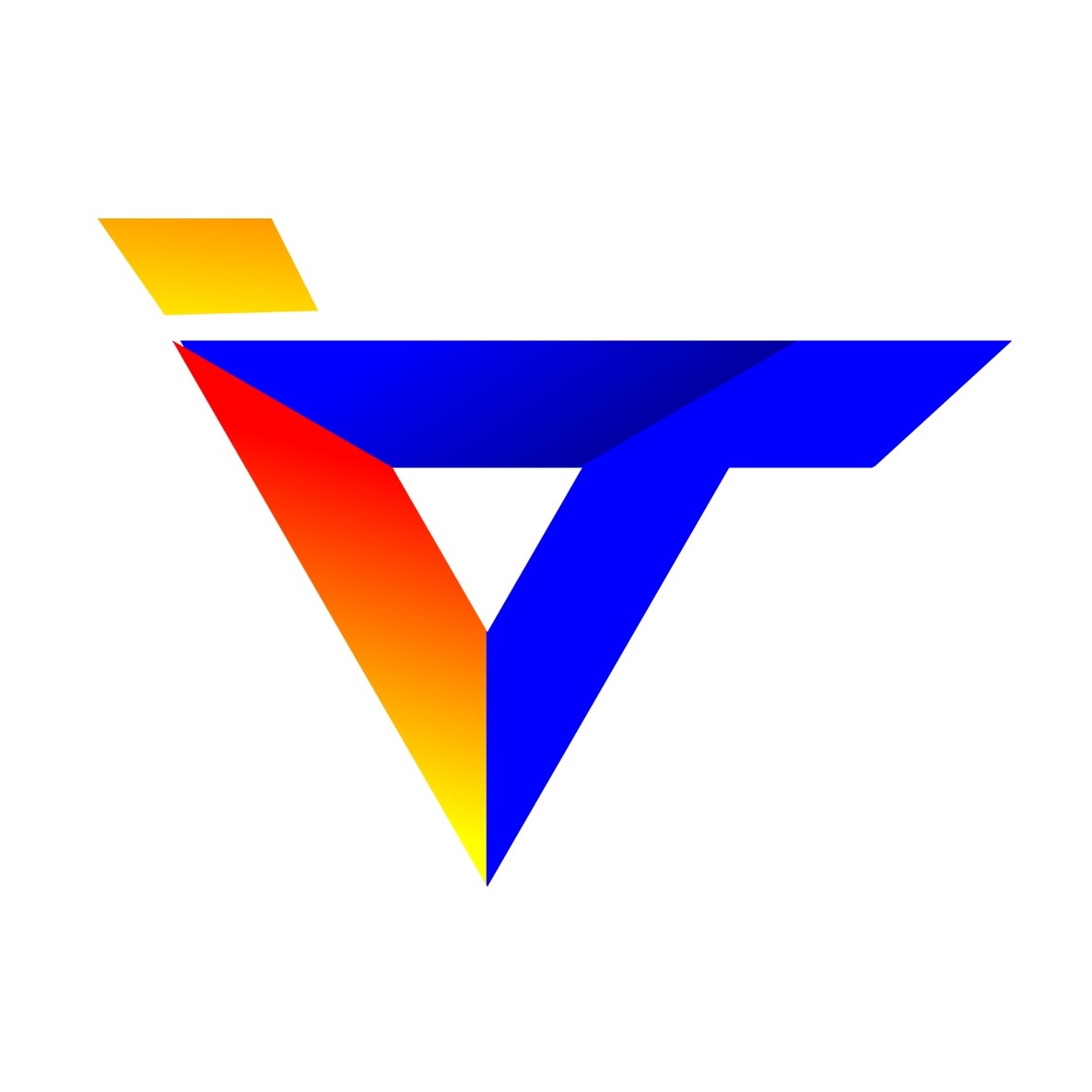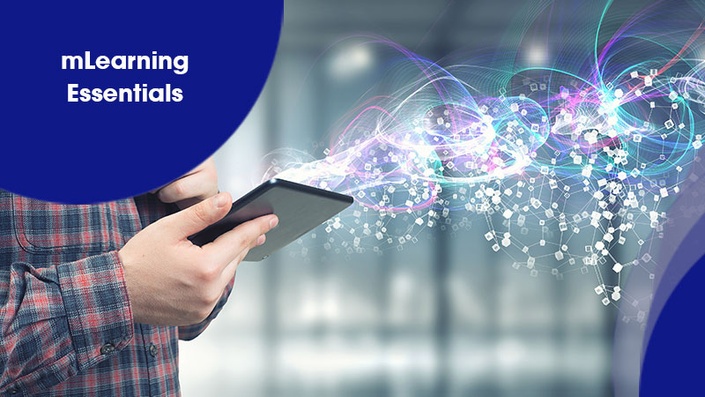 mLearning Essentials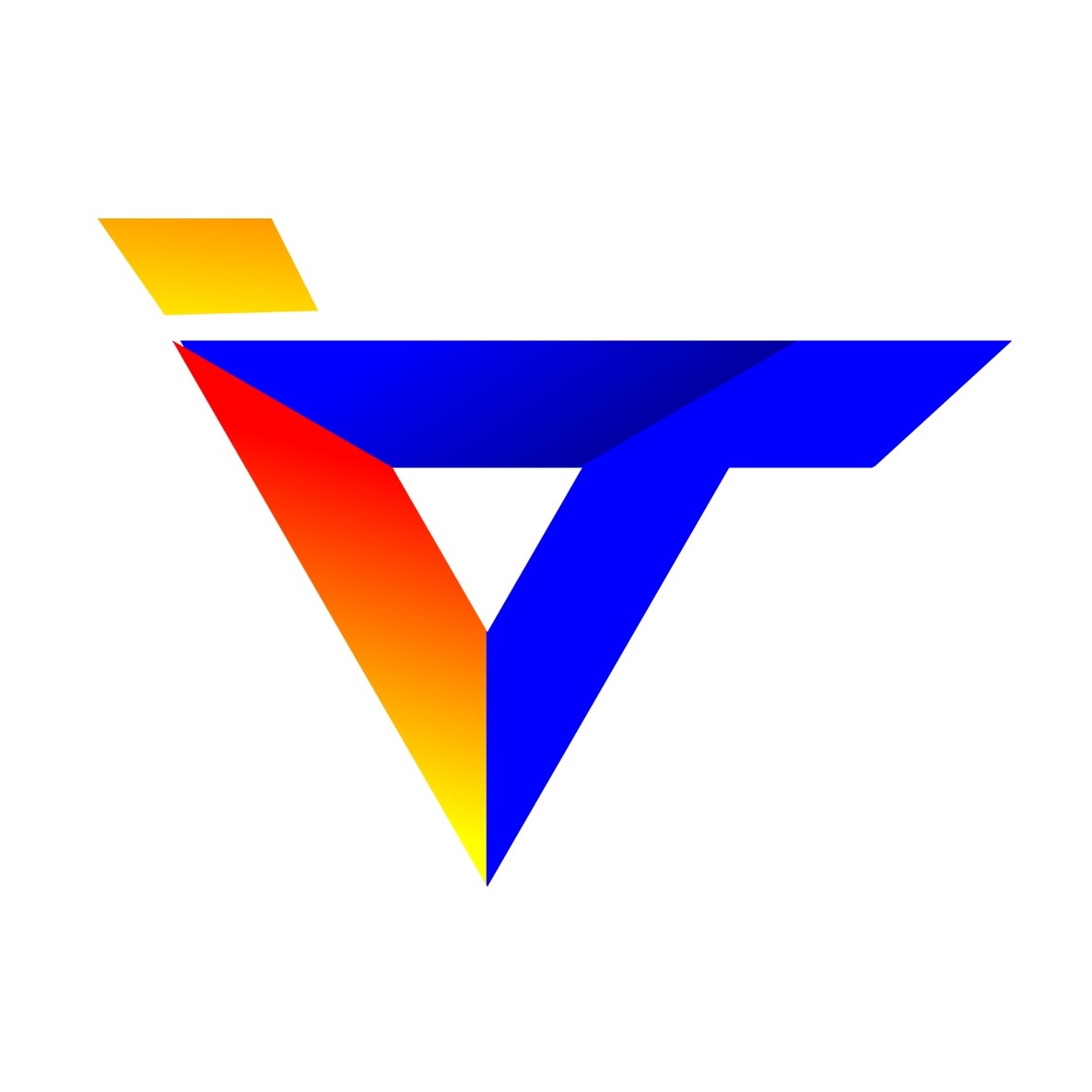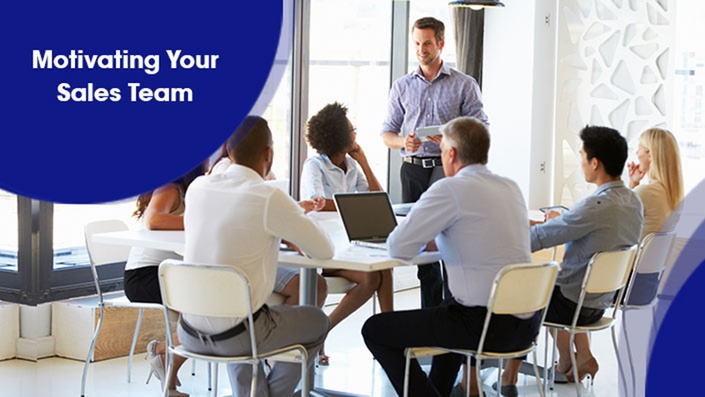 Motivating Your Sales Team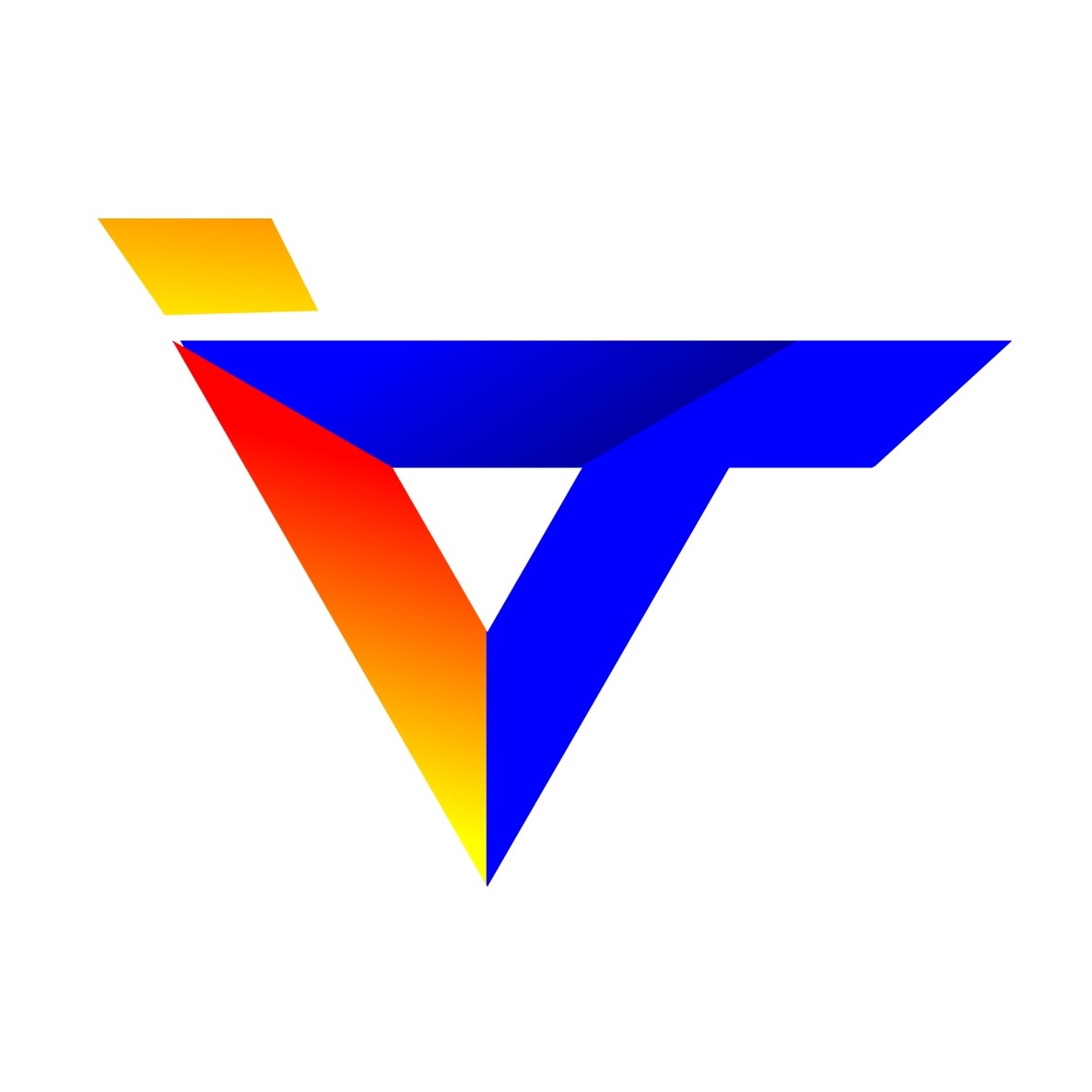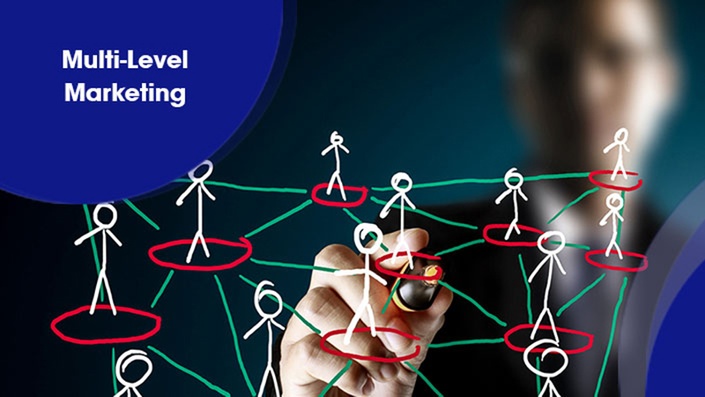 Multi-Level Marketing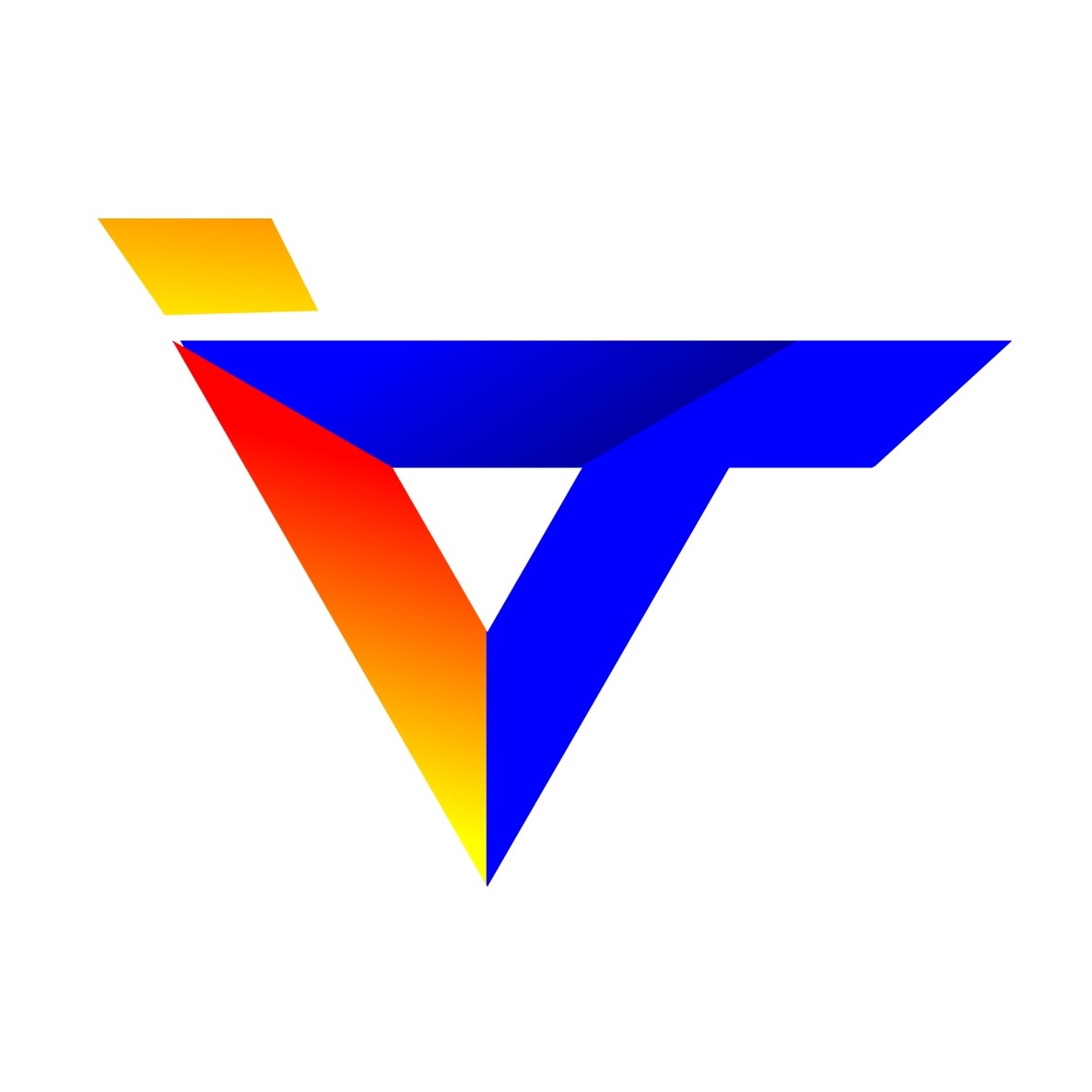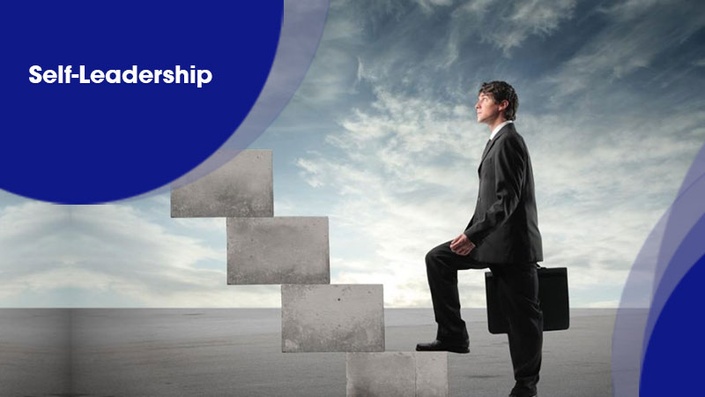 Self-Leadership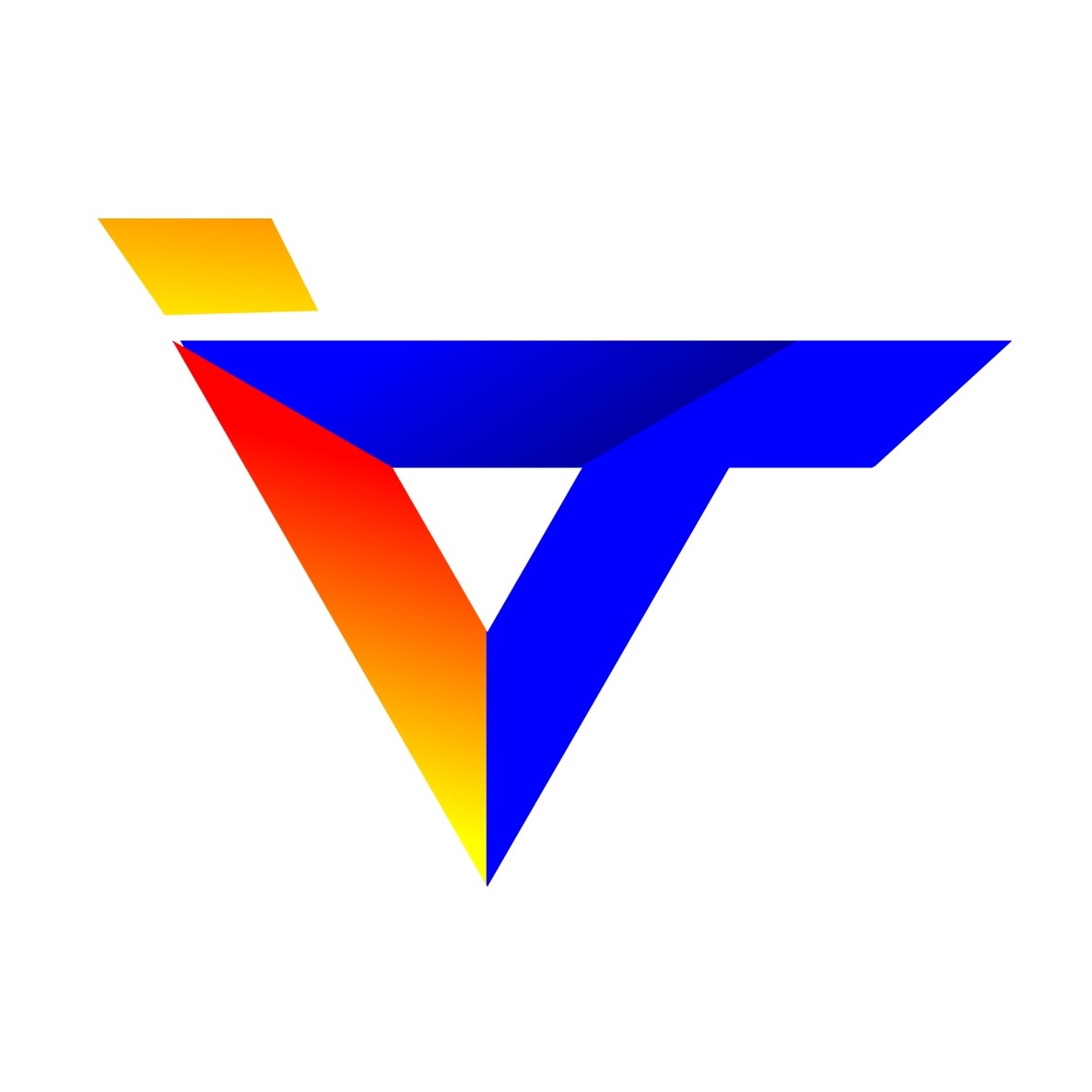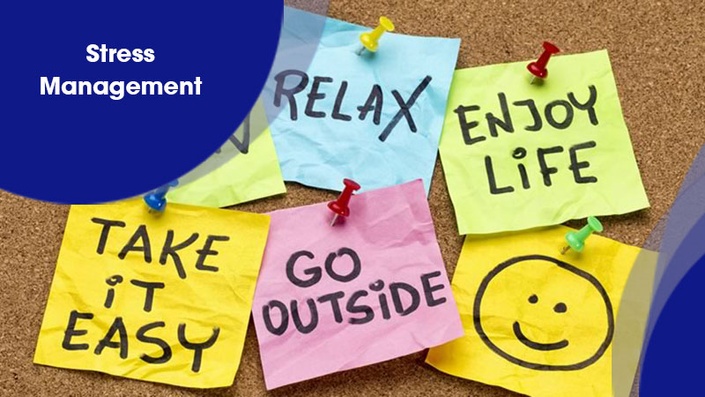 Stress Management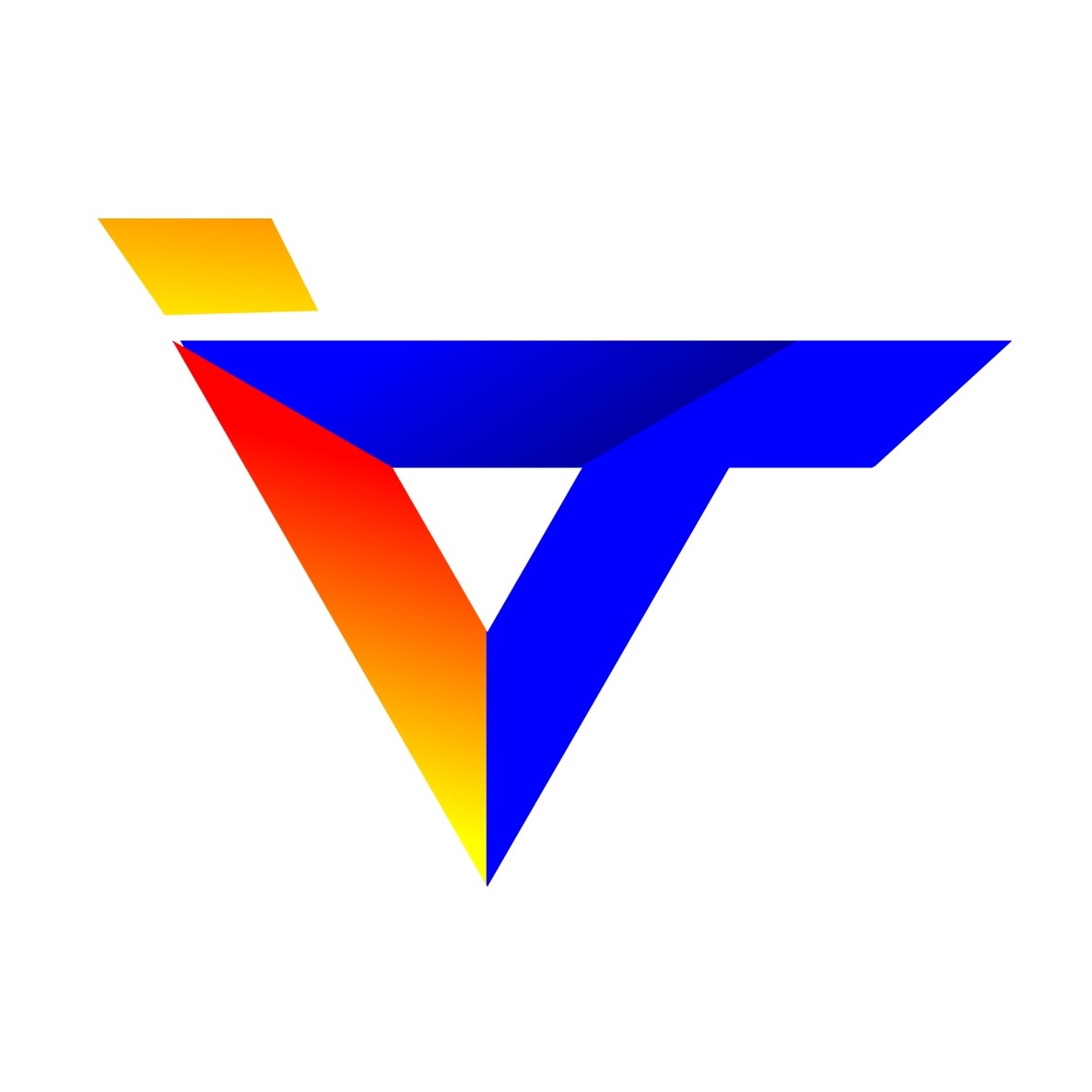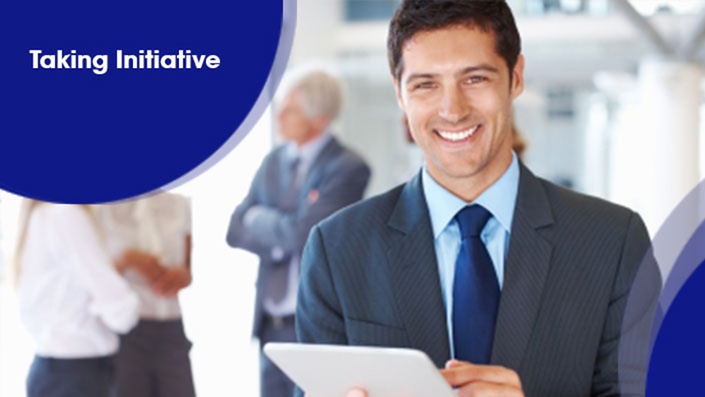 Taking Initiative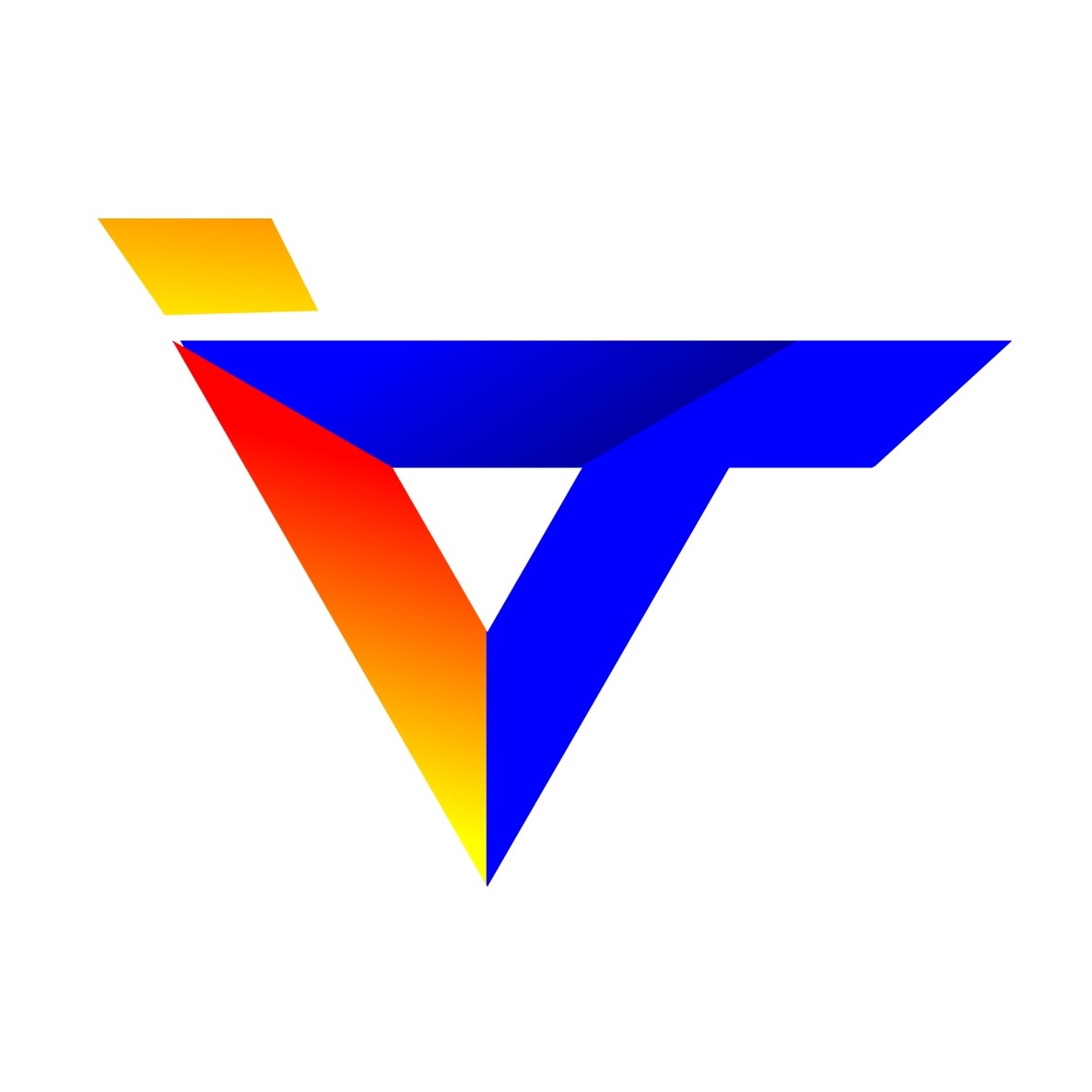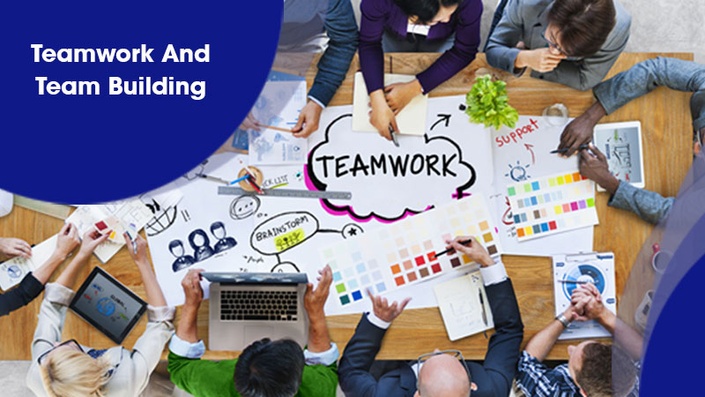 Teamwork And Team Building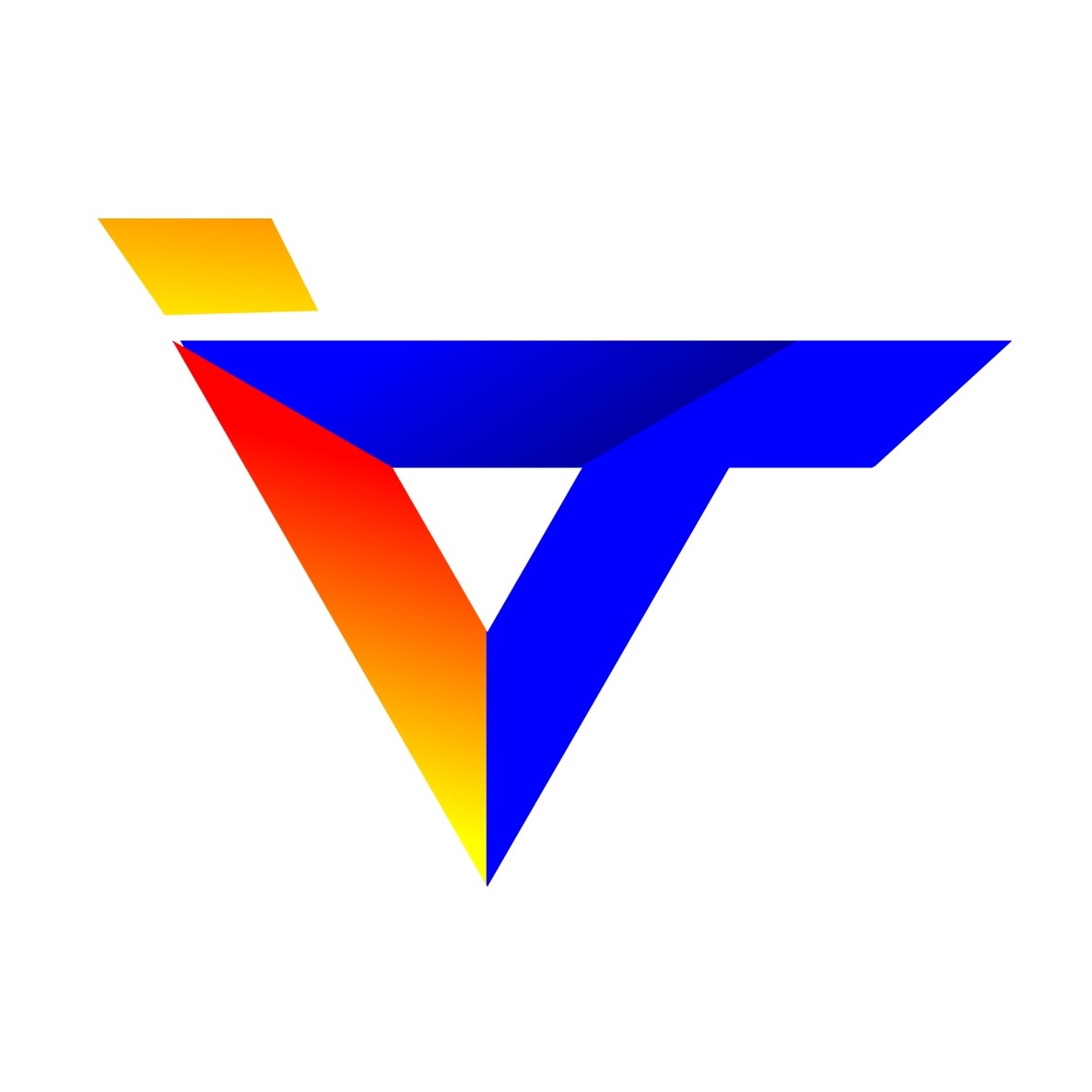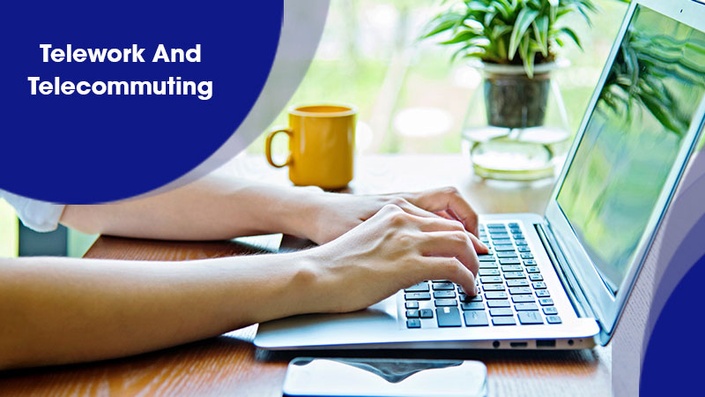 Telework And Telecommuting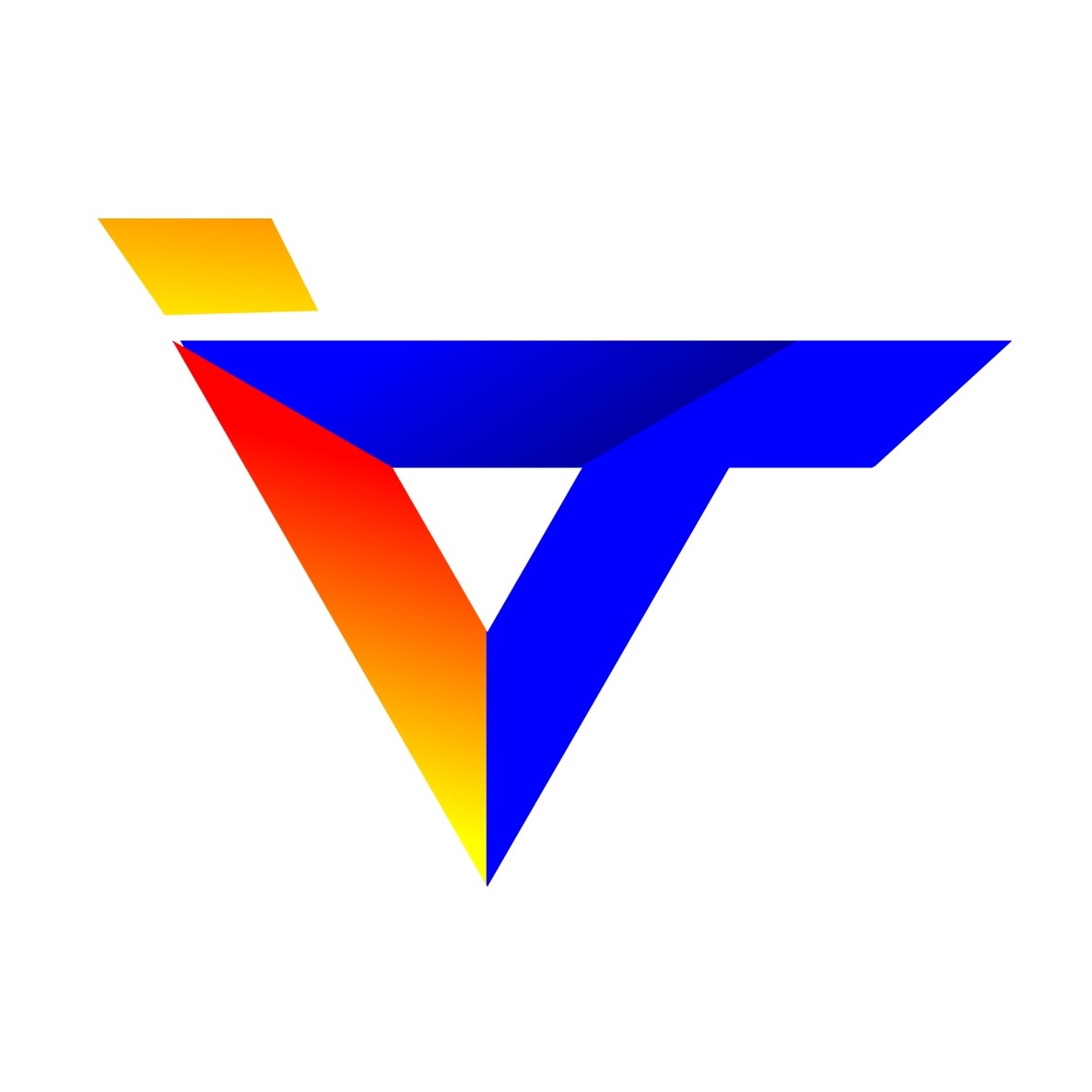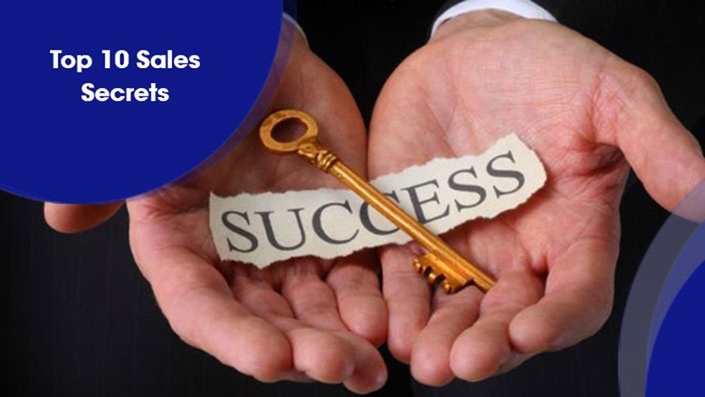 Top 10 Sales Secrets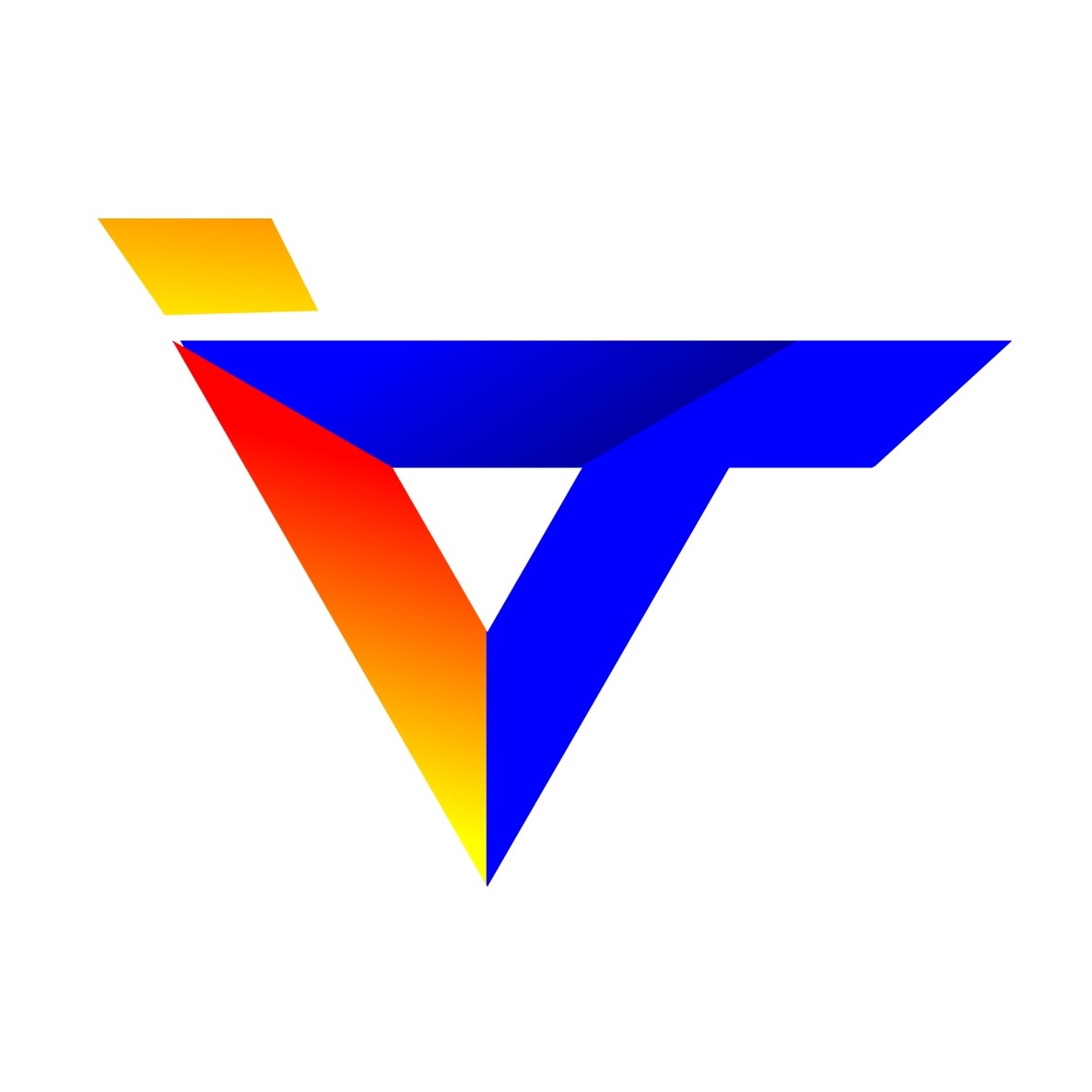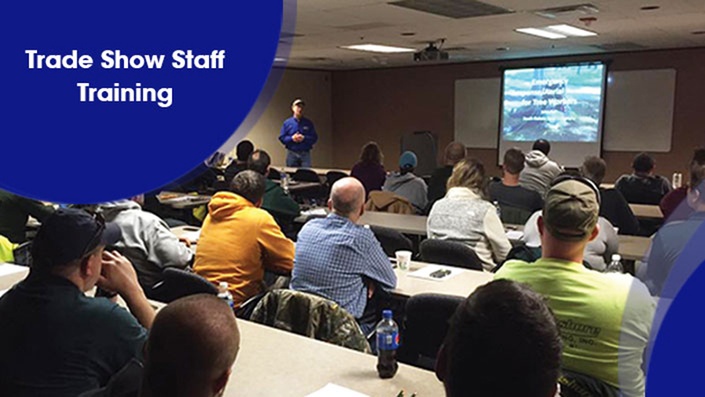 Trade Show Staff Training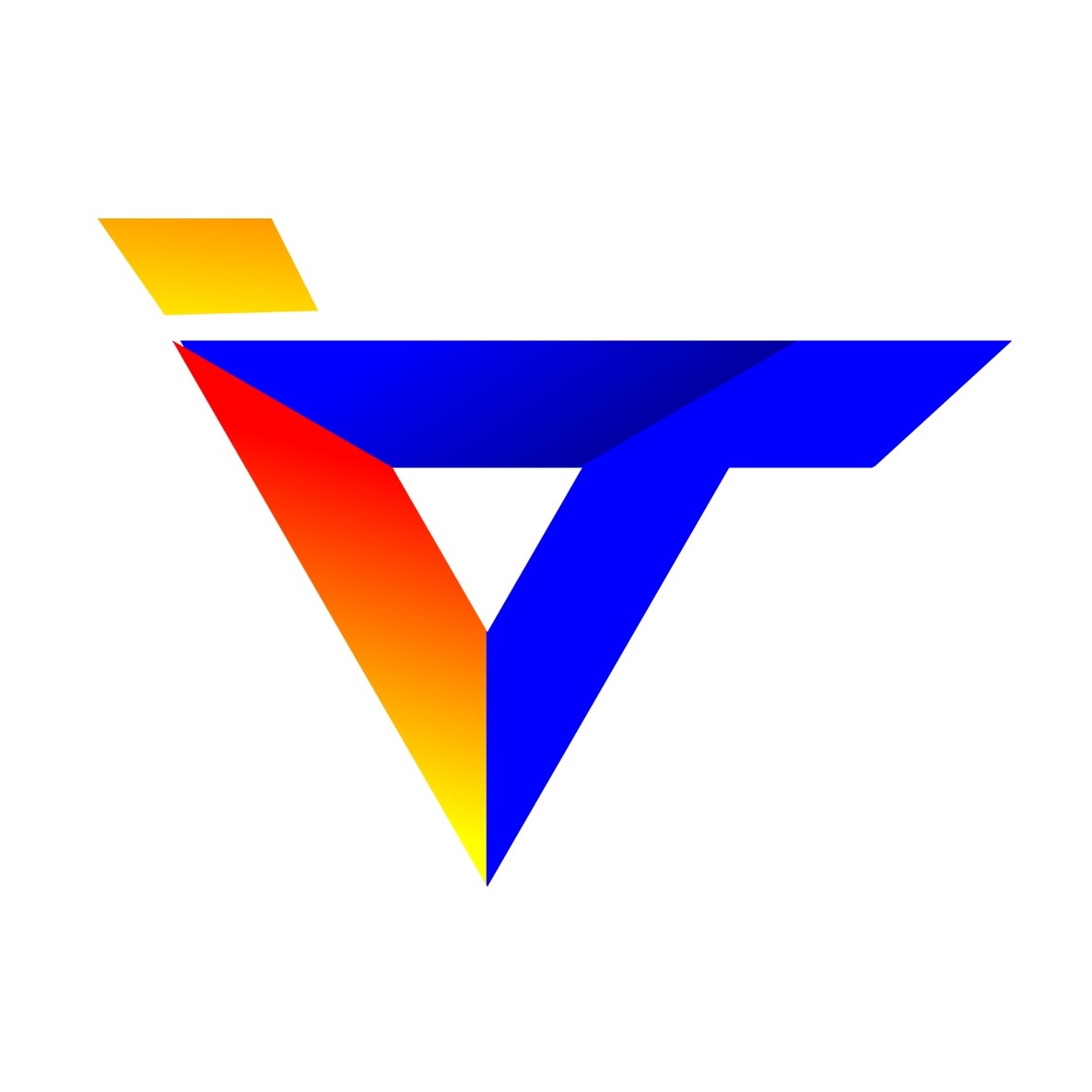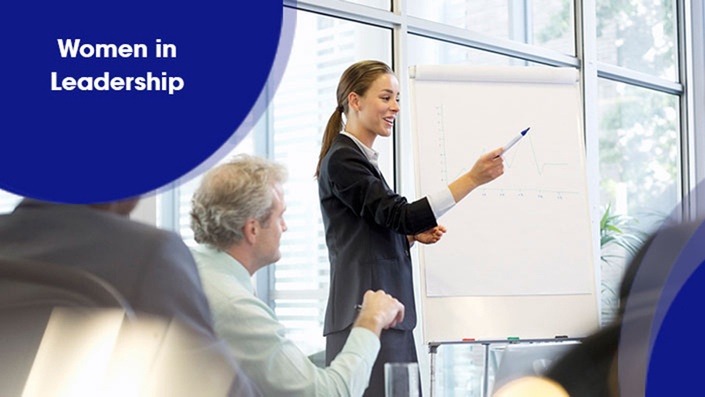 Women in Leadership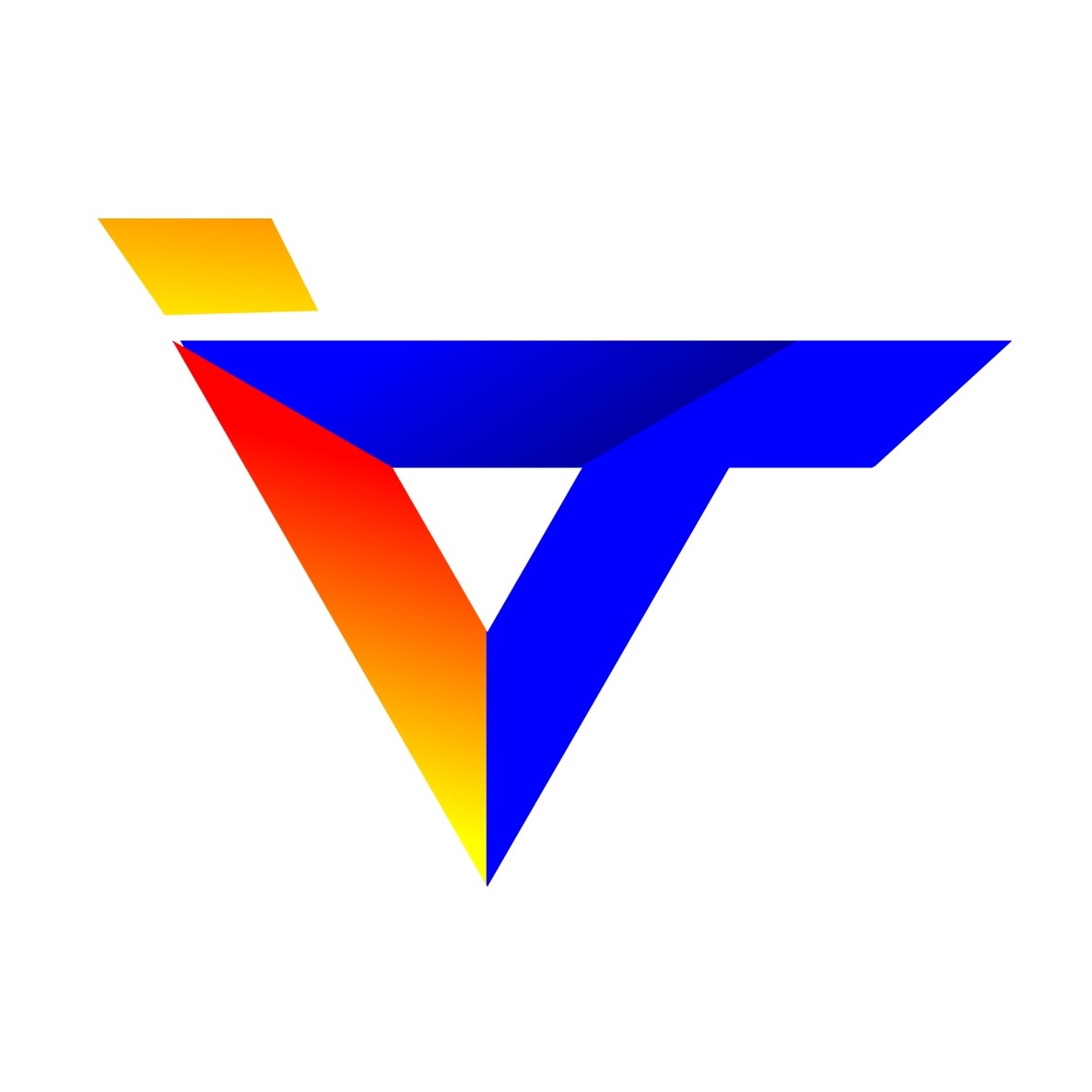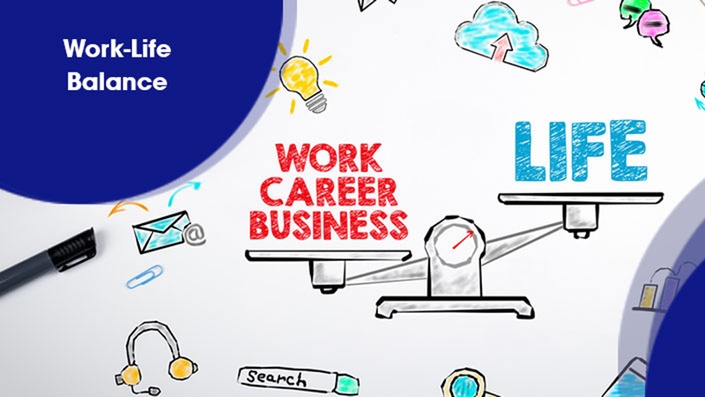 Work-Life Balance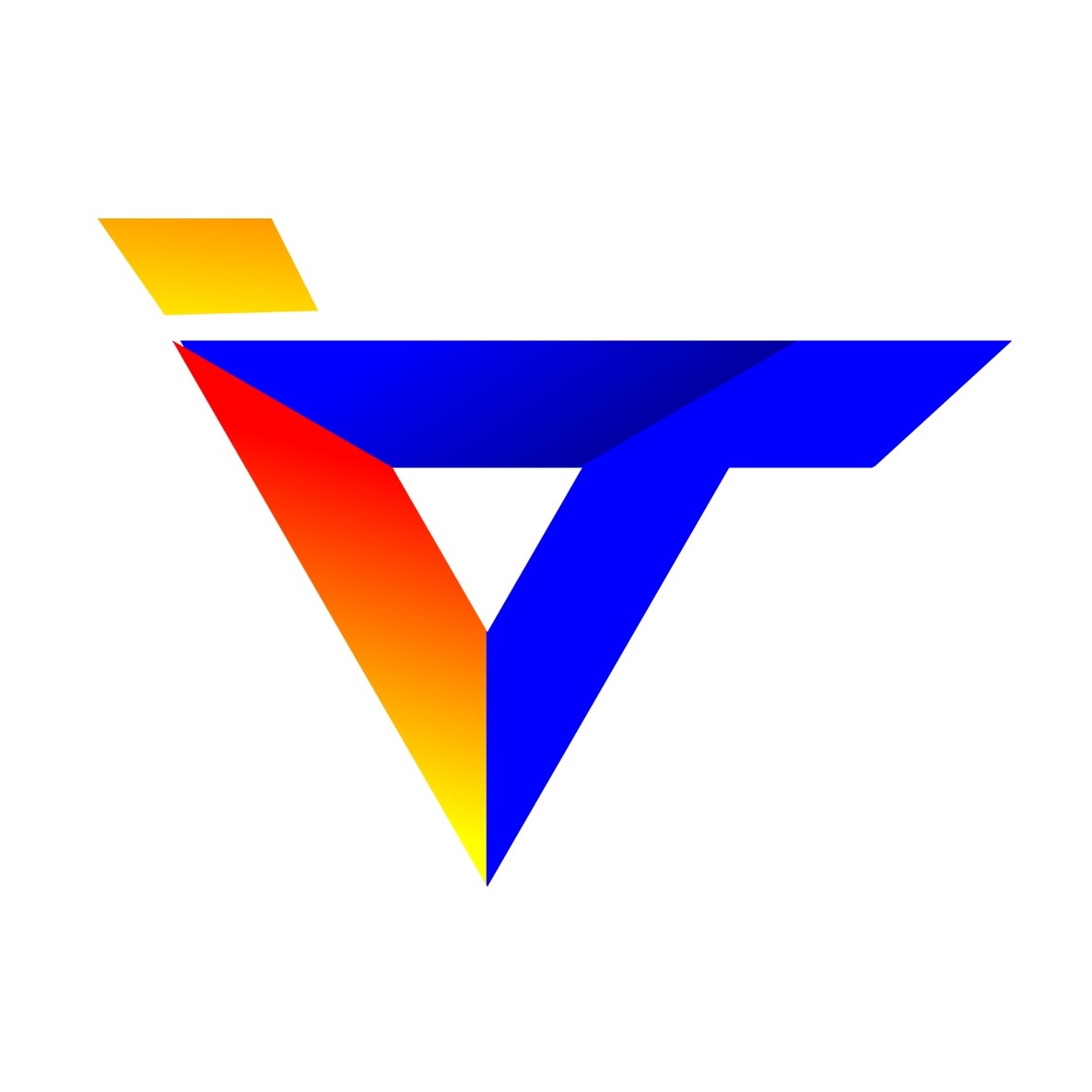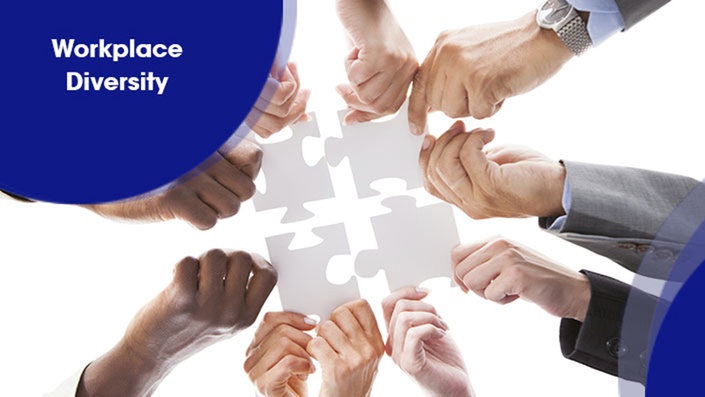 Workplace Diversity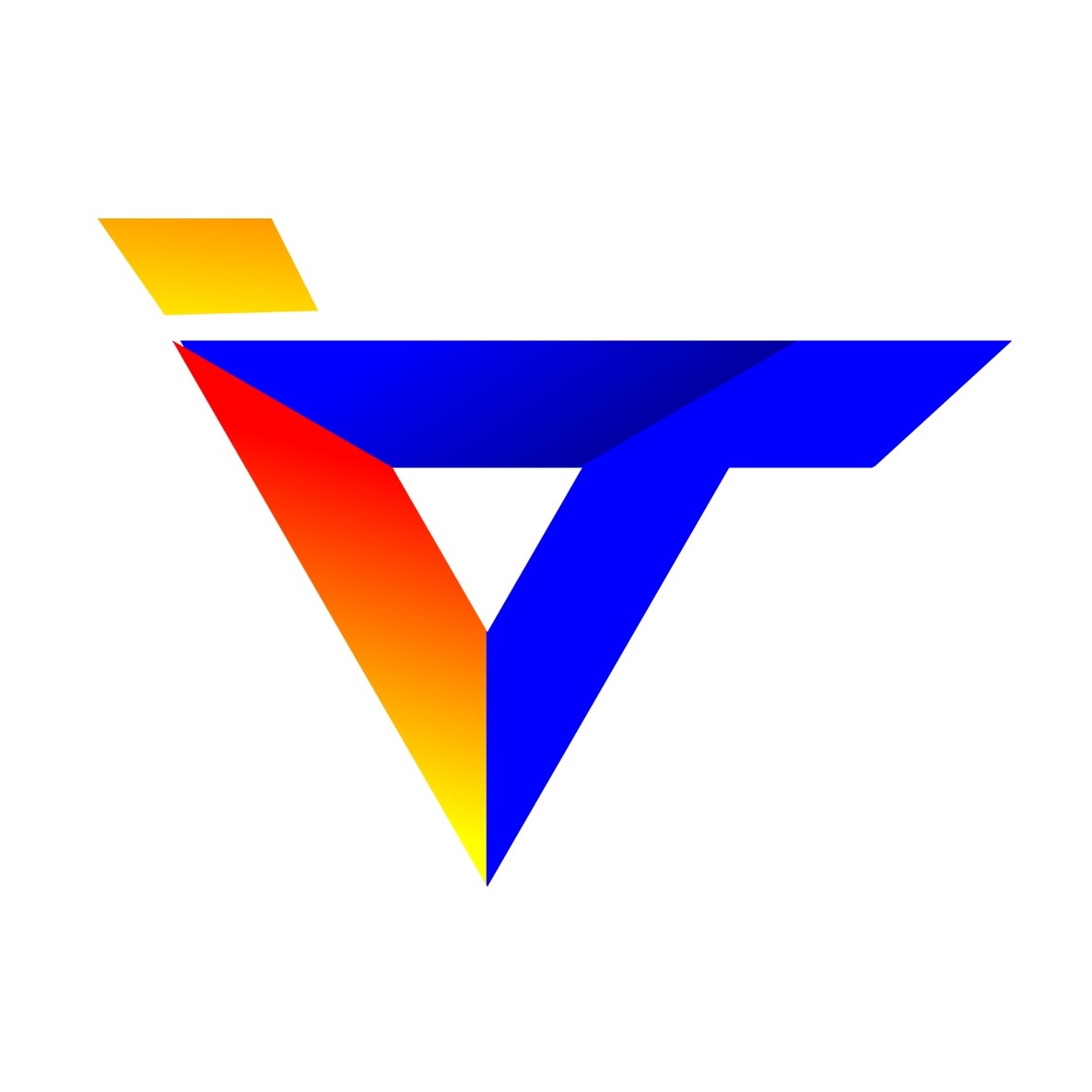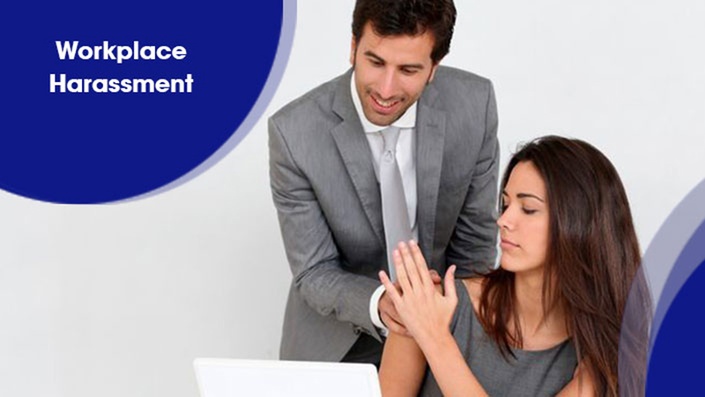 Workplace Harassment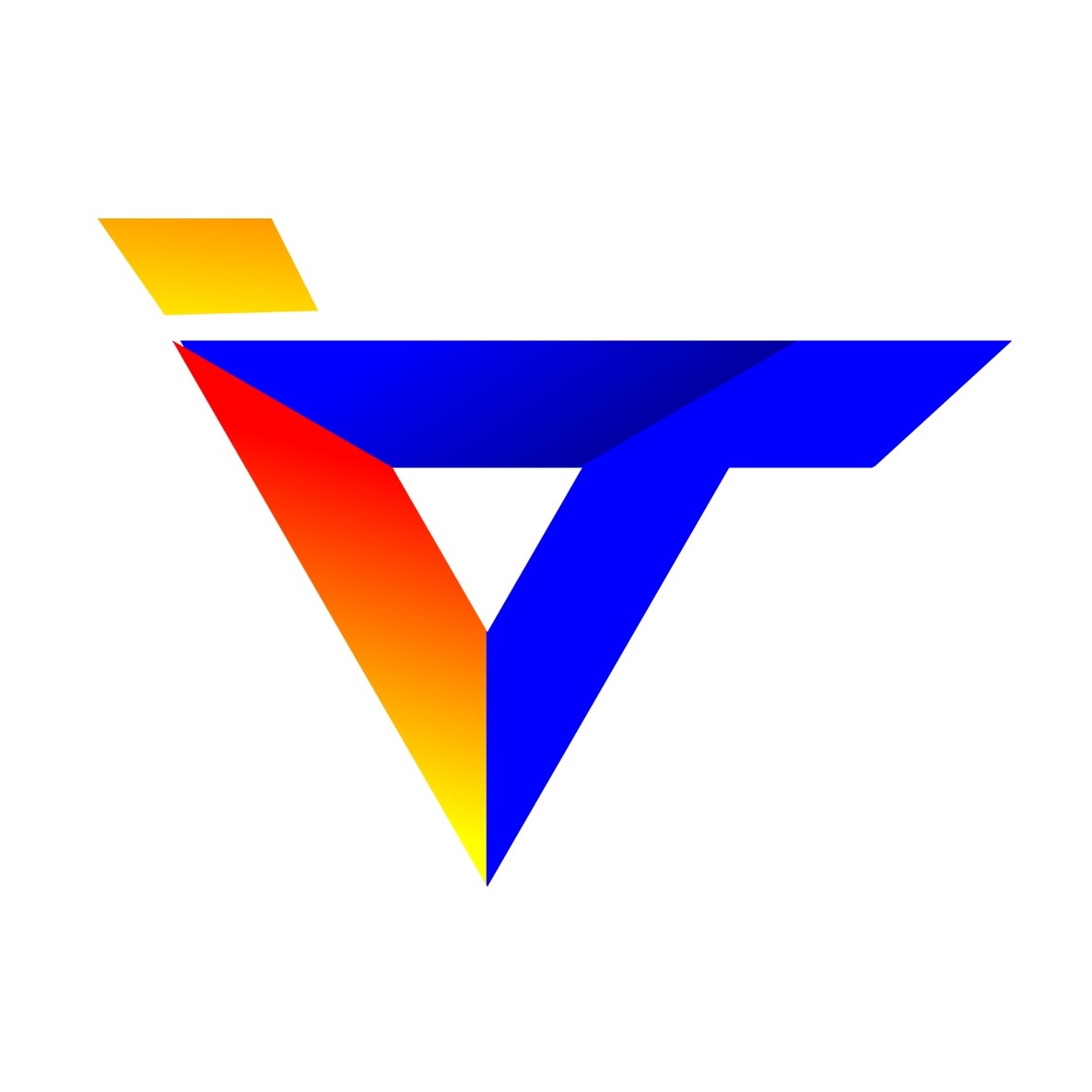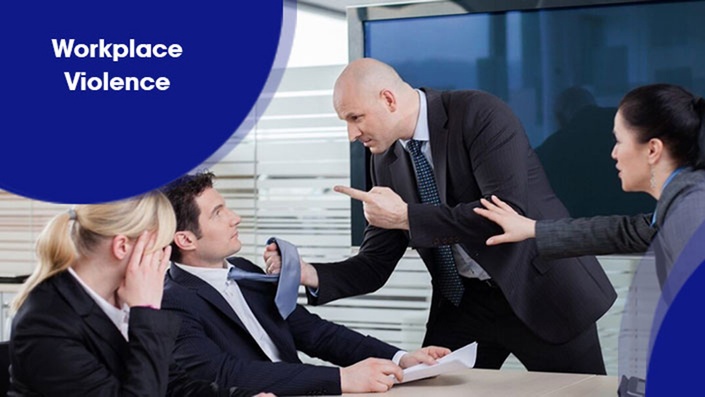 Workplace Violence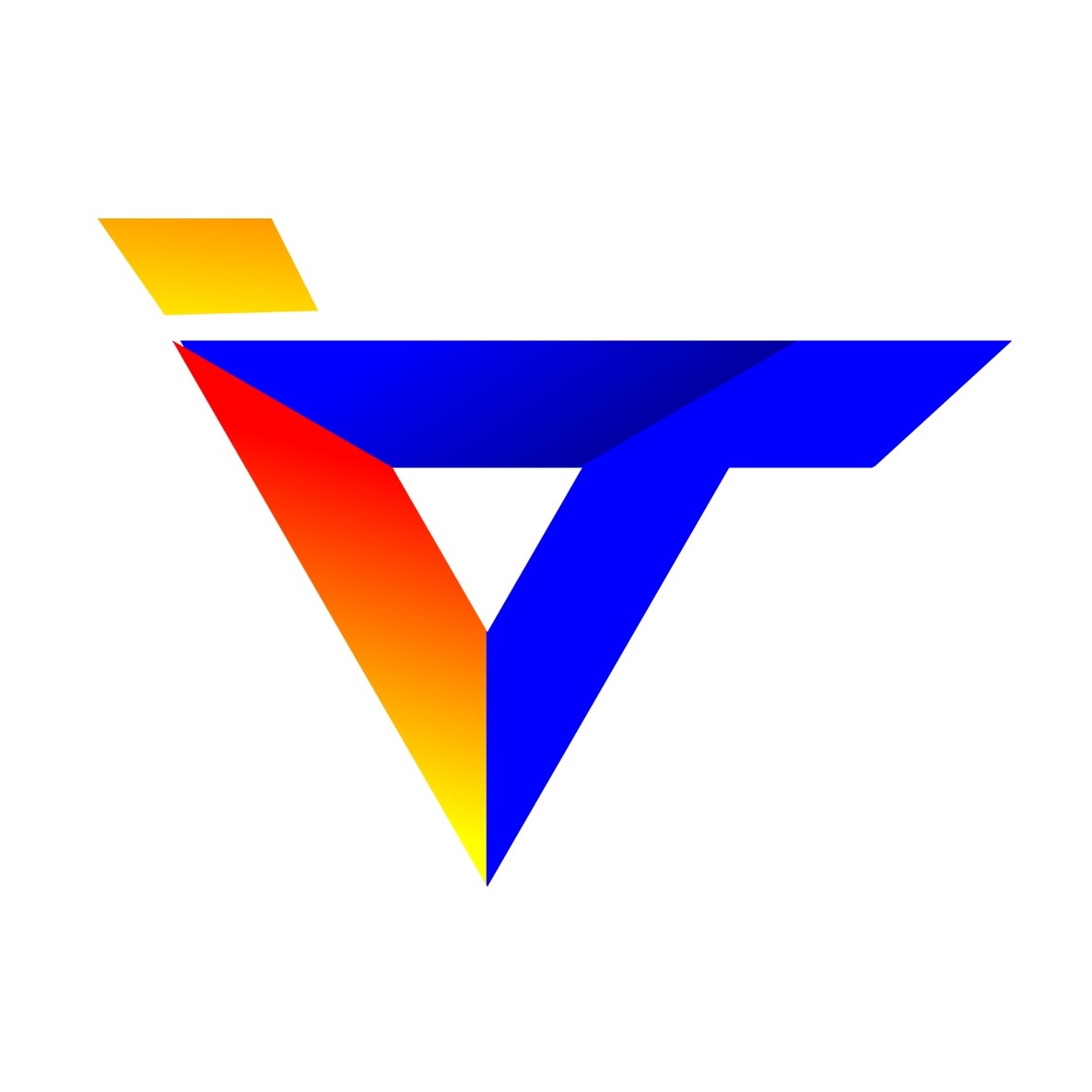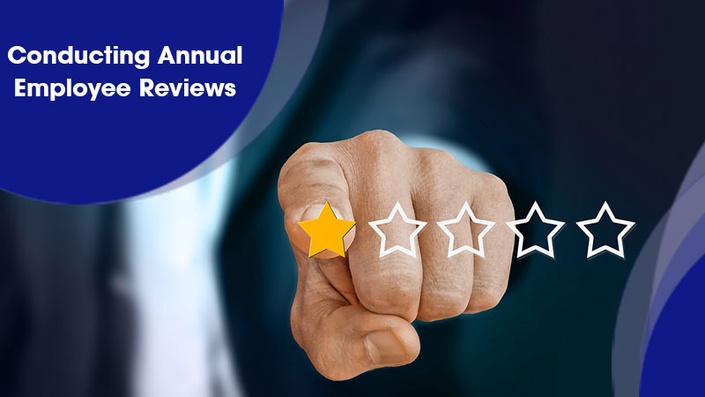 Conducting Annual Employee Reviews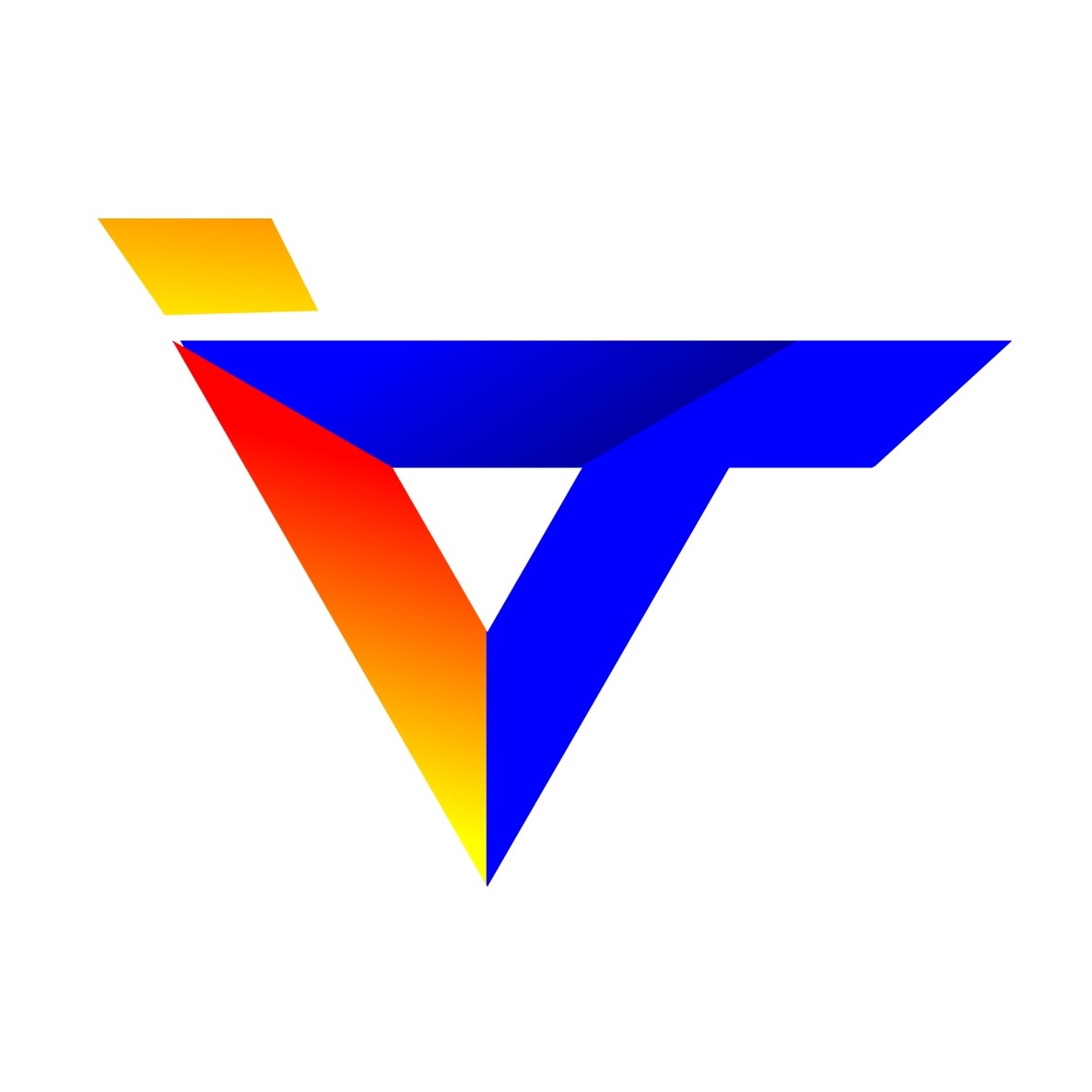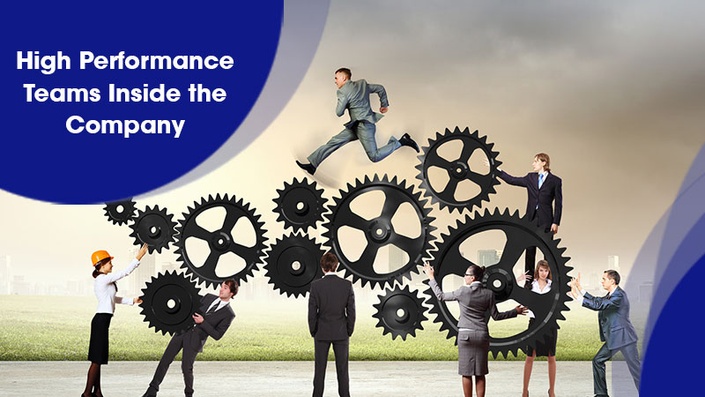 High Performance Teams Inside the Company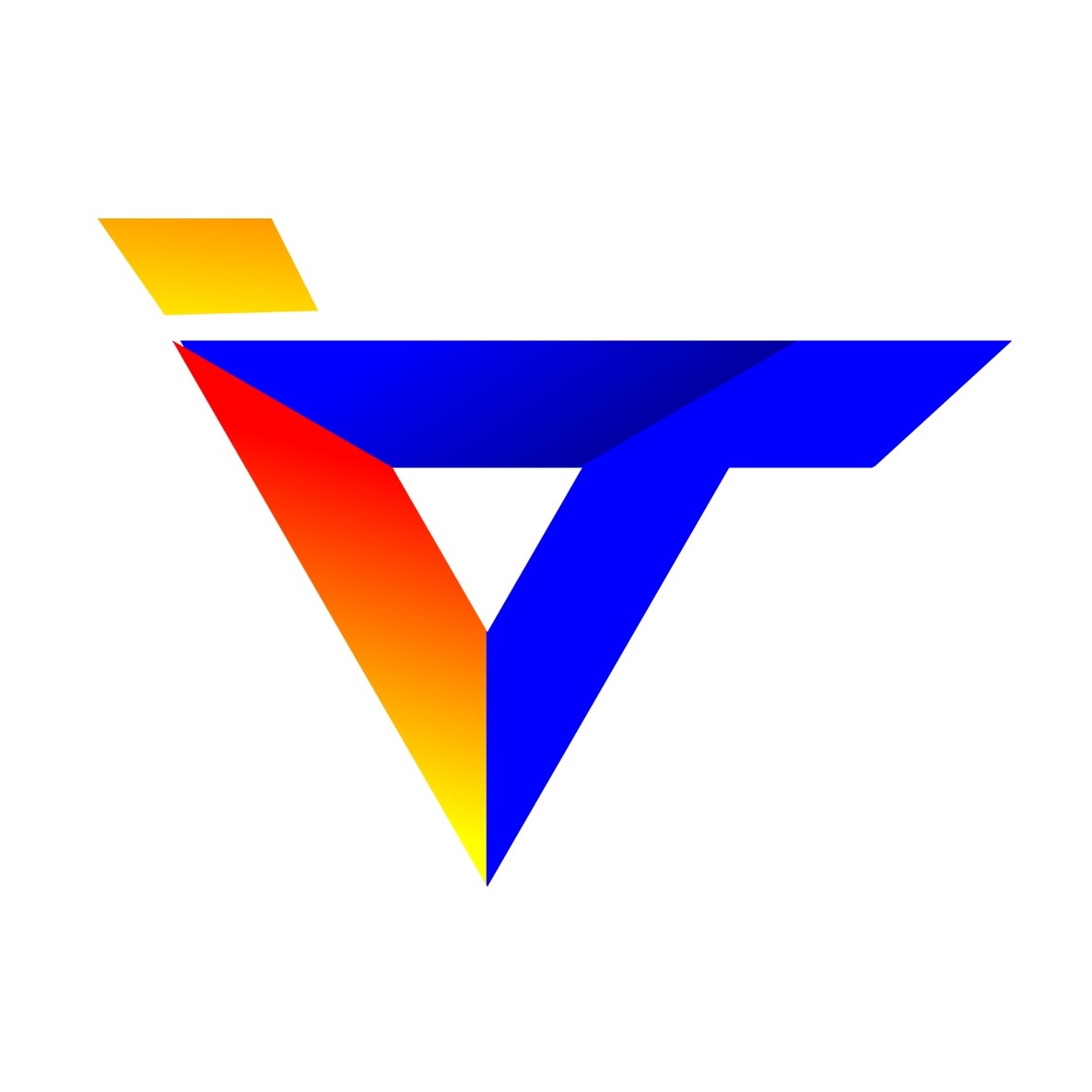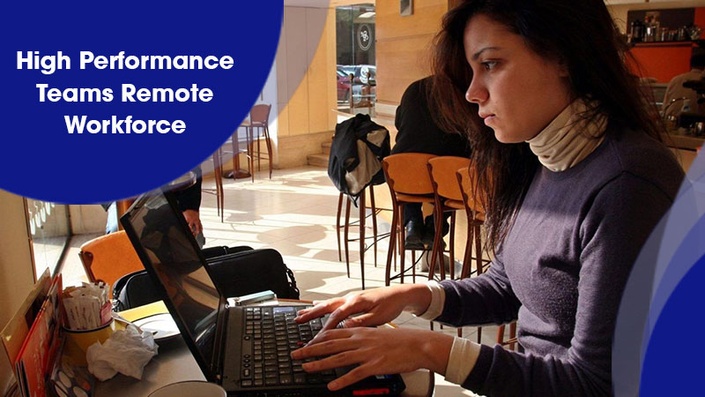 High Performance Teams Remote Workforce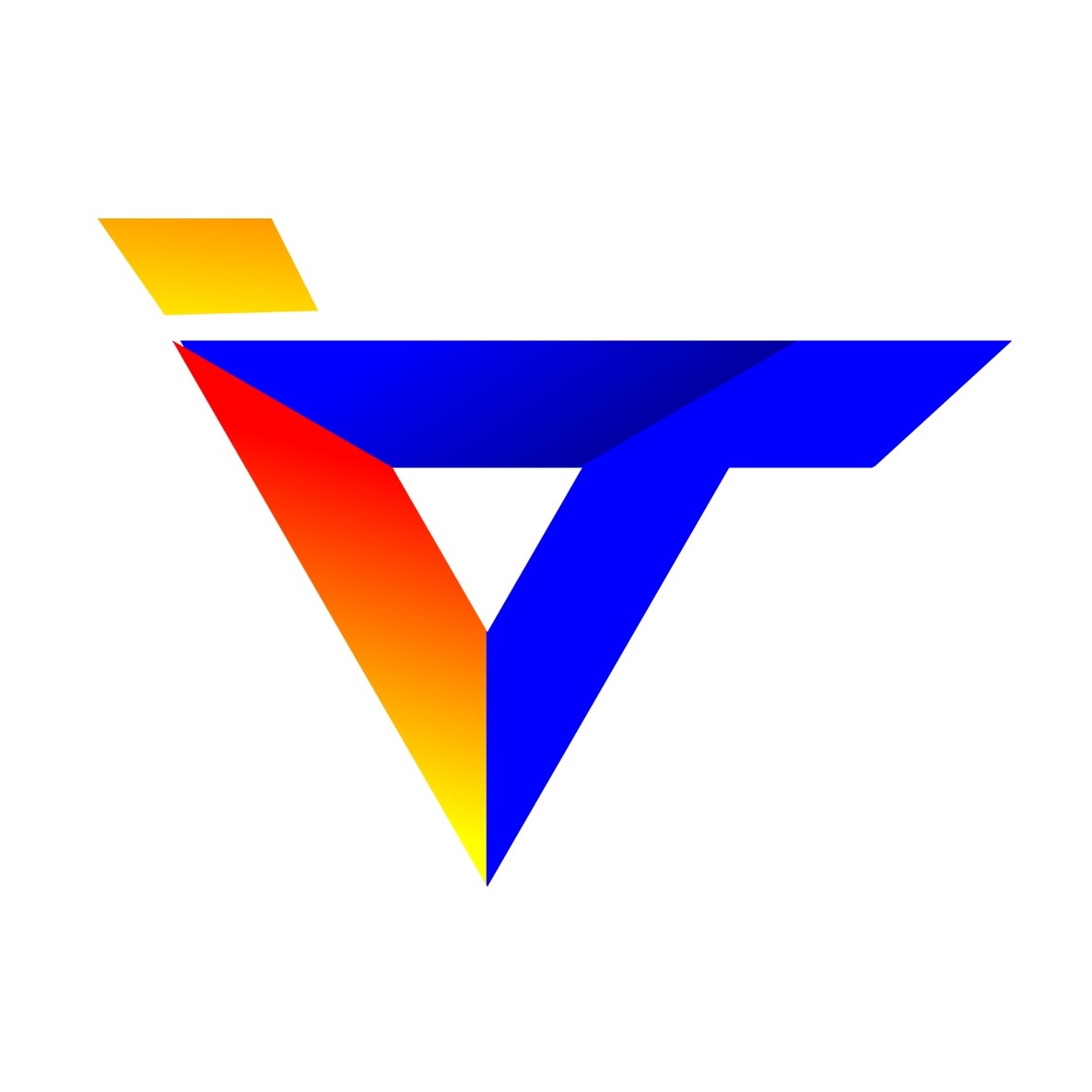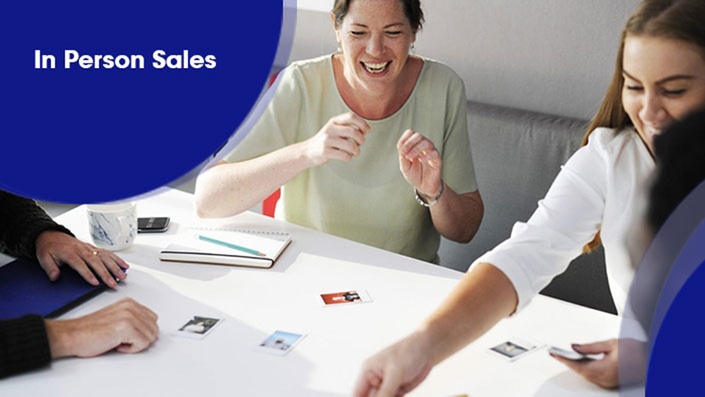 In Person Sales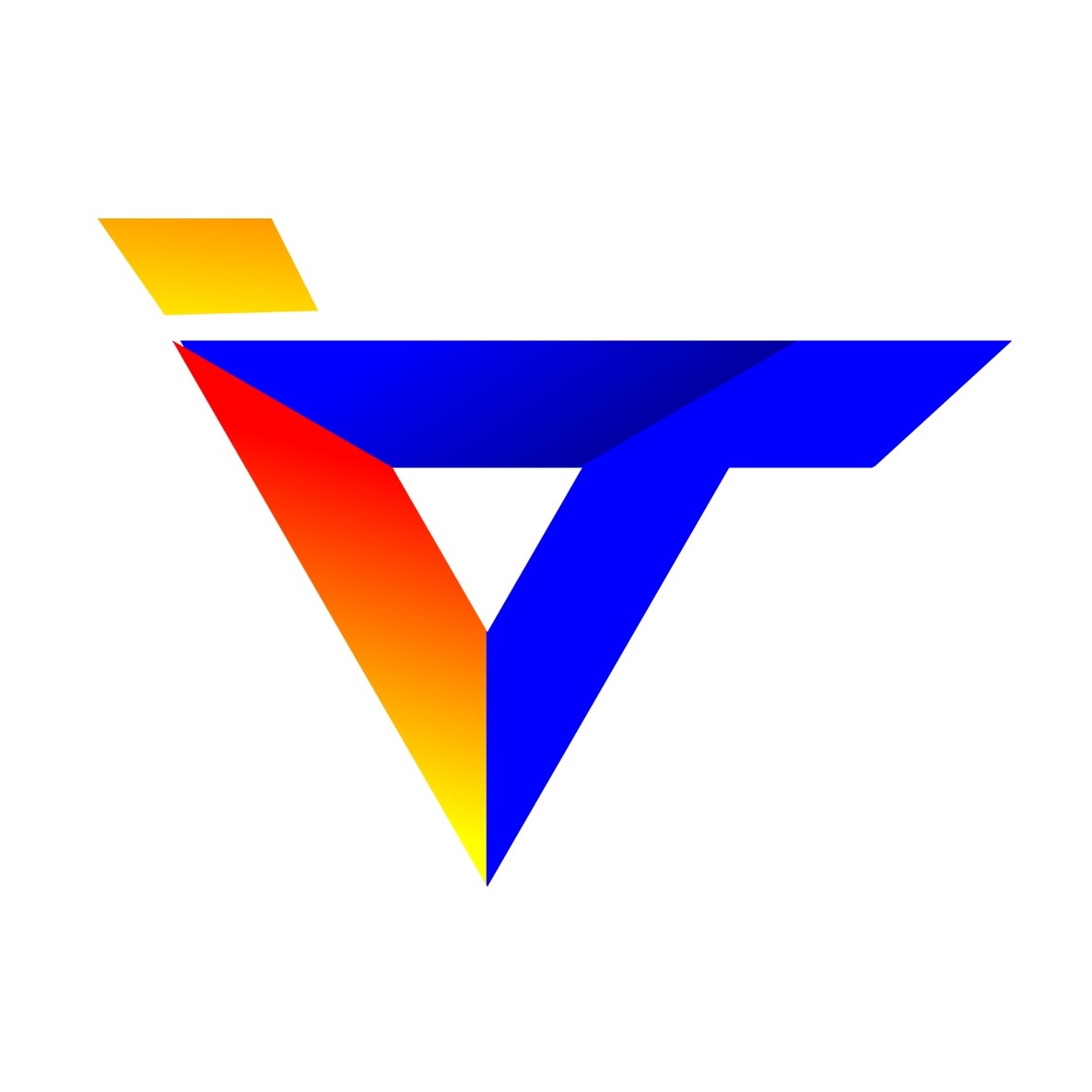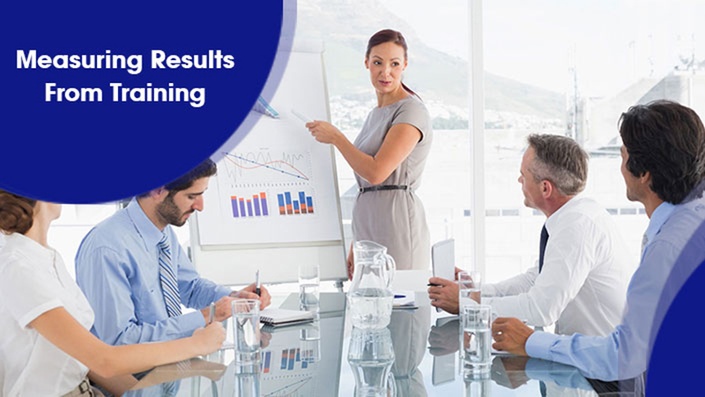 Measuring Results From Training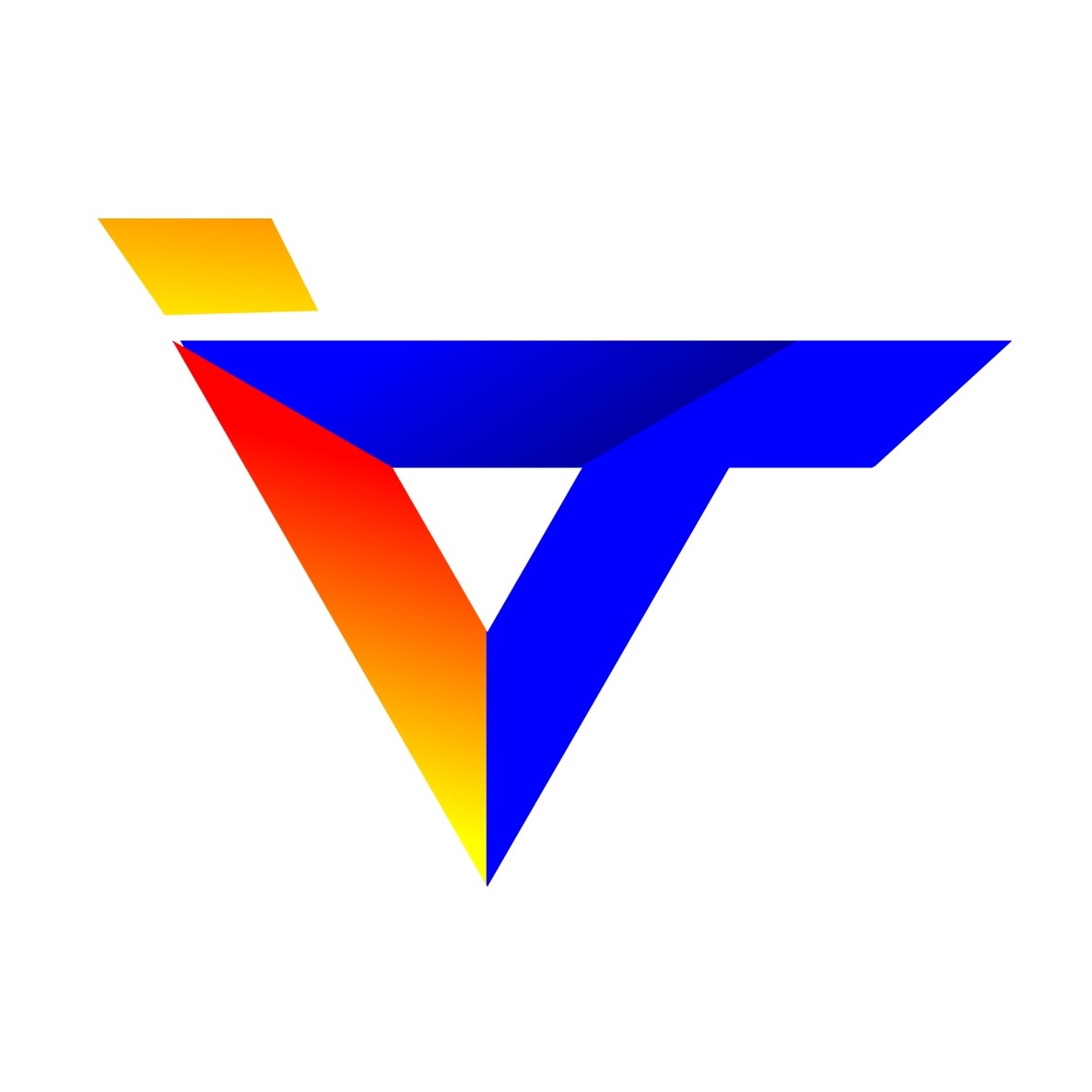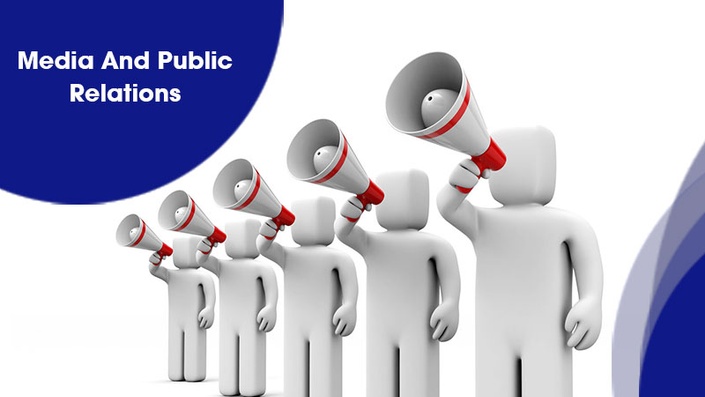 Media And Public Relations